Just 10 months ago, Peter Diamantidis launched his Ray White office at St Marys, which he quickly grew to a 19-member team – and he's now taking on another office.
Under Mr Diamantidis' leadership, the St Marys agency has experienced a tremendous increase in market share that led to the merger and acquisition of a local St Clair office, owned and operated by David Richards.
"This new location is the next step for us to completely service our little pocket of suburbs in Western Sydney, and I have such confidence and faith in the wonderful team around me to make this happen," Mr Diamantidis said.
Mr Richards and his roster of sales and management professionals will stay on at Ray White St Clair to help further bolster the agency's growth in a region easily accessible from Sydney's centre via the motorway.
"This is an area that I have been trying to penetrate for the last five years, as it has wonderful potential and is quite sought after among a range of demographics," Mr Diamantidis revealed.
"A lot of people are branching out here from the Parramatta region; it is closer to the city but more affordable for families who are wanting to move into a spacious one or two storey home," he added.
Having started his real estate journey at the age of 15, he aspires to replicate his "winning formula" in St Marys at the St Clair office.
Mr Diamantidis has touted his hands-on approach in mentoring young agents, which, he said, helps them "forge their own path and become successful in their own right".
"I am never going to be one of those principals just sitting in my office telling everyone what to do; I am constantly out there with my team every day," he claimed.
Ray White NSW chief executive Andrew McCulloch has expressed his delight in the expansion of Mr Diamantidis' business in the region.
"We congratulate all the new members of our Ray White family joining us with Peter as their leader, and we look forward to supporting them as they expand into this new venture," Mr McCulloch said.
ABOUT THE AUTHOR
---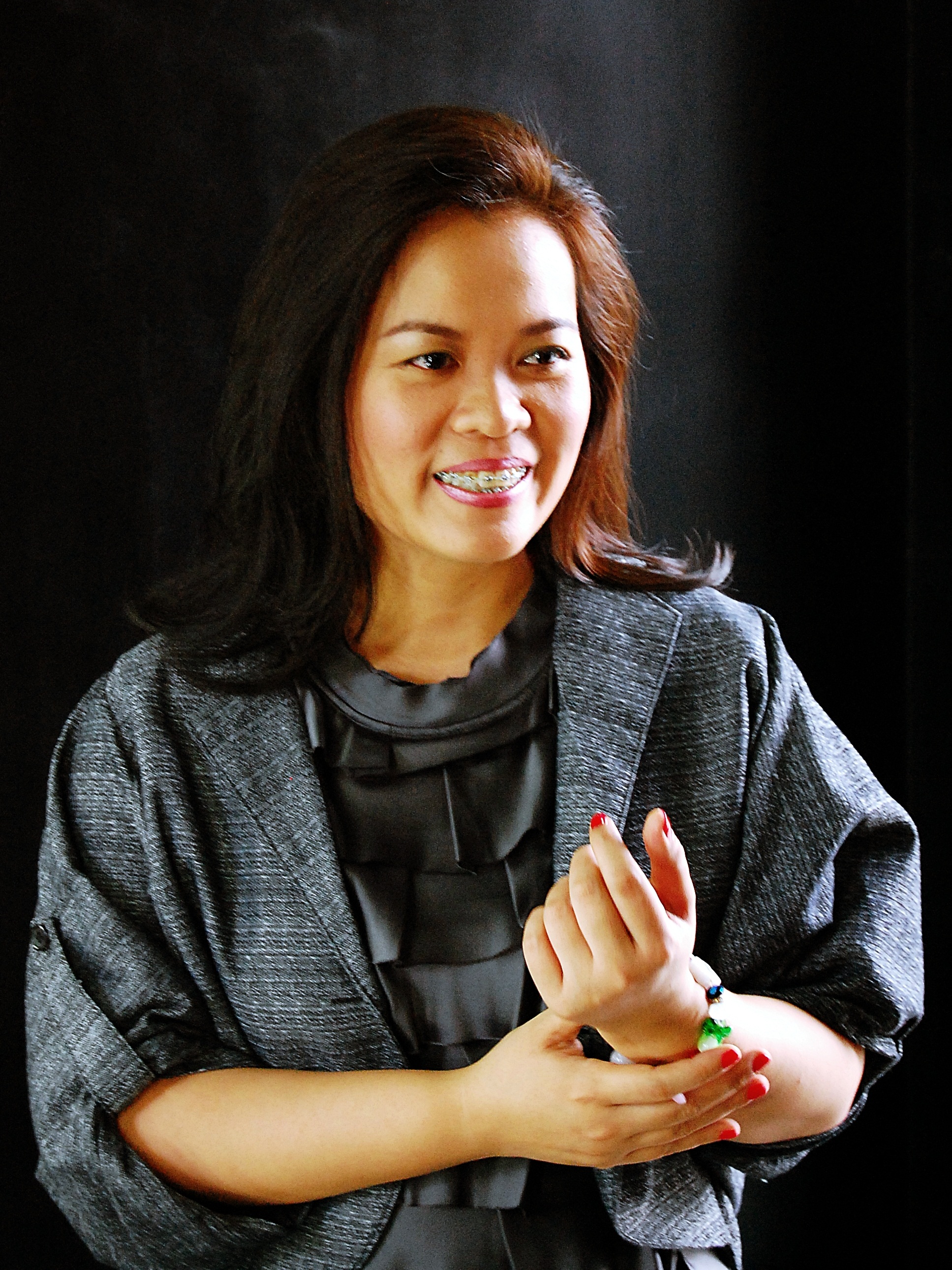 Noemi is a journalist for Smart Property Investment and Real Estate Business. She has extensive experience writing for business, health, and education industries. Noemi is a contributing author of an abstract published by the American Public Health Association, and Best Practices in Emergency Pedagogical Methods in Germany. She shares ownership of the copyright of an instructional video for pharmacists when communicating with deaf patients. She attended De La Salle University where she obtained a double degree in Psychology and Marketing Management.