In today's age of information explosion, it can be very difficult to stand out from the crowd. One very important thing that could help you in this regard is your blog's heading. Why? Because that heading and any accompanying picture will make or break your blog's success with readers.
Keep your title simple. There's no bigger turn off than a boring, long-winded, uninspiring title that takes far too long to read, now is there? Craft your heading so that it's easy to understand.
Attention grabbing
Think about grabbing your reader's the attention with a mere glance. But be careful about making big claims or controversial statements. If your article doesn't live up to its heading you could lose credibility rapidly. Conduct a survey on your Twitter and Facebook pages to test not only which topics your followers gravitate to, but also which headings. The best headings are always going to be the most engaging ones. You can achieve an enthusiastic response by asking a question, but try to use this strategy sparingly for obvious reasons.
Find out what your clients want
Sometimes we blog for the sake of it instead of putting thought into why we're really doing it. Find out what your clients want to know about the most. I am sure that in a typical real estate office there are common buyer, seller, vendor or tenant questions. Ask your team, or even better, get on social media and have your followers vote on the topic they want to find out more about. When you write, write content that will fulfil your clients' needs.
Take your time
It's unfortunate, but sometimes people spend a lot of time writing a fantastic blog only to have no one read it. This happens because the heading lets them down. It doesn't convey the main message of the piece or grab the audience's attention. Spend a few minutes after you've finished writing to put together a heading that will be irresistible to your audience.

Blogging – and coming up with headings that will have your readers drooling at the thought of reading your content – can be an art form. Put in the effort, take the time and don't be afraid to make mistakes!
ABOUT THE AUTHOR
---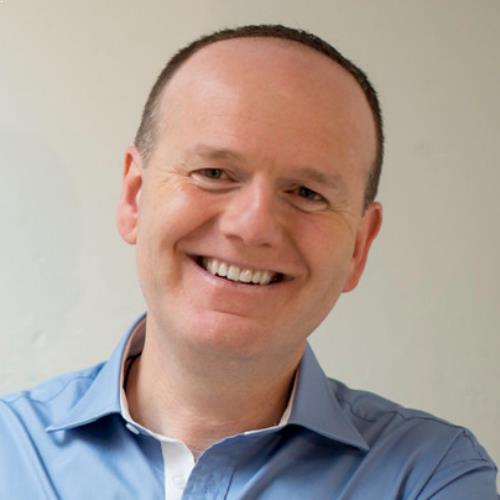 Peter Sarmas is the director of Street News, a property information portal for consumers. Peter has always believed in helping people improve their personal and business lives. He became involved in the real estate industry in 1997 and since, has always had a passion for property and informing people. So began the vision to build a website that would help educate the public on the state of the local property market as well as how to buy, sell and rent a home. Always having his finger on the property market pulse, Peter's goal is to pass on his real estate knowledge and insights to others. His aim is to engage and educate through his various articles, content styles and specialist writers and their expertise.