Do you over promise and under deliver? What is the best way to meet and exceed your client's expectations?
Your client may not show you their disappointment like my three year-old shows me hers. She can turn on a tantrum at the drop of a hat when things don't go to plan. Whether it's a trip to the beach being cancelled or promising her a treat – only to find out the shop has run out!
Your client may be more subtle than my daughter, but not meeting your client's expectations could do more long-term damage to your business than a tantrum will. Potentially your clients will tell everyone they know about how disappointing the experience was working with you.
We all know the statistic that if a person has a great experience, then they will tell only a few people. However, if they had a bad experience then they will most likely tell 30 to 40 people.
But how do you know you haven't met their expectations if you don't know what they are?
I know my three year-old is expecting a trip to the beach and an ice cream afterwards. She has communicated that VERY clearly to me and after further discussion I've given in agreed… so the expectation has been set.
You can't assume all clients have the same expectations or that they even fully understand what your role is and what tasks you carry out. The only way to do this effectively is by asking them and educating if need be. "No Mr Owner, I don't come around and mow your lawn as part of my fee, but I can certainly recommend an excellent gardener who will".
Once you have established what your client's expectations are, you can set out to exceed them and hopefully not underwhelm them because you've promised the world to get the business and forgotten about half the promises as you're walking out the door.
If you can't meet an expectation for some reason, don't just hope they won't mind. Communicate with them and let them know why and look for other ways you may be able to assist them.
The key to all of this is constant communication… open, honest and transparent communication.
You may get the odd tantrum but at least it's over and done within a few minutes.
ABOUT THE AUTHOR
---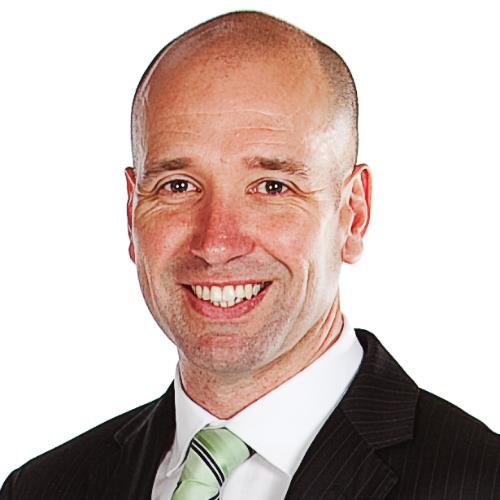 Matthew Waddell started in real estate in 1989 and since then has worked both for independents and franchise groups. He is currently general manager of Robinson Property, which placed second in the 2015 Top 50 Sales Offices ranking. Matthew is married to Kristy and they have two beautiful daughters, which he rates as his greatest achievement and the motivation to always be the best you can be.