Promoted by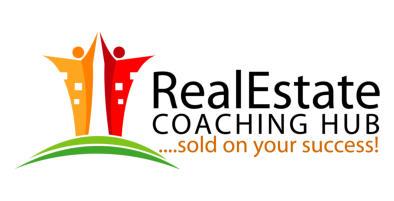 Sinnamon Park stand-out Agent Mr Robert Dean of Dean Property Team bags another $33,000.00 commission cheque with the expert guidance from his Coach and mentor.
Mr Dean said the job is getting tougher not easier the longer he's in the business, especially with the tightening of lending criteria by the banks recently and home owners being reluctant in some cases to listen to the market, along with buyers playing hard ball and making unnecessary demands of sellers.  We are seeing some deals crash due to the aforementioned reasons and thus needing to re-sell the property multiple times before getting paid just once.
He went on to say that to be successful in the market place today, agents need to remain hungry, diligent and dedicated at all times and exude a never give up attitude and be willing to do whatever it takes to service the needs of both the sellers and buyers alike.
Awarded by Rate My Agent as Sinnamon Park's No.1 Agent, Mr Dean said of a recent Auction transaction that Sold Under the Hammer, he was most appreciative of the assistance offered by 20 year plus industry veteran and Award-Winning former Agent, turned Coach, Mr Darren Giles of Real Estate Coaching Hub.  Robert commented that Darren's constant support, guidance and consistent solid, sensible advice assisted in keeping the recent Sinnamon Park Auction Sale on track, when it looked very much like it was about to derail.  This allowed me to earn a $33,000.00 commission cheque.  
The above result is just one example of the type of assistance you will receive when you align yourself with Sales Performance Coach, Darren Giles from Real Estate Coaching Hub.
This week is your LAST CHANCE to join the 2017/2018 intake for Real Estate Coaching Hub's "Sales Breakthrough" Group Coaching Program.  Join the program today for a very small monthly investment (doors close this Friday 7th July 2017 – Hurry Now to secure your place).  With this opportunity, you will receive invaluable assistance, advice and support and see a remarkable return on your investment.  
As an agent, maybe you know you're not prospecting as much as you should, to achieve your personal goals and with this, you keep falling short. If prospecting and lead generation is not your strength and you suffer from a lack of listings and this is an ongoing problem for you, then you're possibly suffering financial stress. Historically a lot of agents are not great money managers (or wealth creators) and for most, the more they earn, the more they spend (with shiny suits and expensive cars) and therefore it's a constant never-ending struggle with financial stress – appearances aren't everything. When you have financial stress in your life, your relationships with those who you love most are put under pressure, then this can often lead to emotional turmoil, spiritual, mental and even physical stress. This is not a good position to be in!  A lot of Agents we talk to are close to burn out, because they feel they can't get away and have holidays without compounding their financial stress due to the Listings and Sales they may miss if they go away. Can you identify with this?
The question you need to ask yourself is, what is it really costing you to have this problem?  This cost far outweighs your potential investment and the return you'll receive from the "Sales Breakthrough" Program.
You may already be a successful agent, wanting to take your business to the next level and struggling to break through your glass ceiling, battling constantly with time management and life balance, while diligently and desperately searching for ways to improve and provide a better quality of service for your clients. You have a burning desire and a real heart for the business and want to be in the Top 100 Agents in the country…why not even the Top Agent – the No.1 Agent in the country? If this your desire, then join the "Sales Breakthrough" Program and find the support you need to help take your business to the next level, implementing quick actionable strategies to rapidly grow and scale your business – strategies that will better support your goals, dreams and aspirations.
Multi-Award Winner Coach, Darren Giles, has 20 years' plus experience in the industry and has been Coaching Real Estate Agents across the country for over 8 years bringing his wealth of experience to the table and assisting Agents to reach their full potential.  This is your opportunity to put your career on the right course, and in the group environment of the "Sales Breakthrough" Program you will also benefit from the synergy of working with like-minded people, and learn and grow from others' perspectives. Coach Darren will share his tried and proven 12 Step Formula to Success, and will guide you through the obstacles blocking your way.  He will equip you with strategies you can use immediately, and help you to maintain the positive attitude necessary to bring your success within reach.  He has a personable, approachable style, and will help keep you accountable to achieve your goals.  He brings wisdom and a discerning intuition to help you solve issues, work through problems, and make good business decisions.  Join the "Sales Breakthrough" Group Coaching Program to benefit from this industry expert.  Take action – say "YES" now!
Go to salesbreakthrough.com.au to see the testimonials, and for more information about what is in store for you with this exciting investment into your future.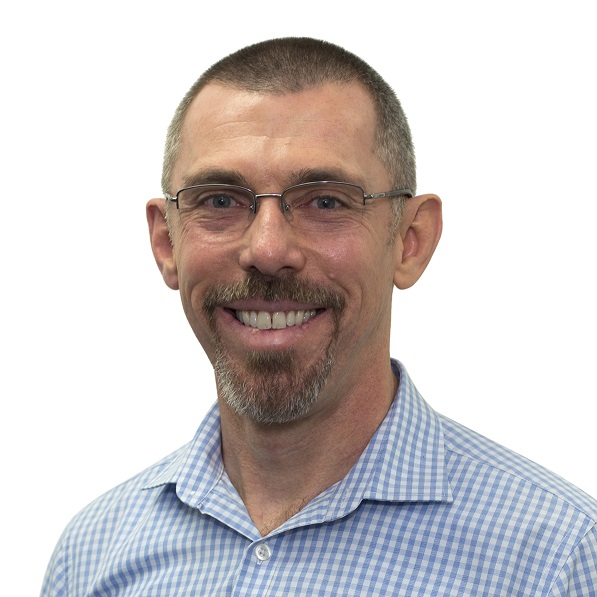 Darren is a highly skilled Coach, Trainer and a fully Licensed Real Estate Agent in the State of Queensland, Australia. His company Real Estate Coaching Hub also holds a Corporations Licence in Queensland, Australia. In addition to acquiring his knowledge and experience in Coaching and Training, Darren has worked as a sales agent for over 11 years, however his association with the real estate industry as a whole dates back to 1991.
He has run teams of up to 60 people whilst being a MultiAward Winning agent himself, in a major franchised network and consistently ranked "highly" amongst industry elite.