It is fair to say that there can be a bit of argy-bargy between landlords and tenants about rights and responsibilities. The favourite topics for debate include rent increases, inspections, bonds, repairs, cleaning… As an agent, you have no doubt been "piggy-in-the-middle" on more than one occasion. And while you'll find hundreds of hits on Google about landlord and tenant rights, there aren't so many sites about agents' rights.
Obviously, licensing requirements and state/federal legislation cast in stone your obligations, but sometimes your rights get overlooked. And understanding those rights can have an impact on insurance.
So, here are five rights you have and how they impact cover on rental properties:
1. Enter the premises without notice
As a general rule, you can't simply turn up to inspect a rental, but in some circumstances, you do not need to provide a tenant with notice before entering the home. Check the legislation in your state to see what applies in your jurisdiction and under what circumstances. However, typically no notice is required:
in situations of emergency;
if it is reasonably believed damage has occurred to the property;
if there are reasonable grounds to believe entry is necessary to protect the premises from damage;
there is a risk to the tenant or another person present on the property;
to carry out urgent repairs;
when attempts have been made to contact the tenant and there is reasonable cause for concern about their health or safety; or
if the property is believed to be abandoned.
There is a clause in most landlord insurance policies that relates to "mitigating further loss". In order to fulfil this (in emergency situations or to carry out urgent repairs), it may be necessary to enter the premises without notice.
2. Take photos and video during inspections
You perform rental inspections to ensure the lease agreement is being met and the property is being kept in a reasonable condition. The information you collect during those inspections may form the basis of the evidence a landlord needs to make an insurance claim.
As the old saying goes, "a picture paints a thousand words". Taking photos or videos is a good way to accurately capture the state of the property, whether to support an insurance claim or to show visual evidence to the landlord of the need for repairs and maintenance. Ensuring the property is adequately maintained is a condition in practically all building insurance policies, so you could be helping to safeguard the landlord's cover — or protect yourself if a landlord claims you failed to let them know there was an issue.
However, if you are going to take photos/videos, you need to respect the privacy of your tenants.
Any footage you take must not show the tenant's property, including its contents and their physical living arrangements. If you do take visuals, you should only use them for the purposes for which they were collected and only pass them onto third parties (landlord, insurer, repairer) when necessary.
Make sure you check the legislation in your state to see what applies in your jurisdiction and under what circumstances.
3. Refuse to enter the premises
Even though you have a contract with the landlord to manage their investment property, you do not have to enter the premises if doing so would put you at risk.
If the property is seriously damaged and/or dangerous, you should never enter — call the emergency services and do not enter until the property has been made safe and permission is given for you to enter. Ditto if you think the rental may be being used as a drug lab — do not enter, call the police.
You should also avoid entering the property if you think the tenant may have died onsite. Call the police and let them handle it. Even if there is no physical risk, you also need to think about your mental health.
If the property could pose a health risk — is filthy, vermin-infested or has extensive mould — do not expose yourself to a possible hazard. Call the landlord's insurer and seek their advice (chances are forensic cleaning will be required before the property is safe to enter).
You aren't being paid to jeopardise your personal safety, and if you have reason to believe a tenant or their pet could be dangerous, you shouldn't risk it.
If your property is damaged or you are injured as a result of entering the premises when it was obviously unsafe to do so, you may find the landlord's liability insurer will consider your behaviour reckless and contributed to the loss — and may have grounds to not pay compensation.
4. Perform your contractual duties
When you enter into a property management agreement with the landlord/owner, you will have certain obligations — and you have the right to carry out these obligations to the level of authority you have been given by the landlord. So, it's important the contract clearly states your and the landlord's duties and responsibilities.
In the event of an insurance claim, it will be important to check the contract. For example, if the property is damaged and the owner claims this happened because you failed to inspect the property, then the terms of the contract will be crucial. If you failed to meet some of your obligations under the contract, then you are likely to be liable for the owner's loss. However, if you can show that you met all of your obligations, you may not be liable.
5. Refuse to do anything that breaches your duty of care
If a landlord asks you to perform any action that could breach your duty of care to the tenant, then you have the right to refuse that request.
Has a landlord ever instructed you to tell the tenant to change a light bulb or clean the bathroom with bleach? If there is any foreseeable risk to health or safety in a request — such as the risk of climbing a ladder or using a toxic chemical — you can be held liable for any property damage or injury caused. You have a duty of care to the tenant. If you are negligent in your duty, the injured party can sue you for compensation.
In light of this, you need to be cautious about encouraging tenants to engage in activities where there is a foreseeable risk of injury. For example, providing tenants with a vacating cleaning checklist that recommends cleaning drains with caustic soda (it can be argued that a tenant may misuse the product or fail to read or understand the safety information and end up being injured by the chemical), or allowing special clauses to be added to leases that require the tenants to undertake activities such as cleaning out gutters (tenants are being instructed to get up to the gutter height and then remove debris, and potentially the tenant could fall off the ladder or whatever they use to reach the gutter and injure themselves and damage the gutter/pipes, too).
At EBM RentCover, we empower landlords and property professionals with the tools and knowledge they need to make informed decisions about landlord insurance.
By Sharon Fox-Slater, managing director of EBM RentCover
ABOUT THE AUTHOR
---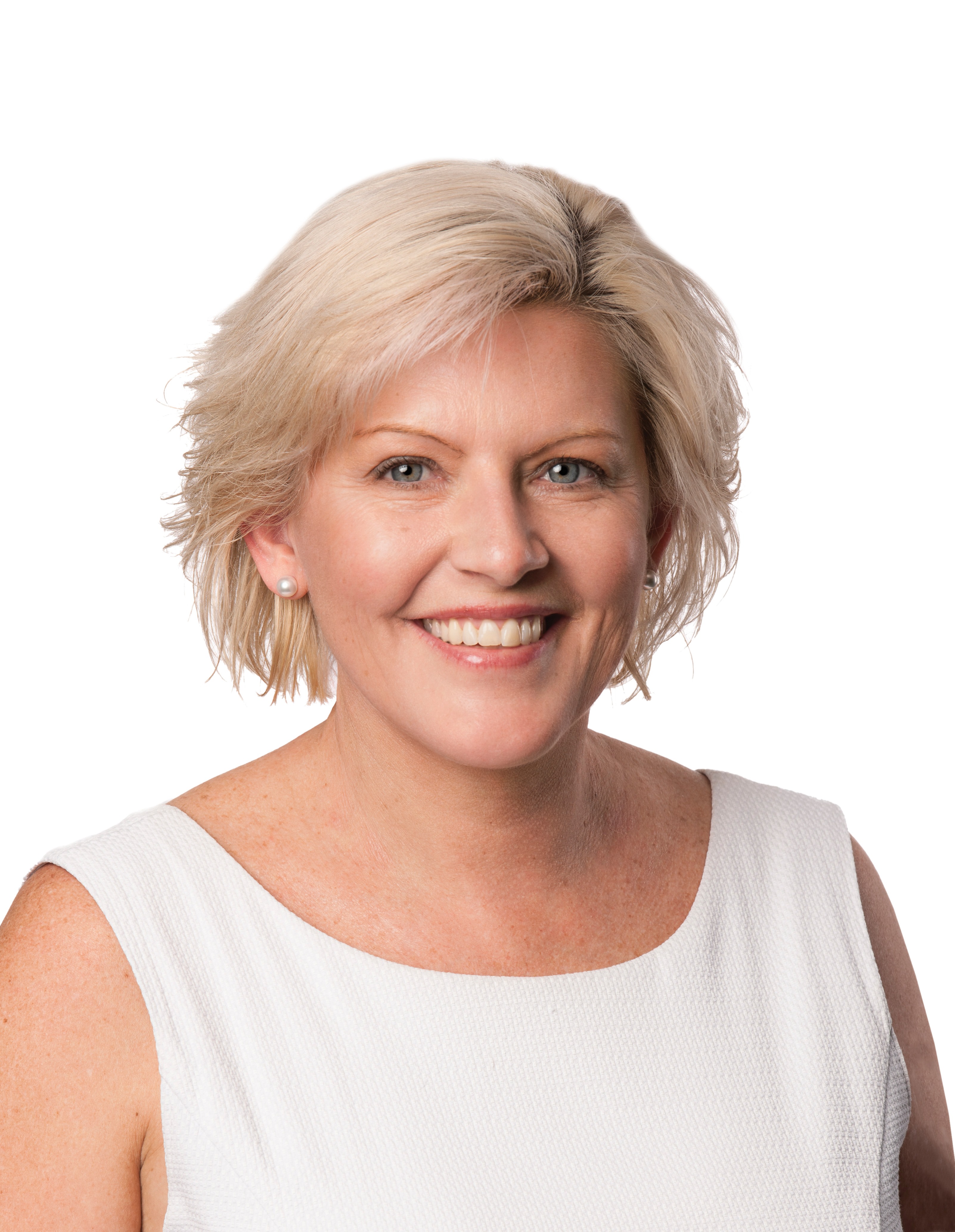 Sharon Fox-Slater is the Managing Director of EBM RentCover, which protects more than 150,000 rental properties across Australia. She commenced a role with EBM back in 1993 and was part of the core team that helped launch one of Australia's first landlord insurance policies into the market. She was also the first woman in Australia to complete the Advanced Diploma in Insurance Broking, and is well equipped to educate property investors and property professionals about the value of aligning with a specialist landlord insurance provider.