A Melton business owner had a simple wish to give toys to kids disadvantaged by the pandemic in her town. What happened next absolutely surprised her.
Jade Carberry, First National Real Estate Melton principal, said she simply wanted to share some Christmas cheer with kids and make the season more joyful for local families who have struggled this year as a result of COVID-19.
"COVID has taken away a lot in 2021 but I don't want it to wreck Christmas for little kids," said Ms Carberry.
Santa's elves have heard her Christmas wish, ensuring help is on the way.
Ms Carberry was taken aback when she was contacted by Melton City Council, who informed her that her business was the only one in her community holding a toy drive and that they wanted to support her idea.
Pre-pandemic, the Melton City Council usually organises its own toy drive, but due to COVID, it was unable to do so this year. Even local churches and social services couldn't fulfil their role as Santa due to hard times.
Because of that, the city council is sending all of its registered families to First National Real Estate Melton, as well as contributing more presents to help the real estate agency's program as their Christmas aid.
"I won't be able to sleep if we can't help every family that is doing it tough and there are a lot of struggling families in the Melton area," Ms Carberry said.
ABOUT THE AUTHOR
---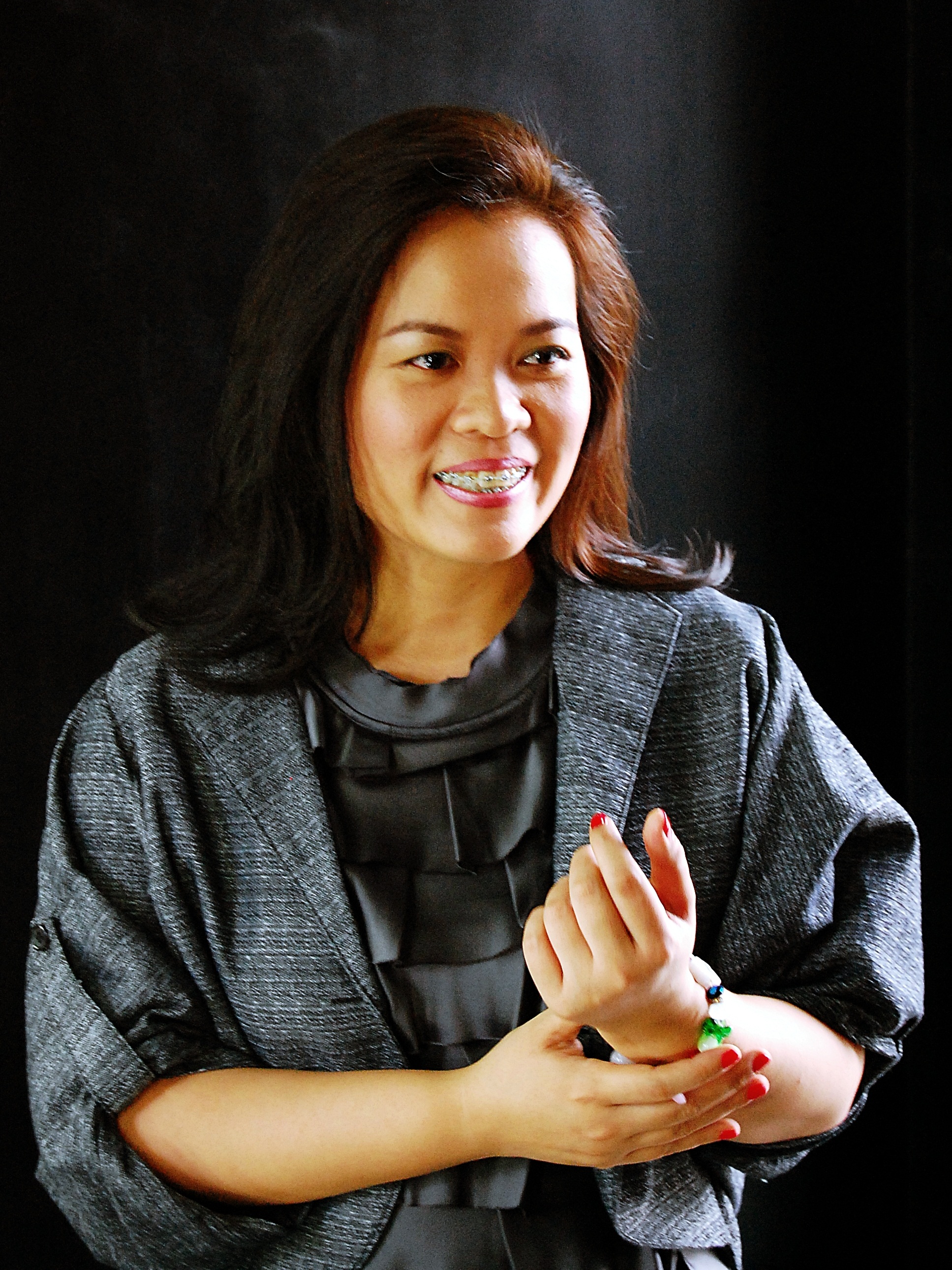 Noemi is a journalist for Smart Property Investment and Real Estate Business. She has extensive experience writing for business, health, and education industries. Noemi is a contributing author of an abstract published by the American Public Health Association, and Best Practices in Emergency Pedagogical Methods in Germany. She shares ownership of the copyright of an instructional video for pharmacists when communicating with deaf patients. She attended De La Salle University where she obtained a double degree in Psychology and Marketing Management.