The residential property market in Sydney enjoyed considerable growth over the past year, far beyond even the most optimistic forecasts.
As COVID-19 restrictions gradually eased in NSW in 2021, thirst for residential locations near the Sydney CBD was strong as buyers mediated a hybrid lifestyle of remote work set-up and occasional trips to the office.
Property group Herron Todd White (HTW) recently released their Month in Review for December 2021, which included trends observed in NSW, with particular attention paid to the strength of the Sydney marketplace.
Here are some of the markets in Sydney that stood out in the middle of the pandemic storm:
Upper North Shore
The prestige market in Upper North Shore showed the most significant growth across all price points, albeit the other segments also fared well.
Initially, HTW experts weren't so optimistic of this area's growth since it caters to international buyers. But then, the unexpected return of many expats from abroad resulted in high demand.
In Killara, the median price has risen by almost 33 per cent, and it now stands at $4.125 million, according to the report.
Northern Beaches
The Northern Beaches market was driven by owner-occupiers motivated by their desire for a sea change, with Avalon emerging as one of the strongest performing suburbs.
The report cited CoreLogic data that reported annual median growth of 29.48 per cent for houses on the Northern Beaches back in August of 2021. Avalon's 45.9 per cent growth clearly outperformed the median benchmark.
Eastern Suburbs
An upswing in the prestige market activity has aided in pushing median prices up in the Eastern Suburbs. The report noted a September 2021 Domain data showing an annual median price rise of 55.1 per cent for Bronte and 39.8 per cent for South Coogee.
In 2021, Tamarama (circa $25 million), Bronte ($23.3 million), South Coogee ($16.85 million), Maroubra ($14 million), and Clovelly ($13.5 million) set suburb records across the eastern beach hotspots.
South-West Sydney
Demand for vacant land and lack of inventory caused a sharp rise in market prices in South-West Sydney. In Leppington and Denham Court, unoccupied land transactions have surged by more than 35 to 40 per cent from February 2021 to date.
For example, in September 2020, a vacant 420-square meter land in Leppington sold for $474,600. In October 2021, the same parcel was resold for $810,000. In 13 months, this represents a 70 per cent increase.
Looking at Denham Court, in March 2020, a vacant 465-square meter land was sold for $494,000. In August 2021, the same parcel was resold for $820,000. In 17 months, this represents a 66 per cent gain.
ABOUT THE AUTHOR
---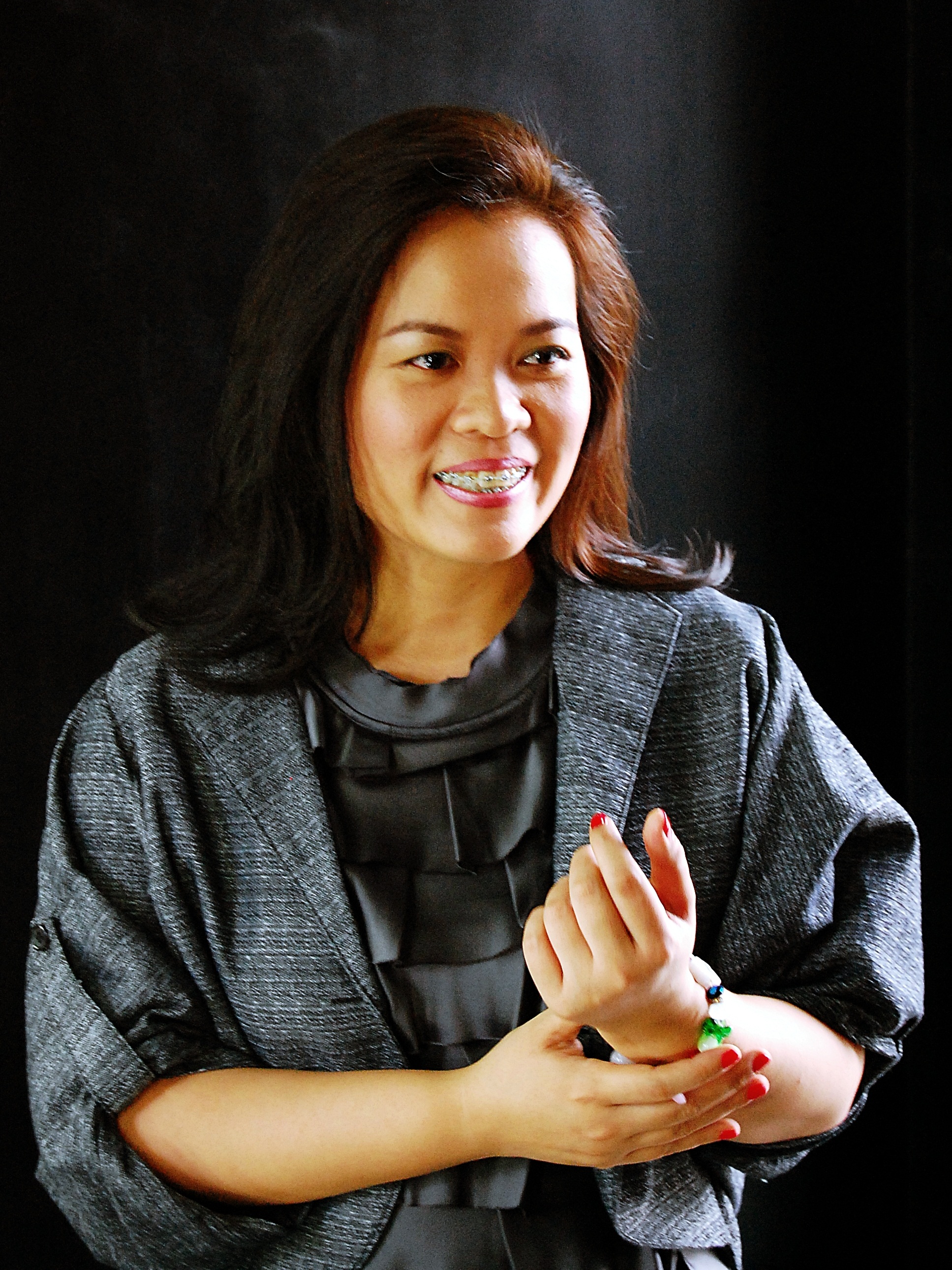 Noemi is a journalist for Smart Property Investment and Real Estate Business. She has extensive experience writing for business, health, and education industries. Noemi is a contributing author of an abstract published by the American Public Health Association, and Best Practices in Emergency Pedagogical Methods in Germany. She shares ownership of the copyright of an instructional video for pharmacists when communicating with deaf patients. She attended De La Salle University where she obtained a double degree in Psychology and Marketing Management.