Fresh out of high school, Sezer Yunus immediately ventured into the world of real estate. He's never looked back.
An Auburn local, Mr Yunus was able to build a top real estate office at the age of 28 and has also served as a national manager for an international property company teaching and mentoring agents in Turkey and the Middle East.
"I am Turkish-Australian and I speak Arabic, which puts me in great stead with the large middle eastern community here in Western Sydney," he said.
His Middle Eastern roots and clout as a soccer player within the local team helped build his network, which has enabled his business to thrive in Auburn.
"It is a very multicultural region, with many families from Turkey and the Middle East, China and Vietnam," he explained.
As a cultural melting pot, Mr Yunus said: "Auburn and greater Western Sydney is growing rapidly, with great schools, the proximity to Olympic Park and an excellent train service into the city."
These robust developments have kept the region's property market abuzz.
Auburn, according to Mr Yunus, has "something for everyone", from larger family homes and apartment blocks to townhouse developments.
"The average price of a property at the moment is around $1 million, and we are currently selling properties within one week of hitting the market," he claimed.
Knowing that the market is on the rise, and with 5,000 property sales behind him, the young entrepreneur decided to open doors with the Ray White group.
"I believe in the power of having a strong group name behind you in real estate, and Ray White is the best brand on offer particularly in Sydney," Mr Yunus said.
"Partnering with Ray White also means we will become the strongest brand in the area, which will really help increase our market share."
The Ray White Auburn team and Mr Yunus are ready to kick off their partnership, together with his sister helping him with property management and three additional experienced agents on board.
He pointed to a good mix of factors that gives his team the competitive edge: "We are a young, dynamic team who are bi-lingual to ensure we can fully serve the needs of our community."
Ray White NSW chief executive Andrew McCulloch was keen on having Mr Yunus and his team part of the network.
"I have known Sezer for many years and have always been impressed with how well regarded he is in the community. I look forward to seeing his progress over the coming years, and meeting more excellent team members that he will recruit into our group," Mr McCulloch said.
ABOUT THE AUTHOR
---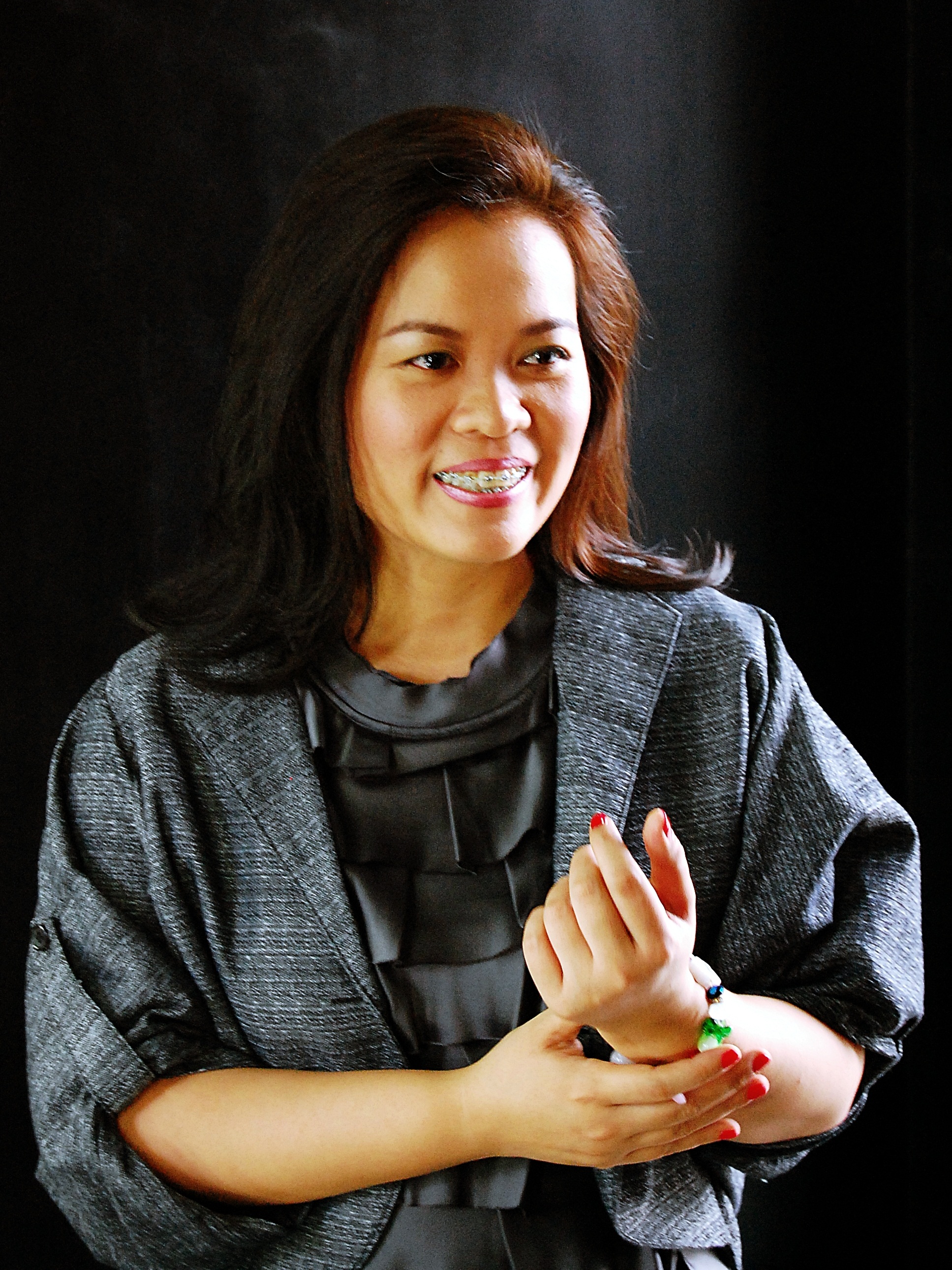 Noemi is a journalist for Smart Property Investment and Real Estate Business. She has extensive experience writing for business, health, and education industries. Noemi is a contributing author of an abstract published by the American Public Health Association, and Best Practices in Emergency Pedagogical Methods in Germany. She shares ownership of the copyright of an instructional video for pharmacists when communicating with deaf patients. She attended De La Salle University where she obtained a double degree in Psychology and Marketing Management.