While the overall Perth property market achieved a healthy 13 per cent increase in 2021, a number of Perth suburbs saw gains of more than 25 per cent over the same period.
Damian Collins, Real Estate Institute of Western Australia (REIWA) president, revealed this data and said that "2021 was a big year for the Perth property market overall and an even bigger year for these 10 best-performing suburbs".
Five of the 10 suburbs on the list had median house sale prices above $1 million, with three of them reaching the $1 million milestone in 2021, according to the REIWA report.
Historic records have been set, and Mr Collins highlighted some milestones:
"Woodlands reached the $1 million price bracket for the very first time this year, whilst Wembley Downs' median price pushed past $1 million for the first time since 2019, and North Beach's median price pushed past for the first time since 2017."
Woodlands landed on the top spot for price growth, with its median house price increasing 35 per cent to $1.23 million.
Shenton Park came in second with a price rise of 32.1 per cent, and Hillman ranked third with a price increase of 29.1 per cent.
"We also saw seven of the 10 suburbs either reach or exceed their previous highest median sale prices, which is very good news for property owners in those areas," Mr Collins said.
However, not all of the suburbs on the list have hit their prior peak prices, such as Hillman, Lockridge, and Brookdale.
The housing market slump had the most impact on the lower end of the Perth market, and these suburbs have yet to catch up from its economic impact, the REIWA president explained.
Mr Collins opined the upward trajectory of Perth's property market would be sustained, and he even hinted at a double-digit price growth for the next 12 months.
"It will be interesting to observe the growth trajectory of these suburbs over the next 12 months. REIWA does not anticipate market conditions slowing any time soon, with our Perth outlook forecasting a further 10 per cent price growth in 2022," he said.
Here are REIWA's top 10 suburbs for price growth in Perth for 2022:
SUBURB
MEDIAN HOUSE SALE PRICE 2020
MEDIAN HOUSE SALE PRICE 2021
GROWTH RATE
1. 

Woodlands

$911,250

$1.23 million

35.0%

2. Shenton Park

$1.27 million

$1.677 million

32.1%

3. Hillman

$250,000

$322,800

29.1%

4. Darlington

$620,000

$800,000

29.0%

5. Wembley Downs

$975,000

$1.25 million

28.2%

6. North Beach

$900,000

$1.15 million

27.8%

7. Lockridge

$260,000

$330,000

26.9%

8. Mullaloo

$675,000

$855,000

26.7%

9. Swanbourne

$1.5 million

$1.875 million

25.0%

10. Brookdale

$252,000

$315,000

25.0%
*Data is based on Landgate settled sales as at 12 January 2022.
ABOUT THE AUTHOR
---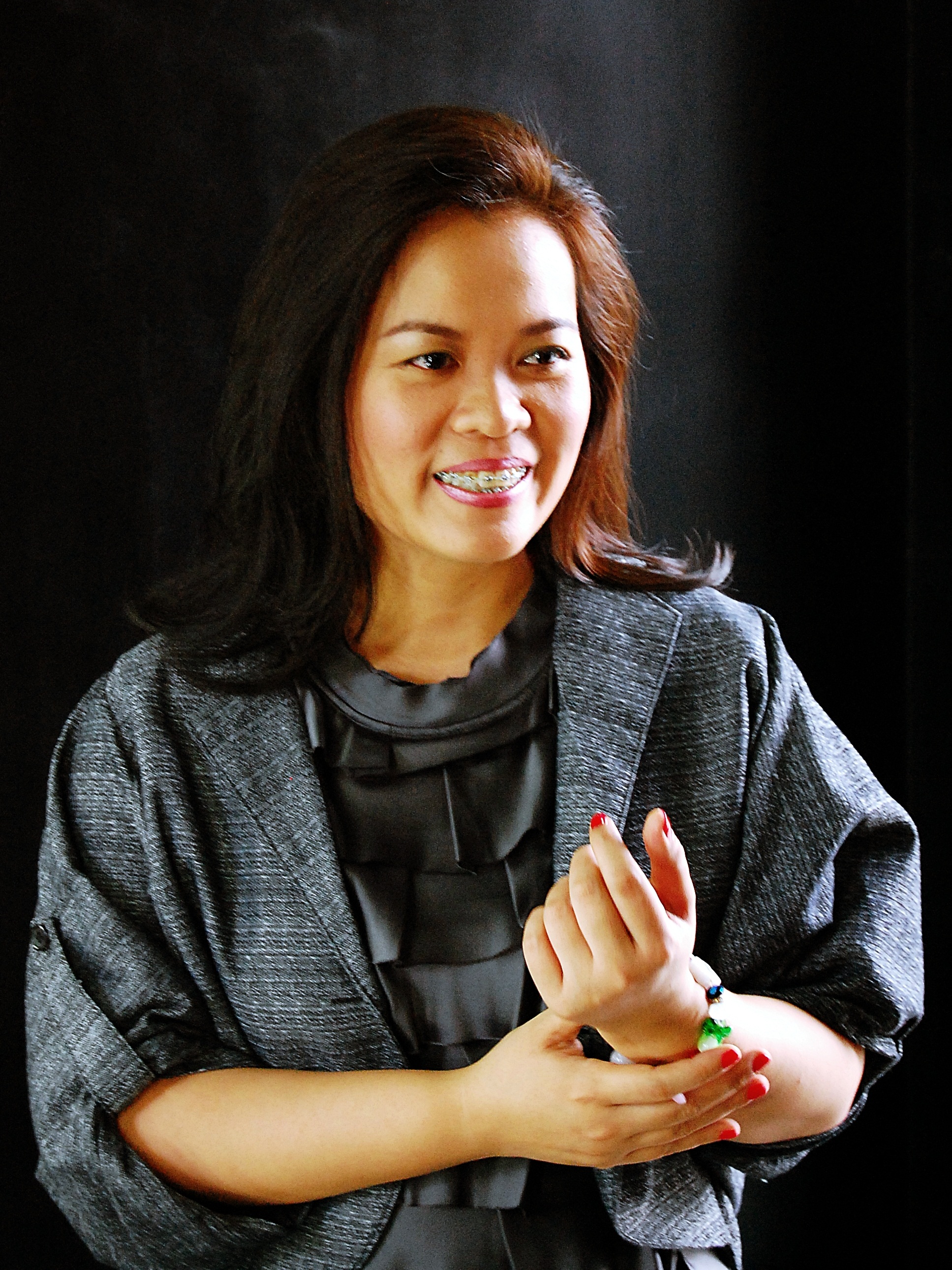 Noemi is a journalist for Smart Property Investment and Real Estate Business. She has extensive experience writing for business, health, and education industries. Noemi is a contributing author of an abstract published by the American Public Health Association, and Best Practices in Emergency Pedagogical Methods in Germany. She shares ownership of the copyright of an instructional video for pharmacists when communicating with deaf patients. She attended De La Salle University where she obtained a double degree in Psychology and Marketing Management.