The leading real estate coach examines some simple changes you can make to get your business booming.
Becoming a top agent is hard work but it's not rocket science.
The most important thing to remember is that no one is going to do it for you, it has to come from within.
You have to be prepared to work hard each and every day.
The good news is there are a few simple things you can add to your daily calendar that will help set your business on fire.
You just have to know where to put the match.
The Competition
Wishing and hoping won't result in more listings for you and neither will doing what everyone else is doing.
It's pretty easy to get caught up in what everyone else is doing in the real estate industry, and sometimes you're going to try and replicate what you've seen elsewhere.
The key is to forget about everyone else and focus on what works for you.
Be your own champion.
The Directions Meeting
Every morning, every day, you need to have a directions meeting with your assistant – or with yourself if you work alone.
This is your opportunity to focus on what success looks like that day.
Write down a task list so you're only focusing on what's critically important.
Ask yourself:
• Who are your top five potential sellers you are chasing today?
• Who are the important people to call to be able to bring specific deals together?
• What appointments do you have in your calendar today and later in the week?
Get Face-To-Face
Another simple, but highly effective, tool to measure and grow your success is keeping track of your numbers.
Measure the number of calls you make, measure how many connects you make and even the number of appointments you book.
But the most important factor to measure is the number of face-to-face meetings you have with clients, and in particular potential vendors.
If you meet with three people every business day, you will see a significant boom in your business.
Use Your Database
A really simple way of knowing who to call when you're prospecting is to go into one of the major real estate websites and search for properties that have been listed or sold in the past 24 hours in an area you cover.
Then go into your database and search for potential clients in that area, looking for:
• Potential sellers
• Market appraisals
• Past clients
• Landlords
• Key referrers
Call them and let them know that a property similar to theirs has just come on the market or just sold, and ask if they want you to appraise their property.
This is a really simple activity that can transform your business.
To have an effective call session, you will need about 20 names and numbers.
Aim to do your first call session at 8am, the second one by 9am and the third by 11am.
That way, you'll have three call sessions completed by midday and your business will be booming.
Final Check
As well as the daily directions meeting, I stress to my agents that checking back in with your assistant or the office at 2pm is another key to success.
This allows you to check what's been completed, what still needs to be done and whether any new opportunities have arisen during the day.
To really get your business moving, you need to remember to do the simple things well.
Get organised, know what success looks like for you, make more calls more often and, most importantly, book face-to-face appointments with potential vendors.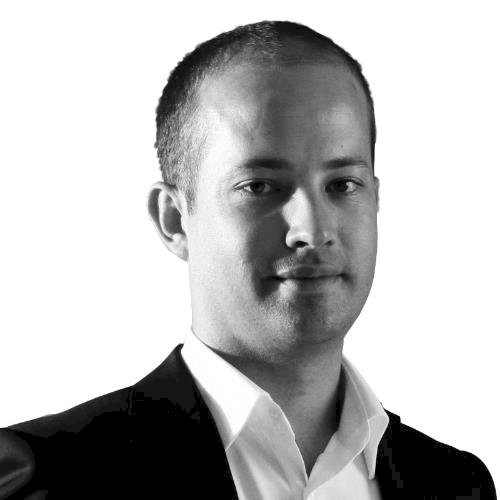 Josh Phegan is a high-performance real estate speaker, trainer and coach to some of the best agents and agencies around the world.
This year he has more than 200 speaking engagements in Australia, New Zealand and the United Kingdom.
Josh coaches more than 180 agents, with his top client writing a staggering $4.7 million in fees. More than 60 per cent of his clients write in excess of $600,000.
He is the producer behind the Rapid Focus and Head Strong audio series and has his online Josh Phegan Membership program.
Josh also works with independent and leading brands at training and boardroom levels as well as hosting public events.