In this episode of Secrets of the Top 100 Agents, our host Tim Neary talks to William Phillips, ranked at number 13 in the top 100 agents. This agent says sales is in his blood. Entering the industry straight out of school and following in the footsteps of his elder brother, top ranked agent Alex Phillips, Will reveals his hunger for success in real estate and how new-to-industry agents can get a taste for it.
In this episode find out:
The importance of humility in real estate
The benefits behind being selective about your workplace
Why agents need to have more patience
Tune in now to hear all of this and much, much more on Secrets of the Top 100 Agents!
Against a backdrop of industry disruption, concerns over housing affordability...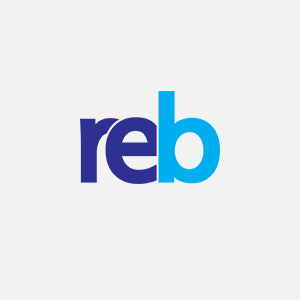 For the second year running, Real Estate Business has unveiled Australia's lea...
The Reserve Bank of Australia has announced the official cash rate for September...
McGrath Estate Agents has made an important new appointment, luring a high-perfo...
The head of one of Australia's preeminent real estate workflow firms has secur...
Key economic indicators suggest that our economy will strengthen in 2018. But wh...