There are many reasons why someone might not be happy with their group, but it usually boils down to value for money, according to Starr Partners' CEO Douglas Driscoll.
Mr Driscoll says agents should make a detailed list of the things their group offers.
"Analyse every facet of the service offering and then determine whether you are getting bang for your buck," he told REB.
"Where possible, you should factor in some of the less tangible things such as support, advice and guidance. It is difficult to attribute a dollar figure to these things, but they can often prove invaluable."
Mr Driscoll added that being part of a group will not suit everyone.
"If someone chooses the independent path, they need to ensure that they have all the bases covered and, at the very least, are competitive with the more established names in their area," he said.
"An established name counts for a lot, but in today's economy, enthusiasm often trumps experience, so show people you are hungry."
Mr Driscoll said an impressive track record of delivering exceptional results can often reassure anxious sellers.
"It becomes human nature to gravitate towards a trusted brand," he said.
"Gravitas and longevity are the obvious factors when [vendors decide] on which agent to sell through."
Mr Driscoll said Starr Partners takes a unique approach to the market.
"Above all else, the one thing that I think makes us stand out is our culture. Our culture is one of inquisitive observation, deliberate action and constant review.
"Our core values are the foundation stone of our incredible organisational culture. It is the blood that courses through our company veins, the DNA that binds us. Without it, we are just another real estate group."
Against a backdrop of industry disruption, concerns over housing affordability...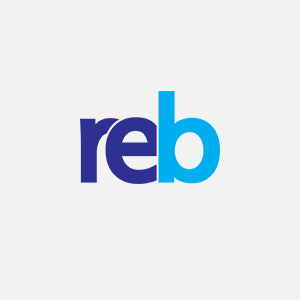 For the second year running, Real Estate Business has unveiled Australia's lea...
The Reserve Bank of Australia has announced the official cash rate for September...
Real Estate Bookings CEO Greg McCutcheon joins host Tim Neary to discuss how his...
The Agency has made another strategic appointment to its high-rolling projects d...
LJ Hooker's digital strategy has outstripped its audience forecast by a mammot...