Promoted by Gough Recruitment 
Job hopping has become a global trend as an increasing number of professionals are open to exploring their career options. Here are some tips on how to hold onto high performing employees by offering targeted incentives.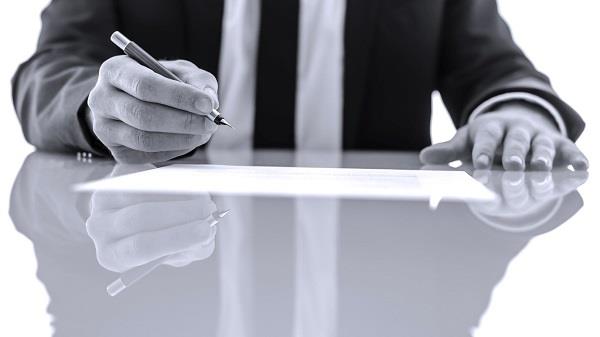 Can Generational Incentives and Targeted Employer Branding Help You Retain Top Talent?
Employees who move rapidly from employer to employer throughout their career are described as "job-hoppers." Only a few generations ago, many businesses considered job-hoppers a risk to avoid. However, job hopping is becoming more common in the Australian labour market, and employers should be prepared for higher employee turnover.
The Jungle Gym is a new metaphor for your career popularised by the thought leaders of the digital generation; now, high performing candidates express less interest in climbing a single corporate ladder. Compared to previous generations, this emerging generation of professionals stay more open to opportunities for professional development outside their organisations, and are less afraid to explore their options.
So, as an employer, what are the strategies you can adopt to navigate the changing landscape of the labour market?
Job Tenures Are Getting Shorter
Increased job mobility is a growing trend around the world. This US survey shows that whereas 41% of Baby Boomers stayed with the same company for more than 20 years, job hopping is becoming increasingly common amongst Millennials and Gen X professionals as the way people approach work is changing.
In Australia, the average tenure in a job is three years and four months according to the Department of Employment. This figure is largely influenced by the younger generation of workers who have greater mobility in their career decisions and are more likely to leave their position after 2 to 3 years, while those aged over 45 are more likely to stay in their position for more than six years eight months.
Why is this? The fact is, our approach to career development is changing. PWC's survey indicates that Millennials can be loyal to their employer, but opportunities for personal and professional development hold greater sway over this generation; 54% of Millennials said they expect to have between two and five employers during their working lives, and opportunities for career progression, rather than financial incentives, are the most influential factors in accepting a job.
Another factor to consider is the emergence of social media platforms, which have made it easier to find out more about the reputation of employers, explore different job opportunities in the industry, network with other professionals in the industry, and easily discover their worth in the marketplace. Combined with the talent shortage in the Real Estate and Property industry, high performing professionals now have more opportunity to explore their options, meaning that job movement has increased.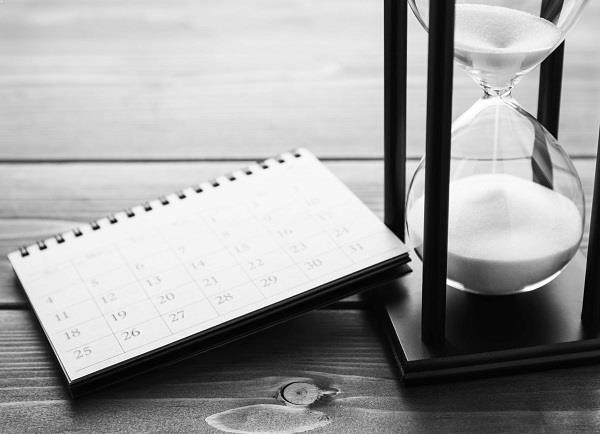 Contingency Planning and Employer Branding
Examining existing policies and coming up with a better contingency plan when it comes to workforce planning can provide relief to employers experiencing high employee turnover. If you are experiencing high employee turnover, there are steps you can take. It is a good strategy to invest in on-boarding programmes and develop well-designed roles with a clear set of responsibilities and duties in order to minimise the loss of productivity between hires. Allowing employees to move between departments can help cover these gaps, whilst still developing internal capability.
It's also important to ask yourself whether increased job mobility is an opportunity or a threat for your business. Some businesses respond better to the increased mobility in the labour market, whilst a stable workforce is more desirable for others. Although it is possible to take advantage of the diverse experience and industry knowledge that job hoppers bring, keeping up a constant supply of employees can be a problem for many businesses. In that case, investing in employer branding can be the solution to the problem.
Employer branding is an external representation of your internal company culture. The main objective of your employer branding should be to attract top talents in the market who can fill urgent vacancies and skill gaps in your team. Highly targeted employer branding can give you a definite advantage in the changing job market.
Assessing the experience of your current employees is a great starting point to gaining better representation in the job market. By asking everyone from Baby Boomers to Millennials about your employer brand, you can identify what resonates most with each generation. If you discover that you are not appealing to the right candidates, it might be time to ask yourself what the most attractive attributes of your organisation are, what your company's culture is, and whether your workplace is fairly represented in your employer branding.
Appealing to Multiple Generation of Workers
Although individuality must be taken into consideration, each generation has different characteristics and preferences. Identifying the key generations in your workforce and developing a more targeted employee experience may help you develop better employer branding.
According to research conducted by EY, Boomers are significantly more likely to identify benefits as the most important perk compared to younger generations, whereas 13% of Millennials rank promotion as an important perk, compared to 5% of Gen Xers and 4% of Baby Boomers. Notably, 38% of Gen Xers said they would be more likely to leave their current role if they were offered a role in a more flexible workplace.
There has been a lot of debate about digital technology blurring the boundary between work and leisure. The Future Workplace survey confirms that flexible work arrangements are becoming increasingly important for all generations. Another point to take into consideration is the different ways that generations respond to leadership styles. This study reveals that while Baby Boomers expect deference, job titles do not impress most Gen X professionals, and Millennials believe that respect must be earned.
Summary
With the current talent shortage in the labour market, the competition to attract top talent is getting fierce. As the widespread use of social media has made it easier for candidates to research their prospective employers before applying for a job, a great employer brand and targeted perks can help you attract and retain top talent.
If you'd like more information about how to maximise your employer brand, get in touch with our experts at Gough Recruitment today.