Promoted by SmokeAlarmsAustralia.com.au

As an Agent, your landlords will have many questions on property compliance. Smoke Alarms Australia is a company built on providing quality smoke alarm servicing, legislative compliance and knowledge to all parties involved in the smoke alarm maintenance process to make sure you are informed on the how and why of smoke alarm servicing.
Question 1: Am I legally required to have my smoke alarms serviced by a professional company?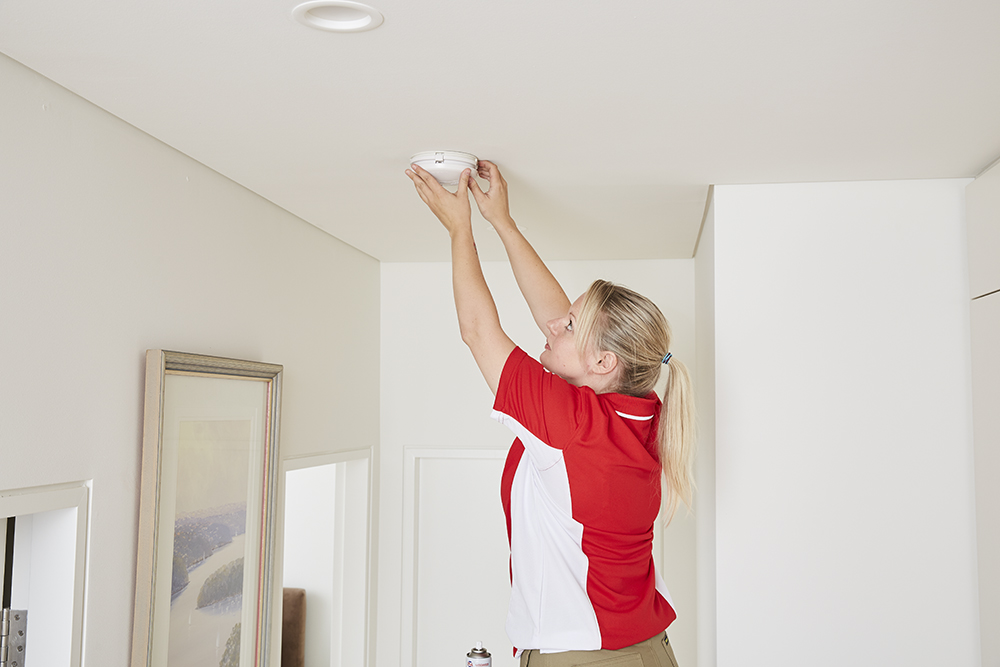 In short no, but you are legally required to ensure smoke alarms are functioning correctly at the commencement of every tenancy and are in good working order. Smoke alarm services play a huge role in aiding to manage that duty of care and keep servicing to the building code and legislation of your state.
Question 2: My property is on a strata plan – Aren't I already covered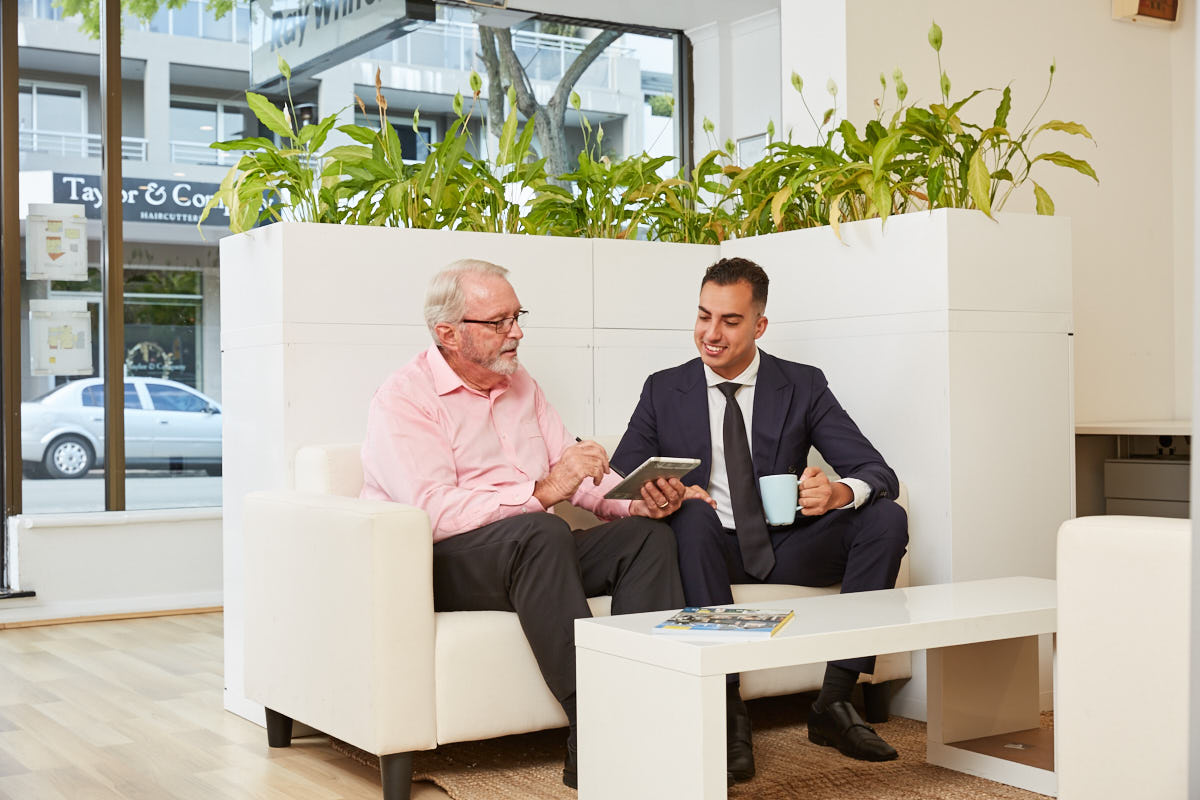 Strata Managers are charged with the responsibility at a council level to make buildings compliant to local fire and safety regulations. This does not mean the property is compliant to the state legislation. Quite often, Strata companies only test a sample of the properties in a block, so all properties may not be inspected, risking individual property compliance. Some areas potentially missed by Strata include:
The correct quantity, quality and positioning of smoke alarms are installed (Ref: Building code of Australia)
The alarms are not expired (Ref: Australian Standards 3786)
Full function tests are completed, not just a battery test
Alarms are not cleaned, increasing the risk of a beeping alarm
Strata companies do not issue individual certificates of compliance and as they generally only conduct maintenance every 12 months, and most will not come back during the year to deal with individual problems, or changes of tenancy if the property is tenanted. Click here to read more on STRATA and smoke alarms.
Question 3: What is my duty of care?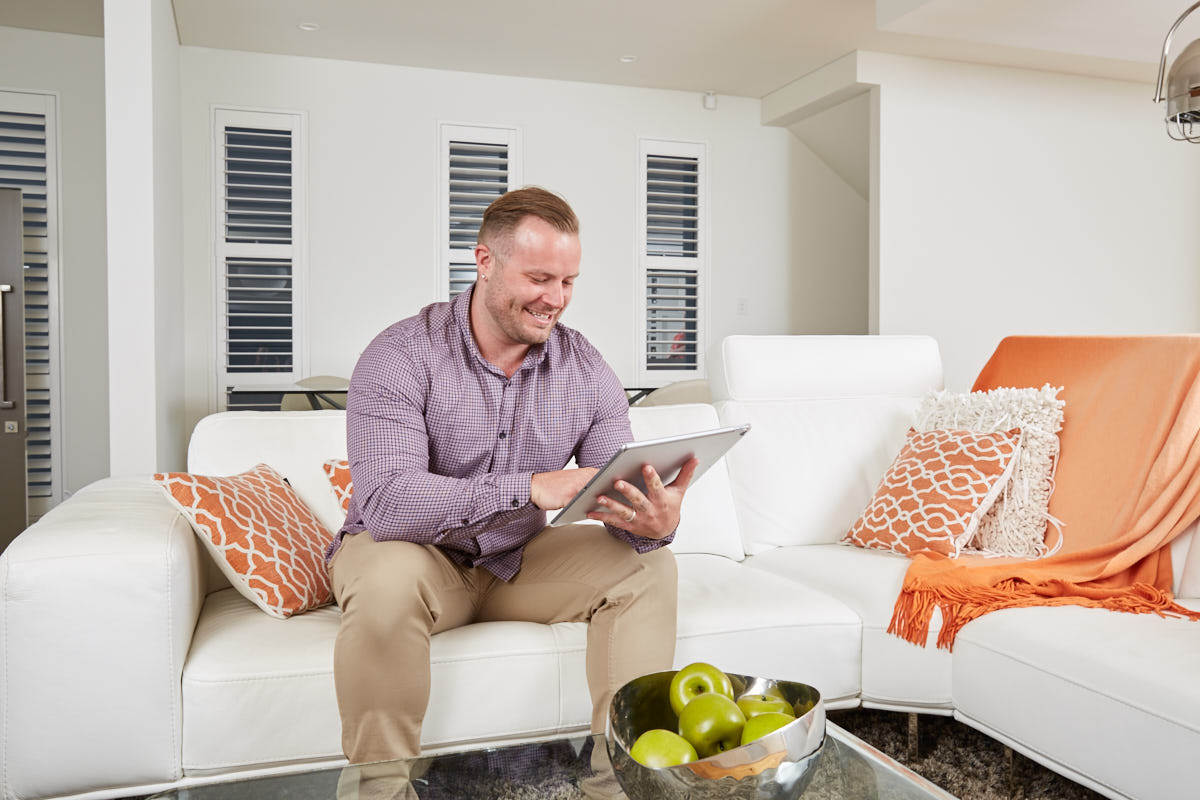 Rental properties must be compliant to the relevant legislation and it is the Landlord who is held accountable through their duty of care to their tenants. Legislation varies from state to state, but the common theme is the requirement to install, test and maintain smoke alarms in rental properties annually.
Simply, smoke alarms are required to be installed and or serviced and maintained;
At the commencement of any new tenancy agreement
Annually (as per the manufacturer's warranty)
At alarm malfunction
It is the property manager's responsibility to ensure Landlords are sufficiently covered and the obligation to maintain smoke alarms in between each tenancy is fulfilled.
Smoke alarm legislation varies state to state and is factored to the Smoke Alarms Australia servicing program across NSW, ACT, VIC and WA.  Information for other states is available by clicking here.
If you are in Queensland, Legislation for all residential properties is changing to provide a high standard of safety regarding smoke alarms. Compliance for rental properties must be completed by 1st January 2022.
Smoke Alarms Australia has developed a simple pricing plan negating the need for individual quotes for each landlord creating assurance of upfront cost. The Smoke Alarms Australia program also provides benefit to the Agency by reducing time managing this process through the fixed price model and portfolio roll-out support.If you would like to know more, click the link below and a member of our team will get in touch to help get you 2022 ready.