Promoted by RealtyAssist
Australian owned and operated, RealtyAssist Australia provides simple and efficient pay-later solutions for vendors, agents, and landlords. These include Vendor Paid Advertising, Commission Advancing, Bond Advancing, Settlement Advancing, and Landlord Maintenance and Advertising Advances.
Founded in 2020 by real estate professionals Sam Rettke and Paul Nissirios, and entrepreneur Peter Wall, RealtyAssist's executive team understands first-hand the compliance challenges and cash flow barriers faced by those in the real estate industry. 
Mr. Rettke, who has over 10 years of experience in senior management positions in the real estate sector, property development, and residential building space. Mr. Nissirios first entered the real estate industry in 1997 and has since worked as National Franchise and Business Development Manager, Head of Real Estate Operations, and Head of Mergers and Acquisitions at Ray White and LH Hooker.  Mr. Wall holds degrees in law and finance and is a partner at Perth-based corporate law firm Steinepreis Paganin. He has a wide range of experience across a variety of commercial and corporate legal matters, with an emphasis on equity capital markets transitions, together with mergers and acquisitions.
Together, they have a combined experience of over 50 years in real estate including real estate management, operations, and administration.
RealtyAssist's online platform was purpose-built by an in-house development team, to tackle compliance challenges and cash flow woes faced in the real estate industry; acting as an accounts receivable platform and prepayment model in the micro-lending space, supporting the administration team from the initial marketing invoice to clean receipting of funds. The platform provides brokers, home sellers, and tenants with access to funds that director, Sam Rettke says would otherwise take months to clear.
Operations Manager, Shaun Whiting, said "We empathise directly with agents and understand the time and sensitivity of real estate negotiations and deals. We have purposely built our product to be the best fit for agents; supporting them in the living room and on the home open sales floor."
RealtyAssist's suite of services include:
A full white-labeled portal where all accounts receivable and compliance are  managed in one user-friendly interface

CommCollect - agents can access their sales commissions promptly through an invoice factoring agreement, instead of waiting the standard months for the commission to clear

VPACollect - allows house sellers to pay for their vendor paid advertising (VPA) later, covering up to $30,000 in marketing, improvements, repairs, and other costs related to a property sales campaign,

BondCollect - tenants to make prepayments for the costs associated with moving into a rental property (including bonds, pet bonds, and pre-leases),

SettlementCollect - provides access to up to 80% of the equity in a vendor's property sale up to 60 days in advance

LMACollect - landlords can defer maintenance and advertising costs for their investment properties over 8 weekly bite-sized payments to smooth out costs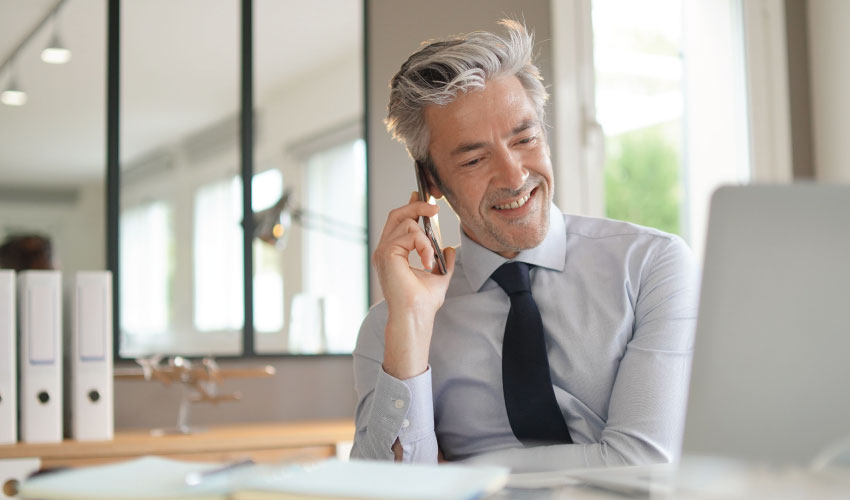 "At the end of the day, RealtyAssist operates as a one-stop shop to manage all accounts receivable for agencies in Australia. From compliant invoicing through to receipting and providing multiple options to our members' clients - we've got it covered," Mr. Rettke said.
"When you're a real estate agent, having to wait for the commission is frustrating. When you sell your home it is frustrating not to be able to give your home the real estate marketing it deserves, and when you rent a home it is just as frustrating to have money to cover the bond when bond authorities take weeks to release your old bond.
"We help the customer and the agency. We're a win-win situation."
"We're confident that any agency using RealtyAssist's services will see significant improvements in their cash flow position and enormous savings of time in keeping up with each state's regulatory compliance requirements which we'll take care of for you." 
Agents must become RealtyAssist members to gain access to the services, and Mr. Rettke said the group had more than 1000 members using their platform, which processed over 100 transactions on any given day. It is no cost to the agency to be a member and access the portal. 
For VPA and Bond collections, agents log into the portal and enter the customer's details [home seller, landlord, or tenant]. The customer receives a compliant invoice/request for money and can choose to pay now or later. 
Until the end of June, RealtyAssist's commission advances service CommCollect is having a promotion for agents where they will advance up to $11,000 of listings, conditional and unconditional sales commission for a once-off cost of $199, with no interest payable. 
"It's a great deal, and we've already had such a great response from agents around Australia taking advantage of CommCollect's services," said Mr. Rettke.
Advance your commission today. Click here to apply!