Promoted by Direct Connect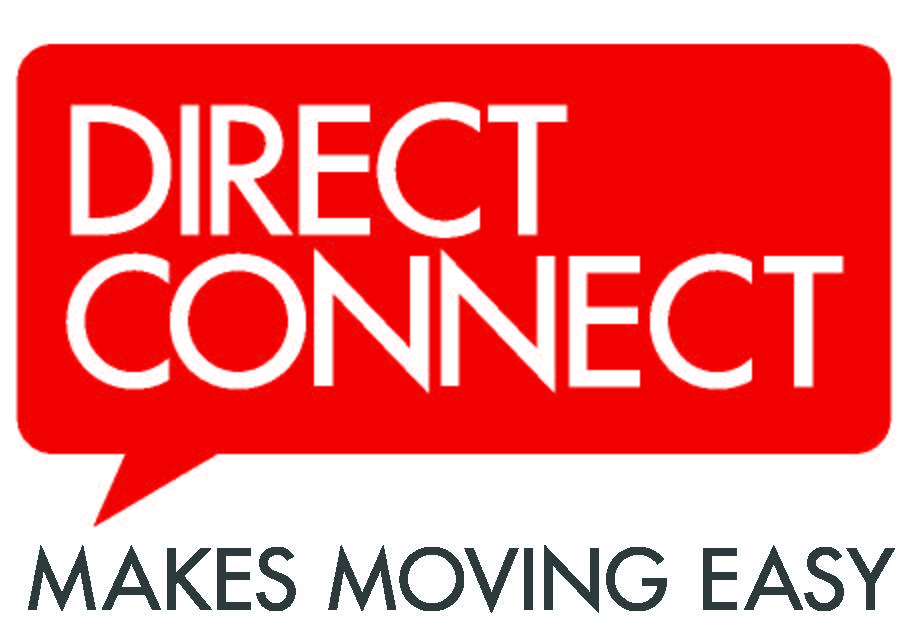 Selecting a home connections partner may seem straightforward, with commissions, processes and even names being very similar.
But when you dig deeper, there are a lot of differences – and picking the wrong provider could damage your brand in the eyes of clients and tenants.
Here are three key questions to ask to ensure you're selecting a partner that will add value and contribute to the growth of your business.
     What level of service will my clients receive?
What happens once your client's application is submitted is critical to how the service is received. An expert partner has a customer service team of the right scale and with the right skills – preferably technical connection and utility knowledge. The strength of this team results in a smooth process for your client and ultimately customer satisfaction for you.
Find out the size of your provider's customer service team, the location and hours of operation to ensure they can fully support your clients.
     What happens to my client data?
Your client data and privacy should be key considerations when understanding how your partner provides their connection services. Using client data for purposes other than those agreed is a breach of privacy. The consequence can be significant, so your partner should reassure you that your clients' data is only used on what's agreed.
     What support can you provide our business and property managers?
Aside from ensuring that your partner can deliver a service worthy of having your business name attached to it, you should ask what your partner can do for you!
How easy is their application system or technology to use? How responsive is the provider to questions you have? How often are you likely to see a representative? A partner who understands your business, has a good relationship with your staff, and has industry knowledge, is an extremely valuable and a free resource for your business.
Ask your partner these questions, and evaluate what you might be missing out on and the risk you could be running.
Direct Connect is the only home connections service endorsed by the Real Estate Institutes across Australia.