If you've taken the time and trouble to read and compare competing landlord insurance policies, congratulations – you're in the minority.
You're out of free articles for this month
To continue reading the rest of this article, please log in.
Create free account to get unlimited news articles and more!
Blogger: Sharon Fox-Slater, general manager at RentCover

However, even the best insurance policies can leave property investors exposed if they underinsure.
Underinsurance is rife in Australia. A study by Construction Data division of Reed Business Information Systems found 87 per cent of homes were insured for less than their true replacement value.
 
If you insure an investment property for $200,000 and the actual rebuild cost is $400,000, you risk being caught severely short if the property is destroyed.
Deliberately underinsuring an investment property is short-sighted and risky. Fortunately, it's also rare. Most investors care enough about an asset worth hundreds of thousands of dollars to want to protect it fully.
The problem is it's not easy for us non-builders to work out what it would realistically cost to rebuild.
Rebuilding is more expensive than building from scratch. That's because you first have to pay to demolish the damaged structure – which may well contain asbestos – and to clear the site.
Other hidden costs include council fees, re-establishing gardens and professional fees for architects, surveyors and engineers. In addition, the rebuild will need to meet modern building standards – regardless of what kind of structure was on the block before.
Another major expense is lost rent. A rebuild can take six months or more, which is a long time to support the investment without any rent coming in. Investors who take out building insurance but not landlord insurance have to cover this gap themselves.
The most certain way to avoid being underinsured is to pay a quantity surveyor for a formal replacement cost estimate every five years or so, increasing the sum insured every year in the interim to account for rising building costs. (Since quantity surveyors also do depreciation reports, you might be able to negotiate a discount by asking for both assessments at once.)
If you choose to use online calculators instead of a quantity surveyor, select ones which ask detailed questions, such as whether your home is on a slope. Compare the answers from at least three then add a margin for safety – and ask a builder for an opinion on the estimate you've arrived at.
And, if you renovate, don't forget to increase your sum insured to account for the improvements.
ABOUT THE AUTHOR
---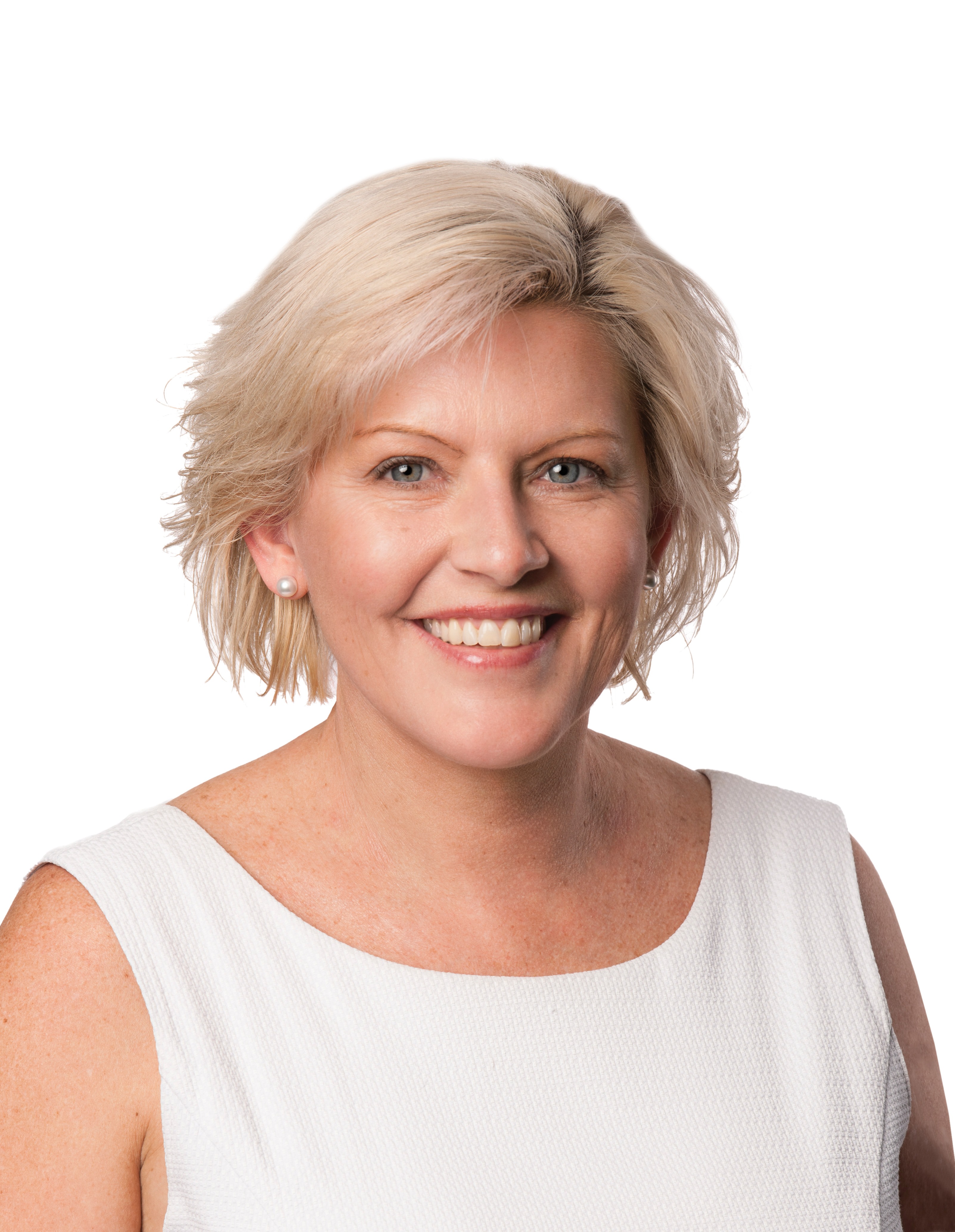 Sharon Fox-Slater is the Managing Director of EBM RentCover, which protects more than 150,000 rental properties across Australia. She commenced a role with EBM back in 1993 and was part of the core team that helped launch one of Australia's first landlord insurance policies into the market. She was also the first woman in Australia to complete the Advanced Diploma in Insurance Broking, and is well equipped to educate property investors and property professionals about the value of aligning with a specialist landlord insurance provider.