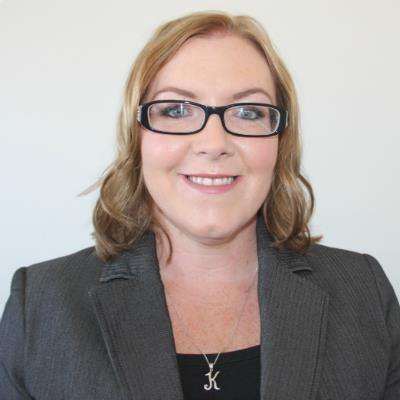 Property managers need to ensure they provide the same level of care and service to their tenants as they do their landlords, writes Kelley Seaton, director of Property Management HQ. 
You're out of free articles for this month
To continue reading the rest of this article, please log in.
Create free account to get unlimited news articles and more!
Blogger: Kelley Seaton, Director, Property Management HQ
Is it true that a property investor/landlord is more important than a tenant? Many people would assume this to be the case, but I strongly disagree.
With the right mind set you should clearly see that without a tenant, you wouldn't have a job! So the role of the tenant involved with your agency has a paramount of importance. I am sure everyone has a policy and a checklist when it comes to completing a prospective management inspection, or winning new business, and showing the potential landlord how amazing you are (or how wonderful your agency is) to get the listing … but what do you do to show your prospective tenant that you're ahead of the game, and a market leader in the industry. What length do you go to, and put yourself in their shoes and treat them with the respect?
Starting off on the right foot, & setting the ground rules in place, is a major step that many agencies miss hitting the target when it comes to tenants. Make your tenant feel important, and you've won their respect instantly. I've never been a tenant, but I can't imagine it would be a pleasant experience, knowing that as a tenant you're paying for accommodation that isn't advancing yourself personally, but helping pay off someone else's house instead. It's our job as an agent to make that process easier for them. Everyone needs a roof over their heads.
We strongly recommend that each agency introduce a tenant induction or welcome program, which could be as simple as allowing a 30 minute time slot before, or even at the lease sign up appointment, whether it's a group appointment for all new tenants signing up that week, or a 1-on-1 appointment, some things to discuss and explain are, as follows;
How your agency works,
Who is in your team,
What the staff roles are,
Who to contact as the first port of call,
The pre-tenancy arrangements, such as service connections, & contents insurance,
The moving in process, such as bond & rent payments & condition report deadlines,
During the tenancy, such as general repairs, routine inspections & lease renewals,
Discuss your expectations of them, as the chosen tenant to care for this investment property,
and even though the tenancy is just starting, they do need to know how to end the tenancy.
Provide your prospective tenants with their very own tenant handbook at the induction or welcome meeting. Where possible, it is wise to also provide them a copy of the Residential Tenancy Agreement to read a few days before they actually sign it. Let's face it, how many tenants actually take time to sit down and read 'word for word' the Residential Tenancy Agreement in full, at the time of collecting the keys. They just want to move in!
Tenant disputes, conflict & confrontation can be a source of stress for everyone involved. Protect yourself & your agency. Learn how to prepare for the battle, or fight the fire, before it even begins by training and educating your tenants with how things are going to be handled during their time with your agency.
A helpful hint to keep a tenant paying rent on time, and maintaining the property to your expectations, is during their tenancy offer incentives and rewards! Do a quarterly tenant newsletter keeping them abreast of new legislation, upcoming community events, include a tenant of the month, which is based on zero tolerance for rent arrears, and excellent condition of properties at routine inspections. The general & positive awareness will show them we do notice when they are being great tenants. We appreciate them and in turn they appreciate us. It doesn't cost much to send them a gift certificate, or movie vouchers, to show your continual appreciation when they're least expecting it.
ABOUT THE AUTHOR
---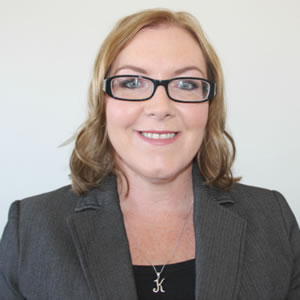 Kelley has been involved in real estate property management since 1994, and without even realising it, is now in her 20th year in the industry. It was in 2009 that she decided to start her own agency, Property Management HQ, which operates on the Central Coast and Hunter Region of NSW; and five years later Kelley opened another office, PMHQ Property Management, in East Brisbane. Her offices specialise in purely 100 per cent property management - focusing on this field alone is fun, challenging and rewarding all rolled into one. Just recently Kelley was a conference speaker at the Leading Property Managers of Australia (LPMA) Conference on the Gold Coast.