Most property managers have experienced troublesome tenants, but there are plenty of challenging landlords out there too! Here's a guide to a few of the common 'breeds' and some thoughts about how they might best be approached.
You're out of free articles for this month
To continue reading the rest of this article, please log in.
Create free account to get unlimited news articles and more!
Blogger: Sharon Fox-Slater, general manager at RentCover
DIY dinosaur
No job is too big for the DIY dinosaur, who insists on trying to personally perform even the most dangerous and complex repairs, leaving you at risk of legal liability. When it comes to some areas, such as electrical repair, the law is your friend. It may also be helpful to point out that tradies' bills are tax deductible, unlike the owner's time. DIY dinosaurs can seldom do too much damage in the garden, so you may be able to channel their desire to DIY in that direction.
Fusspot
Moves out of the family home, then expects tenants to lavish similar obsessive care and attention on the house and garden. They often favour topiary and automatic airfresheners. Tenant selection and a very detailed condition report are key to satisfying the fusspot – who should be actively discouraged from attending inspections. If you can't find the perfect tenant, it may be worth lowering the rent to attract a wider pool from which to select. The fusspot is emotionally attached to their property – try to emphasise the dollars and cents aspects of the deal. Fusspots may be best advised to sell their property and invest in one (or more) which is lower maintenance and more suited to rental use.
Penny pincher
These are even less willing to spend money on maintenance than the DIY dinosaur. The penny pincher haggles endlessly over your fees and spends weeks scouring eBay for a second-hand water heater while their tenants endure cold showers. They are highly likely to leave property managers exposed by refusing the "unnecessary" expense of landlord insurance. Penny pinchers can sometimes be persuaded that spending a little money now will save a lot of expenditure down the track.
In my day
This owner grew up in a one-bedroom hovel, with an outside dunny equipped with sandpaper, so why should their tenant get heating, air conditioning or a dishwasher? If you can't appeal to their hearts, try talking to their wallets by pointing out the financial returns these home improvements could bring, while tut-tutting at the softness of young folk today.
Delusionist
They believe their property is worth at least as much rent as the "inferior" one up the road that just happens to have better parking, more space, a nicer garden and twice as many bedrooms. You can use logical comparisons to bring some delusionists back to reality – but others might require you to list the property at the higher rate, and endure a vacant spell, before being able to see reason.
Control freak
These insist on lots of extra rental agreement clauses governing matters big and small. They are prone to threatening legal action without attempting negotiation. The control freak requires a firm hand and to be reminded that tenants have a legal right to quiet enjoyment of the property.
She'll be right
These have a touching belief in human nature and iron-clad luck, confident that no tenant of theirs could ever make a mistake causing significant damage. They think landlord insurance – or any insurance – is a waste of time. You may be able to get through to 'she'll be rights' by describing your experience of incidents where tenancies have gone sour, or by pointing out the sort of accidents that can happen to even the nicest of tenants.
Share your outrageous owner stories with us by commenting below!
ABOUT THE AUTHOR
---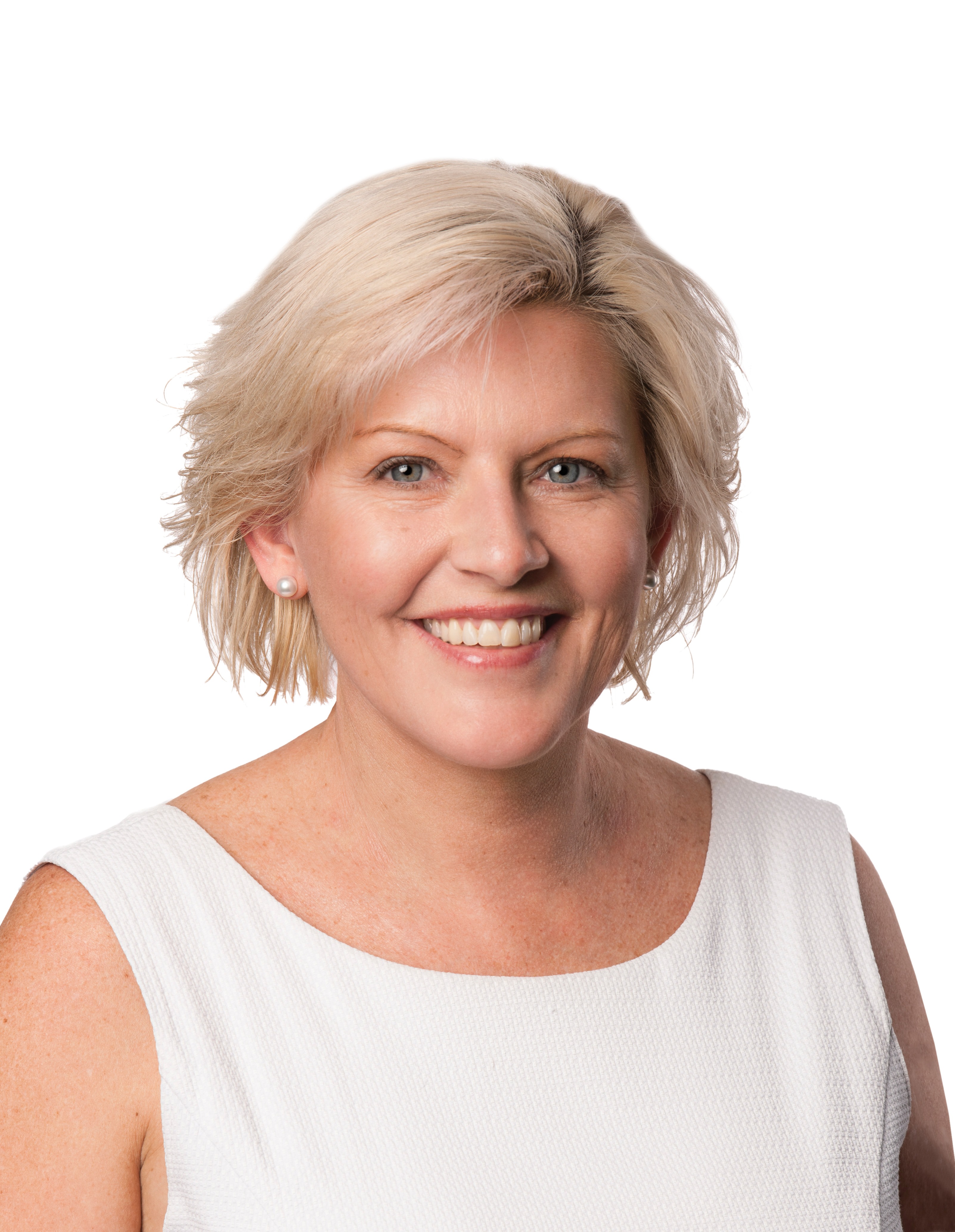 Sharon Fox-Slater is the Managing Director of EBM RentCover, which protects more than 150,000 rental properties across Australia. She commenced a role with EBM back in 1993 and was part of the core team that helped launch one of Australia's first landlord insurance policies into the market. She was also the first woman in Australia to complete the Advanced Diploma in Insurance Broking, and is well equipped to educate property investors and property professionals about the value of aligning with a specialist landlord insurance provider.