Even the most well-meaning tenant can accidentally damage a property, which is why it's so strange that many landlord insurance policies only cover malicious or intentional damage.
You're out of free articles for this month
To continue reading the rest of this article, please log in.
Create free account to get unlimited news articles and more!
Blogger: Sharon Fox-Slater, general manager at RentCover
Accidents do happen! I'll give you an example:
RentCover had a claim where a tenant was teaching his wife to drive. She crashed into the mailbox then panicked and hit the accelerator instead of the brake and drove through the property's front door!
Other scenarios could include a tenant repairing his motorbike in the lounge and accidentally leaking oil all over the carpet, or an accidental kitchen fire.
Landlords who are only covered for malicious damage usually need to make a report to police to claim – and have to prove that the tenant was motivated by malice or spite, which can be difficult.
An incident last year is a case in point. A Melbourne tenant cut a hole in his apartment's concrete floor, and another in a wall to access vacant neighbouring units, so he could have extra living space.
As he was motivated by a desire for more space, rather than spite, the cost of repairs may not be covered by those insurance policies, which only include malicious damage.
By taking out landlord insurance that covers accidental as well as malicious damage, property investors are protected regardless of the tenant's motivation.
However, it's important to note that accidental damage does not usually cover general clean-ups due to tenants' poor housekeeping (extreme cases may prove an occasional exception).
Why? The first reason is that premiums would have to rise to unsustainable levels to cover general cleaning. The second is that regular inspections can help prevent mess getting out of hand – but can't prevent malicious or accidental damage.
We recommend taking a bond and using it to pay for clean-up, while claiming damage and loss of rent on landlord insurance.
Another thing to consider when claiming for damage is whether any of the damage can be linked to other damage.
Each 'event' of damage usually carries an excess but the definition of 'event' can be open to debate.
If you feel that two events are linked – say a tenant sprayed graffiti and smashed in walls as part of a single drunken rage – then point the connection out to the insurer or broker, as the landlord may only have to pay one excess instead of two.
Have you experienced any standout incidents of tenant damage? Use the comment section below to share them.
---
About Sharon Fox-Slater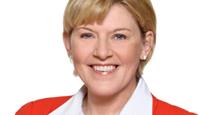 Sharon Fox-Slater is the general manager of RentCover, a division of EBM Insurance Brokers, which insures 120,000 investment properties around Australia. With 20 years' experience in landlord insurance, Sharon's top priority is customer service and positive customer comments are her biggest marker of success. Despite leaving school at 15, Sharon has forged a ground-breaking career – she was the first woman to become a fellow of the National Insurance Brokers Association. Sharon was recently honoured to have been included in Insurance Business magazine's Elite Brokers 2013 list.
ABOUT THE AUTHOR
---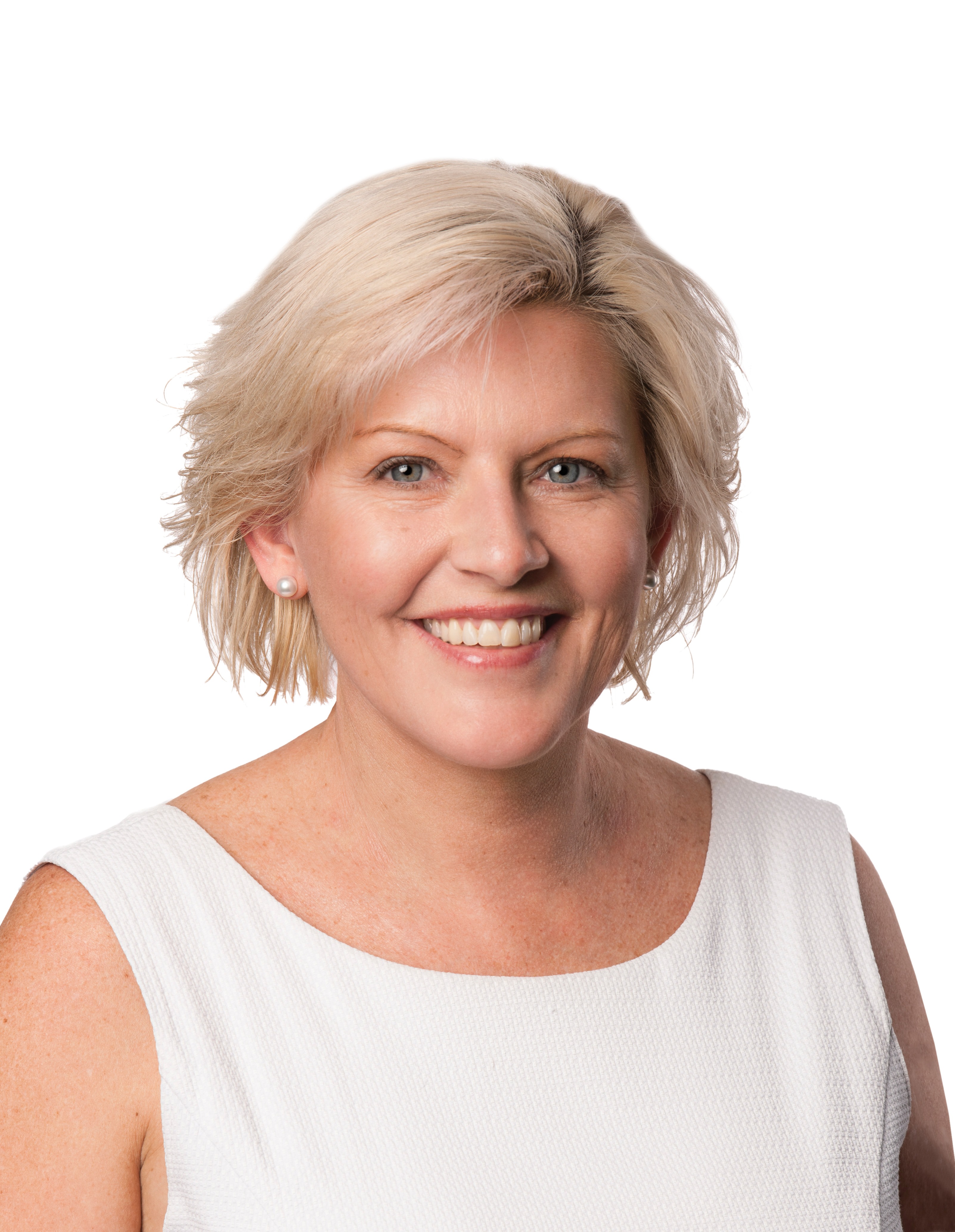 Sharon Fox-Slater is the Managing Director of EBM RentCover, which protects more than 150,000 rental properties across Australia. She commenced a role with EBM back in 1993 and was part of the core team that helped launch one of Australia's first landlord insurance policies into the market. She was also the first woman in Australia to complete the Advanced Diploma in Insurance Broking, and is well equipped to educate property investors and property professionals about the value of aligning with a specialist landlord insurance provider.