Unsuspecting property investors can be left out of pocket by thousands if they fall victim to any one of a dozen common insurance pitfalls.
You're out of free articles for this month
To continue reading the rest of this article, please log in.
Create free account to get unlimited news articles and more!
Blogger: Sharon Fox-Slater, general manager at RentCover
The simple fact that not all insurance is the same makes it extremely difficult to weigh up the benefits of one policy versus another.
Landlords often spend more time choosing a flat screen TV than insurance for a rental property worth hundreds of thousands of dollars. Often the glossiest brochure or cheapest price wins out and the landlord is left exposed.
It's just as important to work out what isn't covered as what is.
Some policies won't pay out on claims when a fire is deliberately started by a tenant, if the property is on a month-to-month lease or accidentally damaged by a tenant.
Other issues to consider include the company's reputation – what do their customers who have had to make claims have to say about them?
Some property managers perceive it as "risky" to get involved in discussions around landlord insurance which is, in my view, misguided. Failing to alert landlords to the need for cover can leave not only them but you and your company exposed.
It can be uncomfortable having the tough conversation with clients but, remember, they will be the first to thank you if disaster strikes and they find themselves protected because of your care and good advice.
One resource you might choose to refer to is an e-book – 12 Most Common Pitfalls When Insuring Your Rental Property – penned by my colleague Brett Clarke who, like me, has been in the landlord insurance industry for more than 20 years. (See the RentCover website if you'd like to download it.)
Naturally, he favours RentCover, but the e-book can help landlords differentiate effective from inadequate insurance policies, regardless of which product or firm they end up choosing.
There's more detail in the e-book but, in brief, the pitfalls are:
1 Buying on price alone — look for "value" not "cheap".
2 Deliberate fire by tenants — some policies exclude this.
3 Excess — how much, and can the bond be used as payment?
4 Underinsurance — insuring for less than true replacement value.
5 Malicious damage by the tenant — is it covered?
6 Accidental damage — some insurers limit cover to the contents not the building.
7 Check the qualifying (or disqualifying rules) — beware the fine print.
8 Check for complete cover — some combined house and landlord policies offer less cover than specialist landlord policies.
9 Court orders — do you need a court order to claim for rent default?
10 The belief that the body corporate already insures the landlord's property — not for liability if someone hurts themselves inside.
11 Periodic tenancies or lease continuation — some won't pay out for claims if the written lease has expired.
12 When landlords figure out they "don't need insurance" — a reliable tenant and a good property manager is not enough to protect you, as accidents can happen to even the most reliable and carefully supervised tenant.
---
About Sharon Fox-Slater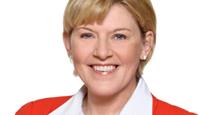 Sharon Fox-Slater is the general manager of RentCover, a division of EBM Insurance Brokers, which insures 120,000 investment properties around Australia. With 20 years' experience in landlord insurance, Sharon's top priority is customer service and positive customer comments are her biggest marker of success. Despite leaving school at 15, Sharon has forged a ground-breaking career – she was the first woman to become a fellow of the National Insurance Brokers Association. Sharon was recently honoured to have been included in Insurance Business magazine's Elite Brokers 2013 list.
ABOUT THE AUTHOR
---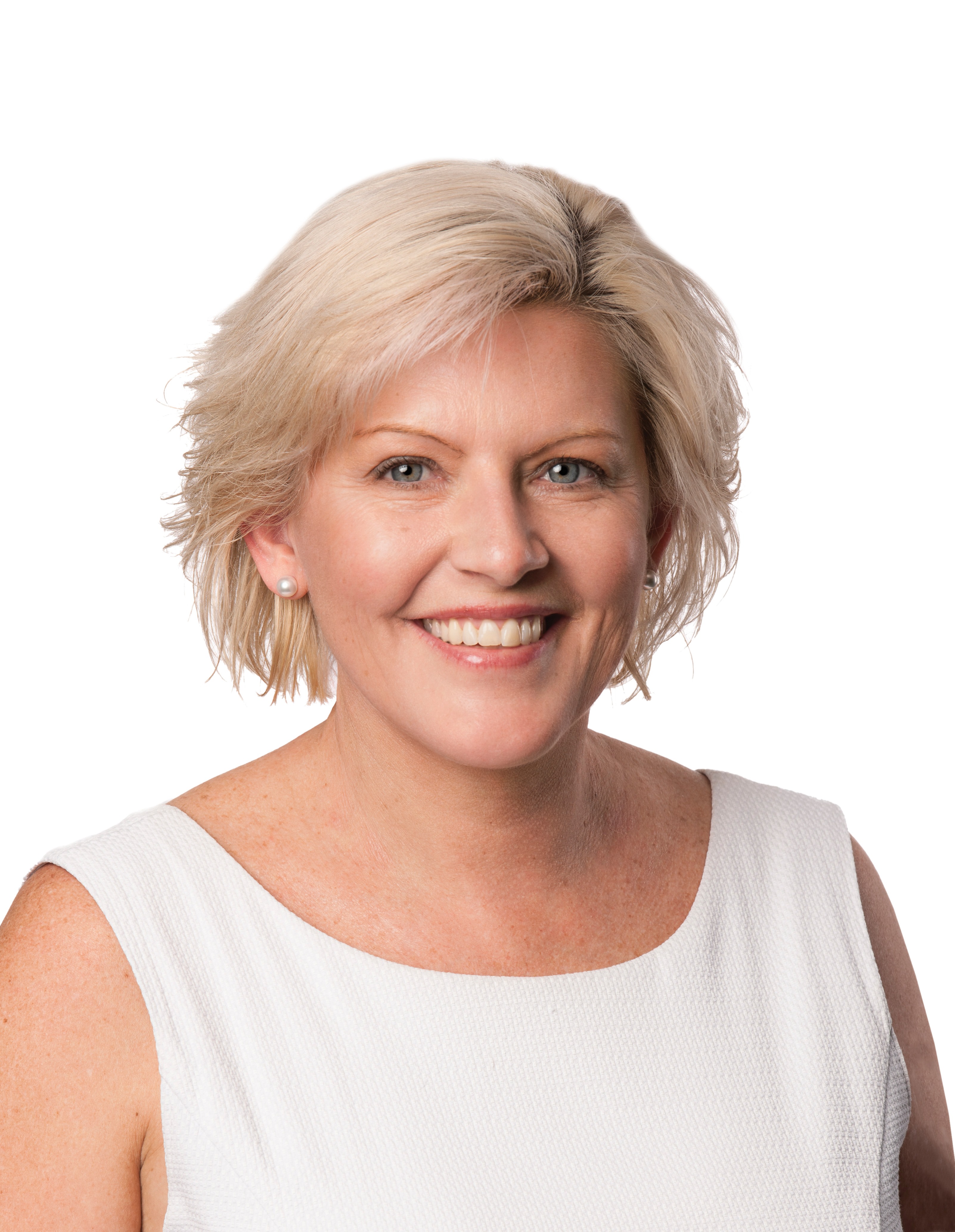 Sharon Fox-Slater is the Managing Director of EBM RentCover, which protects more than 150,000 rental properties across Australia. She commenced a role with EBM back in 1993 and was part of the core team that helped launch one of Australia's first landlord insurance policies into the market. She was also the first woman in Australia to complete the Advanced Diploma in Insurance Broking, and is well equipped to educate property investors and property professionals about the value of aligning with a specialist landlord insurance provider.