Carbon monoxide is a silent killer – a poisonous gas you can't see, smell or taste – and it could be an issue in any home with a gas heating system.
You're out of free articles for this month
To continue reading the rest of this article, please log in.
Create free account to get unlimited news articles and more!
Blogger: Sharon Fox-Slater, general manager at RentCover
Potentially fatal levels of carbon monoxide can be produced if a heater is faulty or poorly maintained, is inadequately ventilated, has no mechanism to direct pollutants outside or has a dodgy or blocked flue.
Appliance manufacturers and governmental bodies recommend having heaters professionally checked every two years. If any of the following warning signs occur it is important to seek immediate attention:
a yellow or sooty flame (rather than sharp and blue) except in a decorative log fire;
a pilot light which extinguishes unexpectedly or "pops" when lighting;
signs of heat damage such as discoloration of walls or heater panels;
soot stains around the heater; and
walls which are too hot to touch when the heater is operating.
I urge all property managers to raise this issue with landlords, and to ensure that heater inspections are conducted by a gas fitter who is:
licensed;
qualified to check for carbon monoxide leakage; and
equipped with a carbon monoxide analyser.
Landlords can also buy carbon monoxide detectors as a backup for about the same price as smoke detectors, but these are not always reliable and you still need to have gas heaters regularly serviced.
The need to check heaters has been brought to greater public attention after two children died in Victoria in May 2010. The deaths of Chase and Tyler Robinson – aged eight and six – were attributed to an unserviced gas wall heater in their rented home which emitted 500 times the safe level of carbon monoxide.
Feeling bad, they crawled into bed with their mother, Vanessa, who was severely affected but survived the incident.
Symptoms of carbon monoxide poisoning can be mistaken for the flu, food poisoning or a hangover and include tiredness, shortness of breath, headaches, dizziness, nausea, weakness, confusion and chest pain.
Pets can also suffer from carbon monoxide poisoning, and it can be a warning sign if a person and their pet gets ill at the same time. In some cases, pet owners have only become aware of the poisoning after their pet has died.
If a tenant complains of symptoms which only occur in the home, or which disappear or get better when they leave the premises, it could be a pointer to possible carbon monoxide poisoning.
---
About Sharon Fox-Slater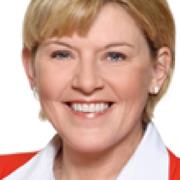 Sharon Fox-Slater is the general manager of RentCover, a division of EBM Insurance Brokers, which insures 120,000 investment properties around Australia. With 20 years' experience in landlord insurance, Sharon's top priority is customer service and positive customer comments are her biggest marker of success. Despite leaving school at 15, Sharon has forged a ground-breaking career – she was the first woman to become a fellow of the National Insurance Brokers Association. Sharon was recently honoured to have been included in Insurance Business magazine's Elite Brokers 2013 list.
ABOUT THE AUTHOR
---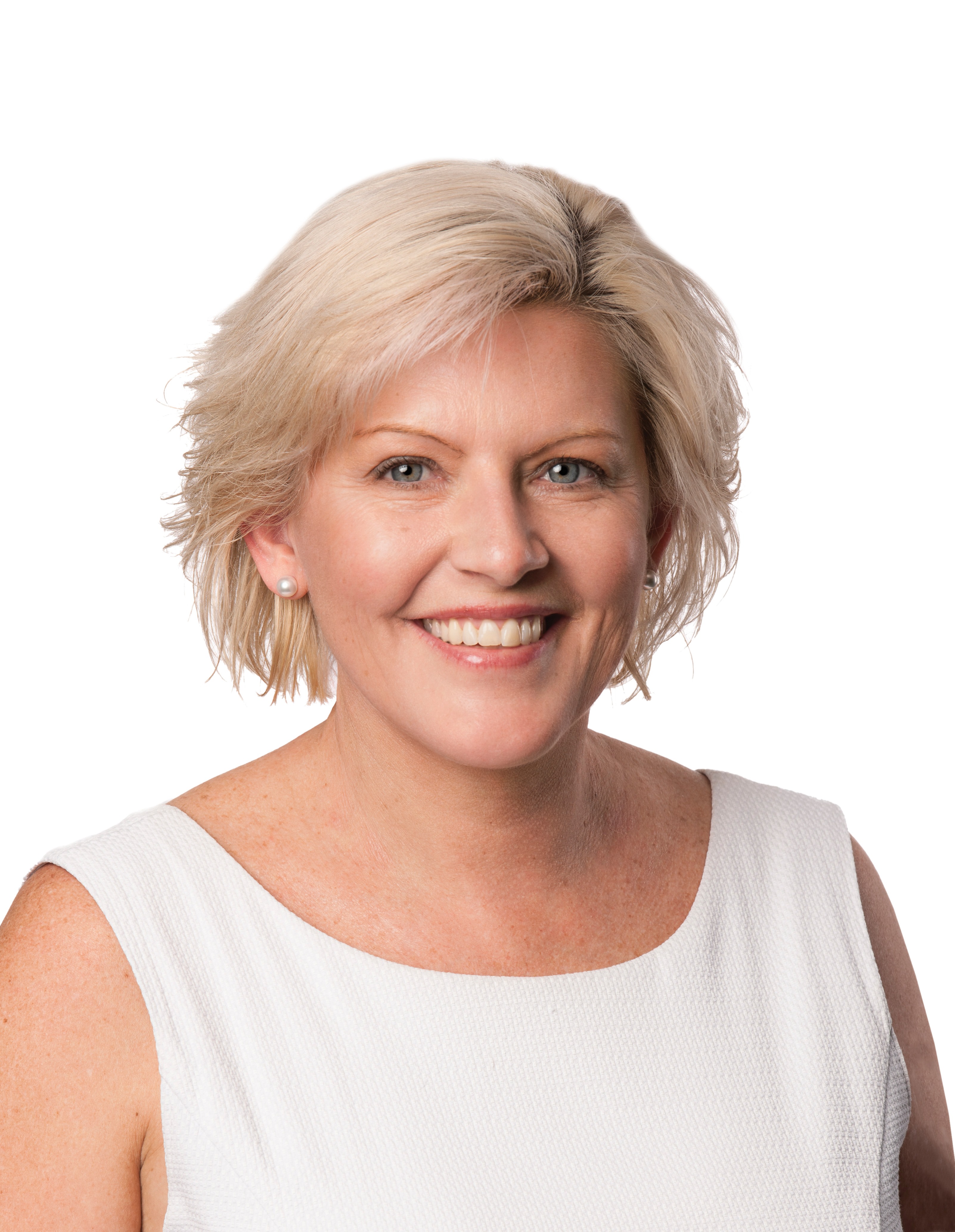 Sharon Fox-Slater is the Managing Director of EBM RentCover, which protects more than 150,000 rental properties across Australia. She commenced a role with EBM back in 1993 and was part of the core team that helped launch one of Australia's first landlord insurance policies into the market. She was also the first woman in Australia to complete the Advanced Diploma in Insurance Broking, and is well equipped to educate property investors and property professionals about the value of aligning with a specialist landlord insurance provider.