Australia banned the use of asbestos over 20 years ago, but many rental properties still contain the potentially-deadly substance.
You're out of free articles for this month
To continue reading the rest of this article, please log in.
Create free account to get unlimited news articles and more!
Blogger: Sharon Fox-Slater, general manager at RentCover
The risk is low if the material is in good condition and left untouched, but dangerous if it is removed, cut, drilled, scraped, high-pressure washed or otherwise disturbed.
Asbestos was used in thousands of products including carpet backing, eaves linings, insulation, fibro sheeting, floor tiles and more.
Property managers need to liaise with tradespeople, owners and tenants to ensure any asbestos-containing materials are handled with appropriate precautions.
If there is a risk that maintenance or repairs are likely to disturb material that could be asbestos, then the material should be sampled and tested in a laboratory before work begins.
Malicious or accidental damage by a tenant can also cause asbestos to be disturbed, as can fire.
If in doubt, call your landlord insurer for advice.
If asbestos-containing material is damaged, and the property is covered by a quality landlord insurance policy, then the cost of safe and effective repair or replacement of the asbestos should be covered in the same manner as any other repairs.
According to the Australian government, approximately a third of the nation's homes contain asbestos, particularly homes built:
·         before the mid-1980s, which are highly like to have asbestos containing materials;
·         mid-1980s to 1990, which are likely to have asbestos; and
·         after 1990, which are unlikely to contain asbestos.
Asbestos has seen a renewed focus in the ACT recently, with the discovery that there were will dangerous fibres in homes where "Mr Fluffy" roof insulation had been removed 20 years earlier.
The ACT government has recently issued guidelines on asbestos for the real estate industry, recommending measures including:
·         developing processes to identify and manage asbestos risks;
·         asking landlords in your contract forms to list any known risks for the property; and
·         asking the owner during the initial inspection if he or she is aware of asbestos in the property.
Resources:
$1·         Asbestos Safety and Eradication Agency – a federal government body
$1·         Asbestos: A guide for minor renovation – a detailed, illustrated guide for tradespeople and renovators
$1·         Play it safe with asbestos: tips for property managers – a fact sheet
$1·         Asbestos removal and treatment suppliers – a Yellow Pages link
$1·         Asbestos in Residential Properties – Guidance to Real Estate Agency Principals, their Agents and Property Managers – ACT fact sheet
ABOUT THE AUTHOR
---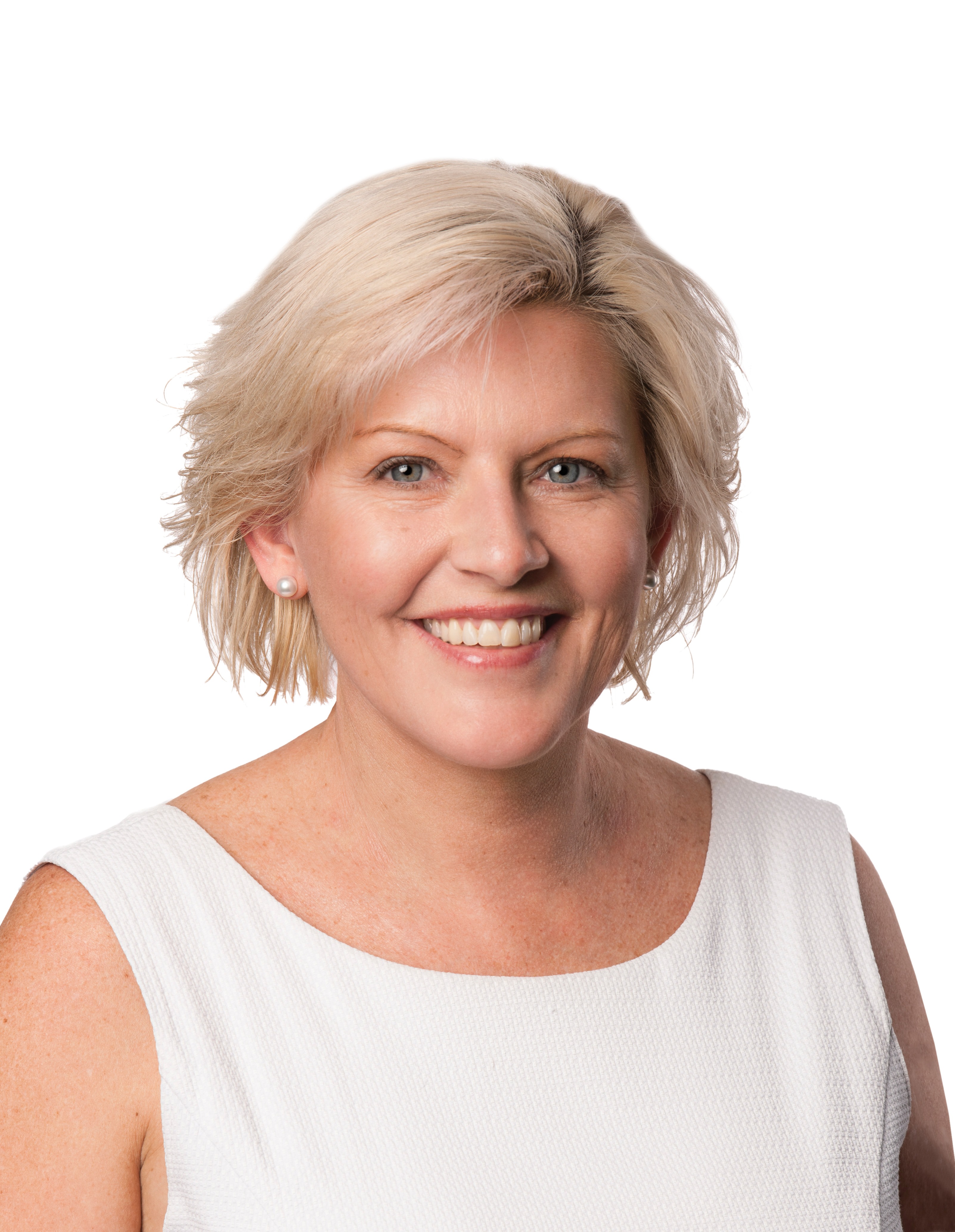 Sharon Fox-Slater is the Managing Director of EBM RentCover, which protects more than 150,000 rental properties across Australia. She commenced a role with EBM back in 1993 and was part of the core team that helped launch one of Australia's first landlord insurance policies into the market. She was also the first woman in Australia to complete the Advanced Diploma in Insurance Broking, and is well equipped to educate property investors and property professionals about the value of aligning with a specialist landlord insurance provider.