One of the great challenges when it comes to insurance is that policies are in black and white, while life is full of shades of grey.
You're out of free articles for this month
To continue reading the rest of this article, please log in.
Create free account to get unlimited news articles and more!
It is vital for property investors to read and compare competing policies, avoiding common pitfalls.  
Service and attitude counts so it is worth asking around, or searching online investment forums, to find out about each insurer's reputation for service. Good landlord insurers are willing to help sort out various aspects of a claim – all those shades of grey – to maximise benefits and coverage for the policyholder.
Insurance is a business agreement that should be entered in "good faith" from both sides. I make it a priority to ensure our claims staff understand that it is their job is to find a way to pay claims, not to find an excuse to avoid paying them.
There are a number of ways property managers too can help landlords get the most out of their insurance and minimise any losses.
For example, if incidents are linked, make sure you point out how they all relate to the same cause. It is often advantageous to make a single larger claim, rather than numerous smaller ones, because that reduces the likelihood of the landlord having to pay more than one excess.
Careful documentation and record keeping is also important, so that lost rent can be correctly calculated, and the condition of the property accurately compared over time.
By providing all the correct documentation, claims can be processed more quickly – and time is money when it comes to investment property.
While most insurance claims can be dealt with quickly, repairs themselves can take quite a while. If need be, landlords can request an "interim payment" to replace lost rent and tide them over while repairs are made.
The other helpful advice I can offer is to be strategic about how you use the bond. If necessary, use the bond to cover expenses that aren't included in the policy – such as an excess, or perhaps general cleaning.
If you aren't satisfied with the way a claim has been handled, ask the insurer to have the decision reviewed at a higher level. If you're still not satisfied, you may be able to approach the free Financial Ombudsman Service.
However, the most invaluable thing property managers can do is to help landlords avoid the need to claim in the first place – by providing careful tenant screening, strong communication and a prompt and professional approach to solving any issues that arise.
ABOUT THE AUTHOR
---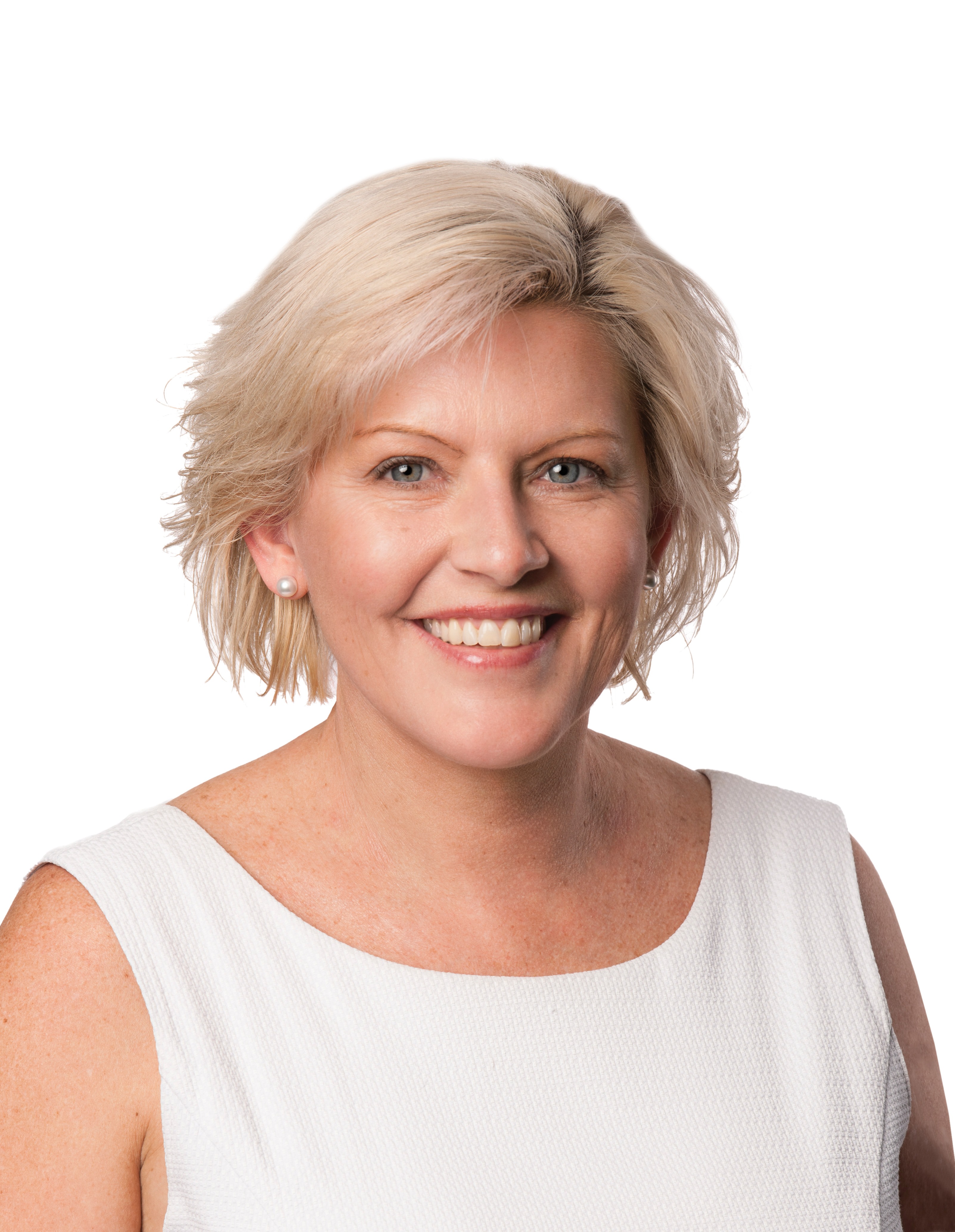 Sharon Fox-Slater is the Managing Director of EBM RentCover, which protects more than 150,000 rental properties across Australia. She commenced a role with EBM back in 1993 and was part of the core team that helped launch one of Australia's first landlord insurance policies into the market. She was also the first woman in Australia to complete the Advanced Diploma in Insurance Broking, and is well equipped to educate property investors and property professionals about the value of aligning with a specialist landlord insurance provider.