Tenants and their children may welcome a visit from Santa Claus, but when the jolly red man drops in, it is not without risk to landlords and their property. Here are six insurance scenarios to consider this festive season.
You're out of free articles for this month
To continue reading the rest of this article, please log in.
Create free account to get unlimited news articles and more!
Accidental roof damage
When nine hefty reindeer land on your roof with a fully-laden sleigh the size of a small car, you're looking at a load of over 3,000 kilograms – and the potential for serious roof damage. When you consider Santa has approximately 2.2 billion children to visit, take-offs and landings are necessarily rushed, increasing the risk.
Chimney issues
Even if Santa's sleigh lands safely without damaging the roof, there are obvious perils in what comes next, particularly when you consider Santa's considerable girth. If he gets stuck or injured in the chimney, the landlord could be held responsible. Santa's beard alone is thought to be worth millions. Worse still, there could be a class action from children who failed to receive gifts as a result of an incident on the property.
Fears for 'cheers!'
Are the tenants qualified in the responsible service of alcohol? Is each rental property licensed? These days, it could be considered quite foolhardy to leave alcoholic refreshment for a red-cheeked once-a-year binge drinker. Does the relevant landlord insurance include cover for liability?
Snack attack
In Australia, the weather is hot at Christmas time, and leaving perishable foodstuffs for Santa and/or his reindeer is a foreseeable risk. Even a small nibble could cause them to come down with food poisoning, with far-reaching and potentially fatal consequences and associated liability risks. (Please note: leaving food out also increases the risk of vermin – which no landlord insurance policy in Australia will cover.)
Naughty or nice?
Are the tenants naughty or nice? Santa aside, Christmas puts considerable financial strain on household budgets. If tenants spend their hard-earned on other things and neglect to pay the rent, quality landlord insurance will see landlords covered.
Theft of gifts
Fantastic – Santa's come and gone, leaving behind hundreds, even thousands, of dollars worth of gifts beneath the tree. Tenants need to know that if these gifts are subsequently stolen, landlord insurance won't cover the cost of replacements. For that, they'll need their own household contents cover.
ABOUT THE AUTHOR
---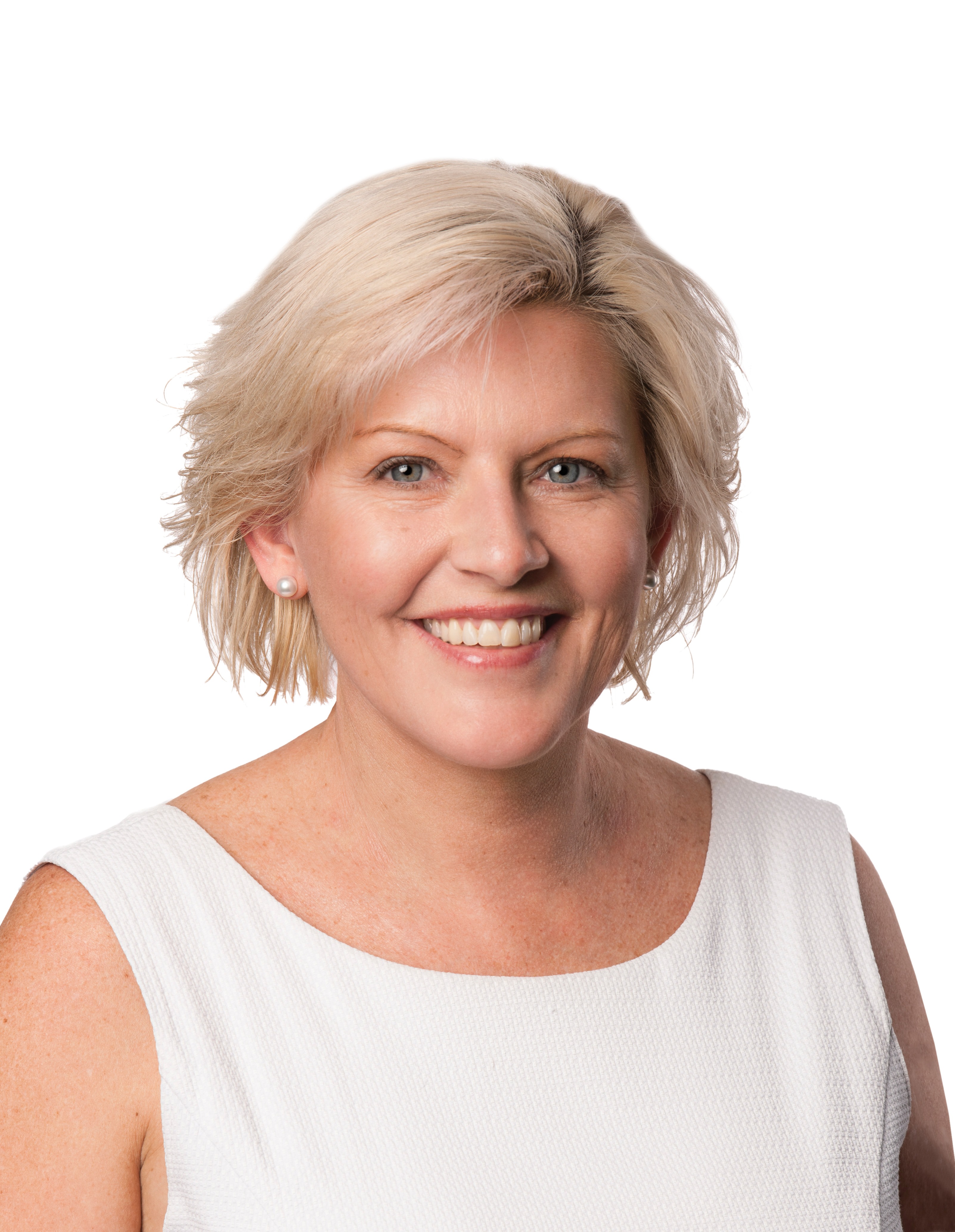 Sharon Fox-Slater is the Managing Director of EBM RentCover, which protects more than 150,000 rental properties across Australia. She commenced a role with EBM back in 1993 and was part of the core team that helped launch one of Australia's first landlord insurance policies into the market. She was also the first woman in Australia to complete the Advanced Diploma in Insurance Broking, and is well equipped to educate property investors and property professionals about the value of aligning with a specialist landlord insurance provider.