Do you ever ask your landlords why they choose to invest in property?
You're out of free articles for this month
To continue reading the rest of this article, please log in.
Create free account to get unlimited news articles and more!
Some are accidental investors – perhaps they inherit a home or move in with a partner and lease out their own place. However, most are not and, besides wanting to make money, the "why" varies from investor to investor.
Here are some fascinating insights that surfaced in a recent internet conversation between investors on the Somersoft forums:
My "why" comes from my background. I was born poor, raised by a single mother who earned around $35 a month. Yep it's not a typo.... Since day dot, I promised my children don't have to experience that.
I invest with the goal of having the options to do whatever it is I want.
Seven hours sleep, eight hours work... leaves me with four hours to spend time on things that are important if I'm really efficient. So maximum 20 per cent of time, on what's supposed to be my priority – this ratio doesn't make sense and needs to change. 
So that before I am too old to be doing it any longer, I can spend all day on/in/around the ocean with not a care in the world.
I like to imagine that one day I'll make oodles and my doctor and lawyer friends will be like 'Hey, Lucy's one clever cookie! She's not a drop-out at all!'
I don't have to do it and I don't do it for the money. I do it because I like to hunt down a great deal. 
I'm having a ball at this real-life game of Monopoly. 
I wanted to free up my time to do community projects.
I walk past a number of homeless people... I take a lot of comfort knowing that I currently have a certain level of financial security and therefore should always be able to have a roof over my head.
My parents divorced over money and I never want that to be more important than love itself.
There's the saying that the average person is just two pay cheques away from bankruptcy. I have no intention of being that person.
Because having to rely on the pension scares the absolute **** out of me.
Property managers who can pinpoint a landlord's underlying driving force – fear, ego, desire or even the thrill of the chase – stand to benefit in a number of ways.
If you are giving a presentation to gain a listing, you will have a significant advantage if you can show investors how you and your firm can help them achieve their goal, or avoid their fears becoming reality.
The landlord's "why" could also help you understanding the reasons behind their behaviour or concern, such as an unwillingness to spend money on repairs or improvements.
It can also give you valuable insight into a landlord's level of willingness to accept risk, which is useful when having the important conversation about landlord and building insurance.
ABOUT THE AUTHOR
---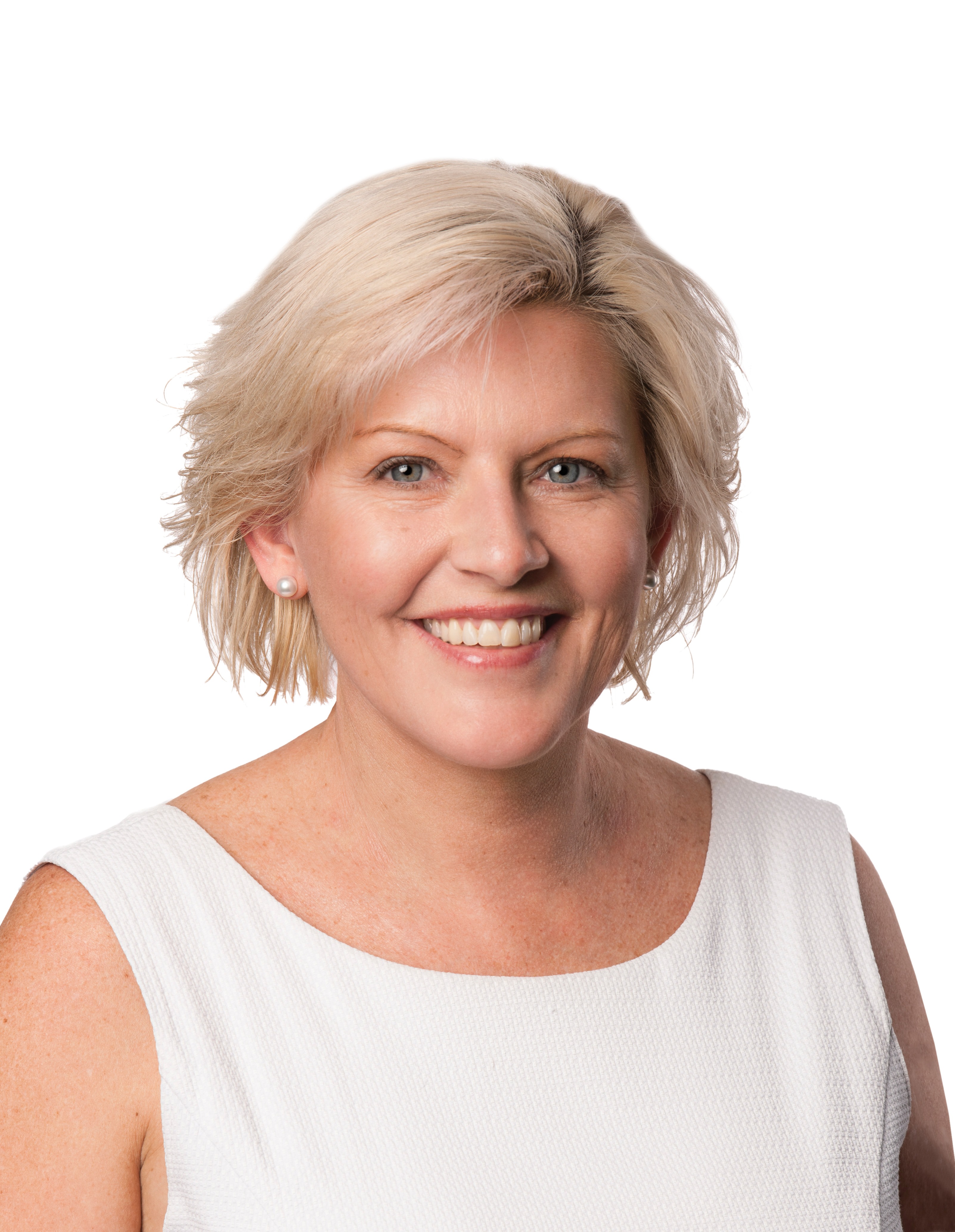 Sharon Fox-Slater is the Managing Director of EBM RentCover, which protects more than 150,000 rental properties across Australia. She commenced a role with EBM back in 1993 and was part of the core team that helped launch one of Australia's first landlord insurance policies into the market. She was also the first woman in Australia to complete the Advanced Diploma in Insurance Broking, and is well equipped to educate property investors and property professionals about the value of aligning with a specialist landlord insurance provider.