A Sydney property manager is seeking another tenant for the prestigious mansion he has managed for about 20 years.
Pockley and Roderick principal Tim Pockley told Residential Property Manager he is looking for a tenant willing to pay $50,000 for the Point Piper mansion, which is owned by the Fairfax family.
The mansion sits on 7,000 square metres of prime waterfront real estate and comes with its own beach.
It also includes seven bedrooms, five bathrooms, a ballroom, a tennis court and stables.
Mr Pockley said the people who have been expressing interest in the property are foreigners who want to occupy it for a shorter period of time.
"The thing is though, they have to understand that the property is for sale at the moment and so that comes first," he said.
"This is just the option the family is using for various reasons. If the right person comes along, it is a good way to protect the property."
Mr Pockley said his firm and the client do extensive checks on anyone that is looking to rent the family home.
"We have our means, and so does the family, of checking these things – and I assure you they are far-reaching."
The Australian dollar has recently hit a five-year low. Mr Pokley said this is seeing the property get a lot of interest from foreign buyers.
"It has really got a 25 per cent discount if you are buying it from overseas," he said.
"I would think it is going to sell in the next six months or so."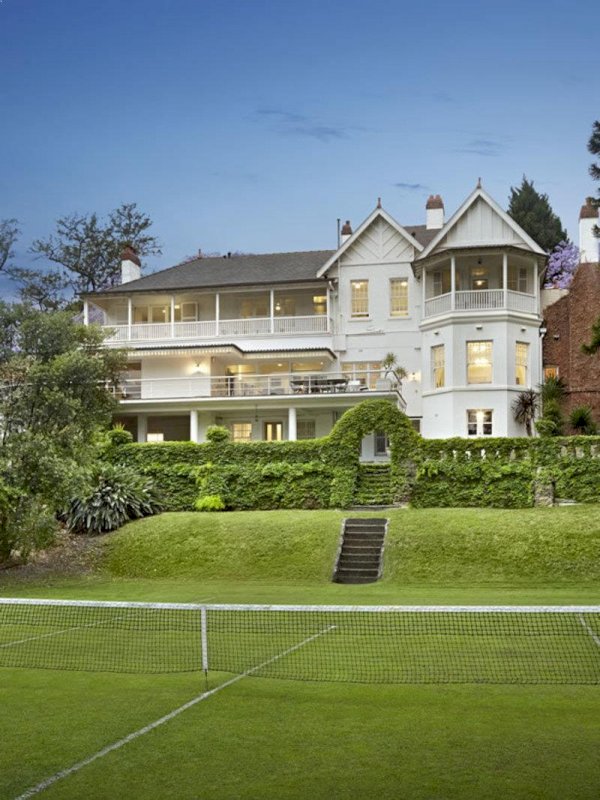 Source: Pockley and Roderick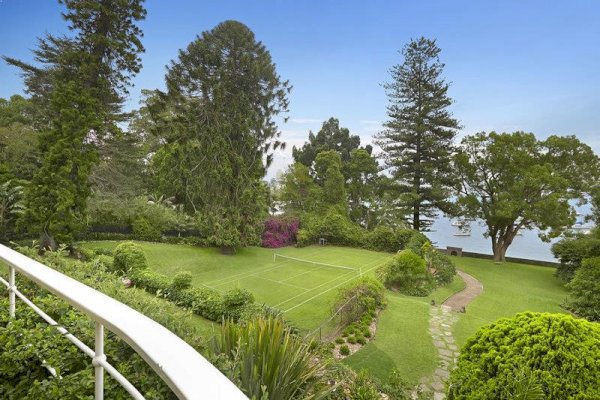 Source: Pockley and Roderick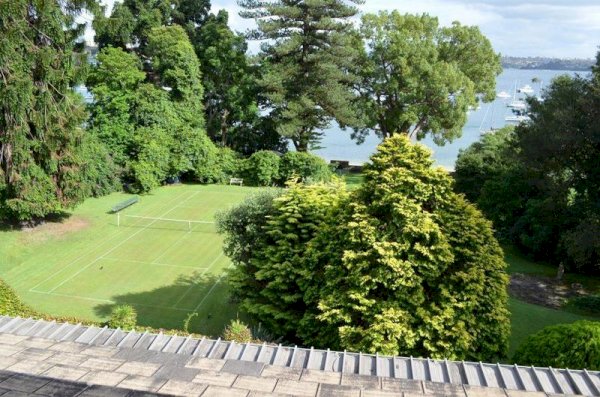 Source: Pockley and Roderick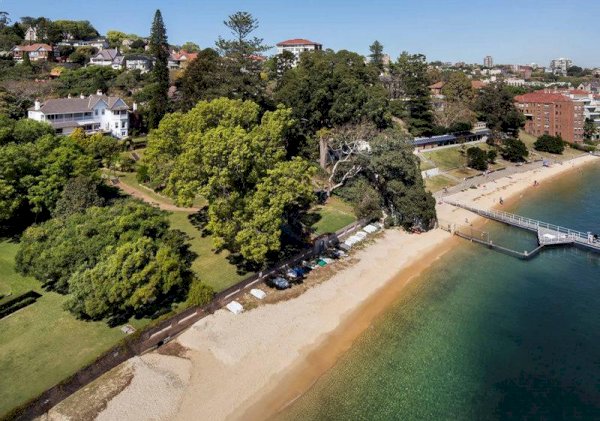 Source: Pockley and Roderick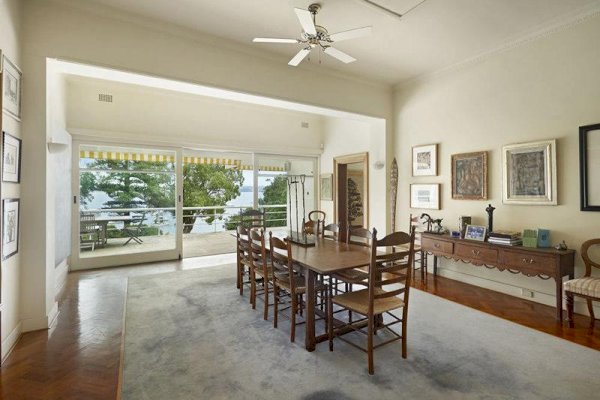 Source: Pockley and Roderick
[Related: Rental yields fall as prices climb]
Make sure you never miss an episode by subscribing to us now on iTunes
And dont't forget to leave REB a review!

Listen to other installment of the Real Estate Business Podcast