The great debate over whether outsourcing is useful in the property management process rages on. How do principals and PMs maintain control of virtual assistants overseas? And how exactly can it bring long-term growth to your business? Residential Property Manager investigates.
You're out of free articles for this month
To continue reading the rest of this article, please log in.
Create free account to get unlimited news articles and more!
Outsourcing remains a controversial subject within the property management industry. Many shy away from the unknown.
Indeed, a recent straw poll on Residential Property Manager found more than 80 per cent of respondents did not use outsourcing in the PM process.
Perhaps it's just fear of the unknown. Brett Russo, principal of City Group Realty and founder of Outsource Workers, says outsourcing in real estate is still relatively new.
"Many in the industry don't really know what can be outsourced and what standard is possible," Mr Russo says.
 Can everything be outsourced?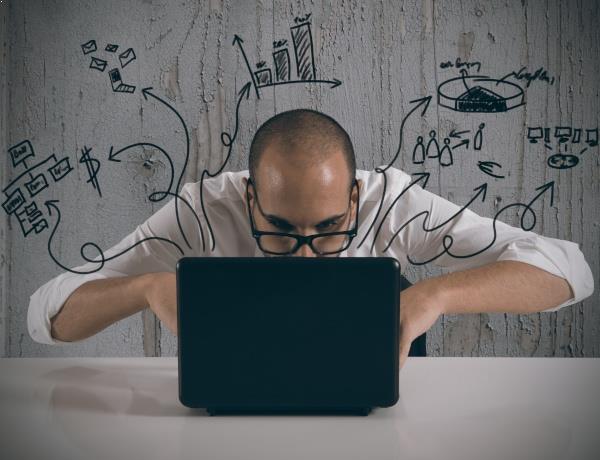 Jam Property managing director Loretta Morgan, who outsources specific tasks to the Philippines, believes parts of the PM process definitely can be outsourced.
"What works really well is administration tasks, such as typing up leases and forms, and data entry," Ms Morgan says. "[However], with landlord communication, inspections, maintenance and any core tasks – you can't outsource them because you lose control of your department. 
"Not only that, it opens up a whole bunch of litigation possibilities. Essentially, landlords want to deal with the company they are paying to do the job, not someone else." 
Mr Russo says that while important phone calls such as landlord calls should still be handled by property managers, mundane tasks are better handled by outside parties.
"There are many repetitive admin tasks in a typical real estate office that are perfect to be outsourced, such as lease renewals, processing of applications, KPI management and uploading listings, as well as website and social media management," he says.
However, core property management tasks must always be performed internally, according to Marcel Dybner, head of property management at Besser & Co.
"There is no one who is going to put in the same level of care and do as good a job on key property management tasks as we will – if there is, then what is the point of a property manager?" Mr Dybner says.
"If you are going to outsource things, it should be tasks like letterbox drops and preparing your marketing – but no core tasks. 
"I have heard stories of some companies outsourcing their inspections, their maintenance, which to me sounds crazy."
Working smarter
Although he's not totally opposed to outsourcing, Mr Dybner keeps everything in-house. He prefers to invest resources in training staff, implementing better processes and embracing technology, rather than outsourcing .
"There are apps for everything now and using this technology the right way will make your property management team that much more efficient," he says.
Ms Morgan from Jam Property also says outsourcing can make businesses more efficient.
"With the rising costs of running a PM department we obviously need to work smarter," she says. "So looking to outsource certain tasks within your company is definitely a way to reduce costs and procure more time efficiency."
Nurturing virtual assistants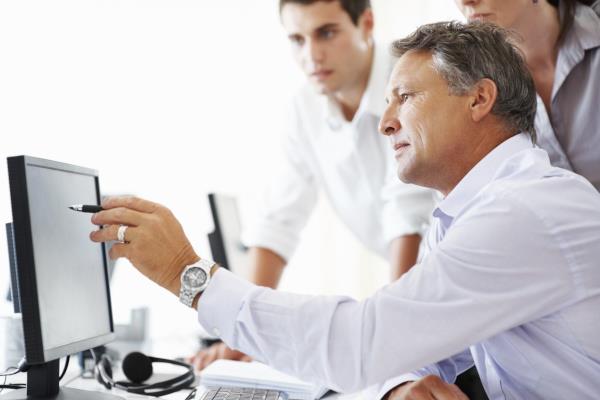 Property managers need to make sure they find the right virtual assistant if they want to send work interstate or overseas, according to Mr Russo of Outsource Workers.
He says communication is also extremely important, so virtual assistants need to be able to speak and write English fluently. They should also have a long and stable work history in the same or a similar industry.
"Most of our successful candidates have university degrees and must pass a rigorous training and testing process to ensure they are the right candidate," Mr Russo says.
Ms Morgan says she is in constant contact with her virtual assistant in the Philippines. 
"We Skype, we talk, we know each other, we are friends on Facebook – so I know her and she knows me and we have a relationship," she says.
"In my experience, you need to spend time with your virtual assistant or outsourcing person, nurturing them and really training them – just like any staff member. 
"You can't just give them tasks and go 'see you!'. You really need to be very specific because of the language barriers."
To disclose or not disclose?
Some people believe sending work to other companies potentially raises ethical issues. That's why Ireviloution managing director Jo-Anne Oliveri says full disclosure is always the best policy.
"If the owner has not been told that tasks are being outsourced, I doubt whether the owner would have the level of respect and trust required to ensure there is a good working relationship between the agency and the property owner," Ms Oliveri says. 
Mr Russo says the real issue isn't so much who is doing what, but whether or not it's being done correctly.
"Already, outsourcing is becoming more and more mainstream," he says. "I predict over the next few years outsourcing will become more prevalent in small business as margins become tighter."
Confusion over confidentiality
Sending work to another company can becomes more troubling when that company is based in another country. Mr Dybner from Besser & Co says he would be surprised if any landlord would be happy for their personal information to be sent overseas.
"Who knows where that data is going to end up?" he says, "It is more of a security issue as well as a quality and control issue.
"If you are charging full price for a service, you are expecting your property manager to be doing these tasks and then you find that they are just getting someone else to do it – you wouldn't be too happy, would you?"
You can't just give them tasks and go 'see you!'. 
Mr Dybner thinks the confidentiality of important information – such as tenants' details and owners' personal information – is the main problem.
Mr Russo says security is one of the main concerns property managers have when they weigh up the idea of outsourcing. Communicating is another, he adds, although both these concerns can be addressed through the use of secure services such as Skype and Dropbox.
"Time-tracking programs are also available that can monitor which tasks are being worked on and how long they took to complete, as well screen recordings every few minutes," he says.
"Just because your outsourced worker may be in another country doesn't mean you can't monitor their productivity."
Start-up steps 
If you've decided you want to start outsourcing, what's next?
Mr Russo says the first step is for property managers to identify all their regular computer-based tasks. These can be delegated to a virtual assistant.
"Start with the basic tasks – train your VA, then set up the systems to be able to delegate," he says. "As with any new employee, the more time you spend improving their skills, the greater an asset they will become."
Another important task is to identify whether or not a potential outsourcing provider will align with the service standards and culture of the property business, according to Ms Oliveri from Ireviloution.
"However, the agency must stay in complete control of these tasks and not take on the belief that they have now palmed off their problem to another company.
"The contract to manage the property is with the agency, not the company they have outsourced the task to."
Outsourcing outlook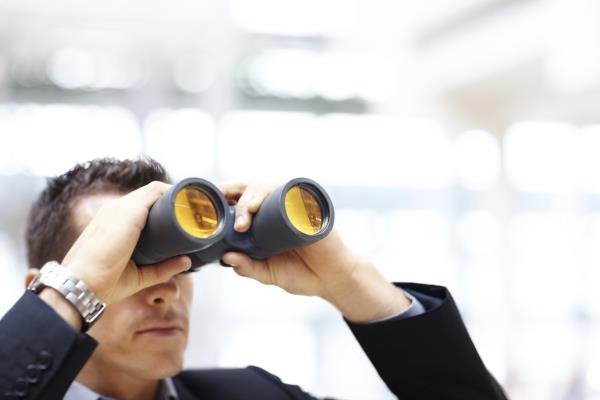 Ms Oliveri says she was once strongly opposed to outsourcing because she kept seeing the wrong tasks being outsourced for the wrong reasons.
However, she now sees that it has become more sophisticated and agencies now have more efficient methods to monitor and measure performance and productivity. As a result, she believes it can be a "game-changer" for the industry. 
Other parties, though, such as Mr Dybner from Besser & Co, don't want to see outsourcing become a larger part of the PM process.
"I hope the directors of property management departments start looking at putting better processes around the job that we do, embracing technology more than they do now and just training staff better," he says. 
"I suppose what it comes down to as well, you would probably find the agents doing all the outsourcing are the ones who are charging the low fees and giving away six months' free management."