Elizabeth Hood believes connecting with people and remaining educated are two of a PM's key skills – but don't get her started on paperwork!
When did you first join the PM industry?
I joined the Pat O'Driscoll Real Estate team in May 2002.
What were you doing before working as a PM?
I was working as an administrative officer with the Queensland Fire & Rescue Service.
What area of PM needs more training focused on it, and why?
Retention of business – connecting and cultivating current relationships within the rental portfolio. Thorough property management is vital, but it is the ongoing care of people and clients that is crucial in delivering a raving fan service.
What skills does a BDM need to be successful?
I believe two of the most crucial areas in a BDM's success are, first, connection with clients and, second, education within the current marketplace – ensuring a consistent follow-up plan is in place to grow the client relationship and provide value-added information at each stage of the journey. Become the expert within your property market and use this, with feedback and updates, to ensure the relationship is built upon trust. My passion is the belief that you do not need a 'hard close' approach to secure business. It's the delivery of service, product knowledge and consistent connection with clients that will create long-term customers.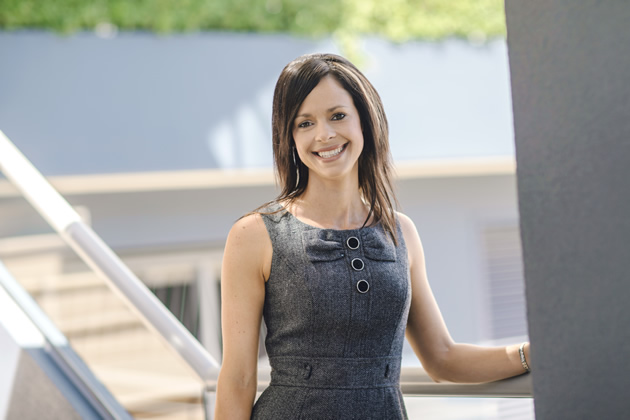 Where do you believe a BDM or PM's responsibilities should start and end?
The property manager should be introduced to the client within 24 to 48 hours of a listing presentation and also attend the property, becoming familiar with it from commencement. The PM should have an influence on the letting process as it builds the foundation for the ongoing relationship between landlord and tenant. A BDM's role should not end the moment the business is secured. A business developer's role is to coordinate all processes and maintenance required in the preparation of a property to rent, including the assessment of a property. 
What do you enjoy most about your job?
Connecting with people, listening and then providing advice and assistance to achieve their desired results. Delivering a niche service to the market by working as a property agent on their behalf through the renovation or construction process of their home. This has been beneficial, especially to investors, many of whom are interstate. 
What are the most stressful aspects of your job?
Paperwork. Due to the volume of new business and time with clients out of the office, it is a constant challenge to stay up to date, often resulting in long hours.