Experienced property manager Cheryl Keher believes she couldn't exist in the industry without her vital online calendar.
When did you first join the PM industry?
1982.
Why did you join it?
It happened by default. I was offered a real estate receptionist and book-keeping position. Their property manager left and they asked me to take over.
What piece of technology do you find the most useful for your business and why?
My online calendar, it is my lifeline! Every phone call and conversation that I have ever had is in this calendar. It is not a piece of technology, it is my personal Wikipedia!
How do you convince a client your fees are reasonable?
I leave the fee discussion until the end of the presentation. After hearing about our services and points of difference, landlords are much more amenable to accepting our fee structure. It is all about what service you provide to a landlord, communication with them, going the extra mile and giving them a sense of confidence in your product.
How do you deal with disgruntled and aggressive tenants?
Let's face it, everyone has a bad day. All we want is to be heard. So what we should do as property managers is listen. Most of the times they are not angry with you, but with the situation that is making them disgruntled. Listen to what they have to say, reassure them that you are doing all you can to help them and they will calm down. But most importantly, don't just ignore their situation: do something about it!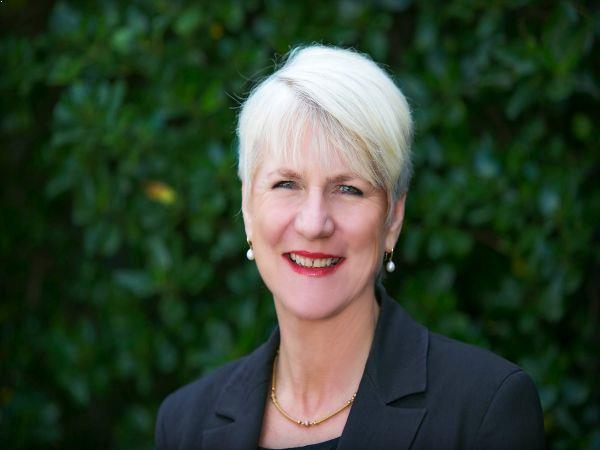 What would you be doing if you weren't in PM?
I've been in this industry 33 years and have worked for only two companies in this time. I can't imagine doing anything else; it is part of who I am.
What do you enjoy most about your job?
People contact. Being invited into people's homes, hearing their story and being entrusted to take care of their investment and, in many cases, their family home. It is always an honour to be chosen to handle this responsibility and the greatest joy for me is handing them over to the care of a property management team I know will deliver on my promises.
What are the most stressful aspects of your job?
Just keeping up with demand. BDMs need to be available after-hours and weekends if they want to win the business, so normal business hours don't exist. It's a small price to pay if you love what you do, but it can be restrictive at times.