One property manager is about to lose a major client after Steven Spielberg put his mega-bucks rental property up for sale.
The Hollywood blockbuster director is rumoured to have sold his Malibu oceanfront mansion (see below) for around US$35 million ($45.7 million) according to Variety.
Spielberg has been renting out the gorgeous property on Broad Beach for years, listing in 2013 for US$125,000 a month before jumping to US$150,000 per month in early 2014.
The Oscar-winning director purchased the property in two separate transactions; the first in 1989 and the second in 2000 for total pre-renovation outlay of almost US$6.57 million.
The property boasts public rooms that open to a central courtyard and spill out to ocean-side terraces.
The multi-winged main house has four bedrooms on the ground floor and three more upstairs bedrooms, which includes an extensive master suite complete with private library and a massage room that overlooks the ocean
There are two more bedrooms in a separate guesthouse, a state-of-the-art movie theatre, and a swimming pool and spa tucked into a wind-protected courtyard.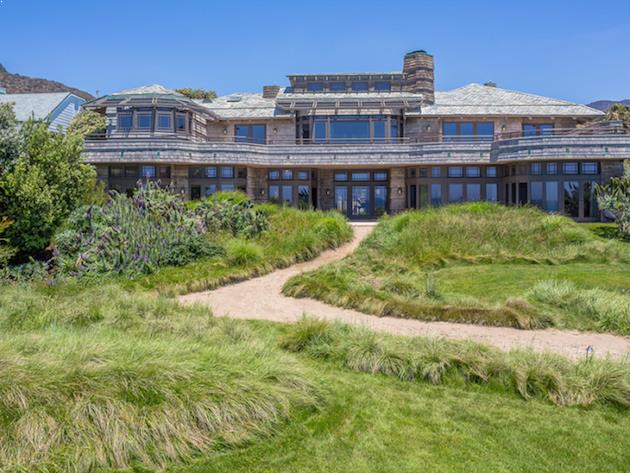 Image: Variety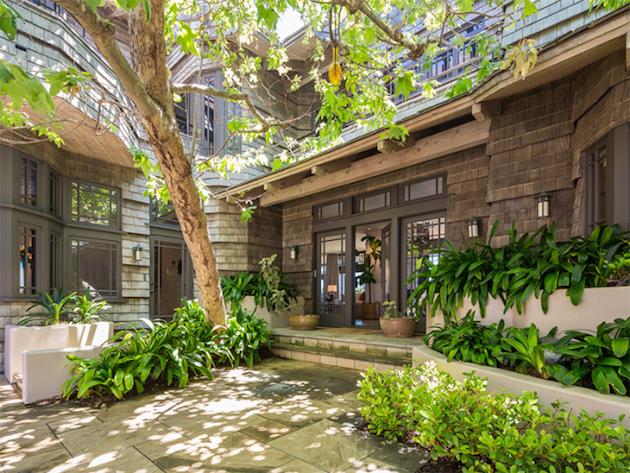 Image: Variety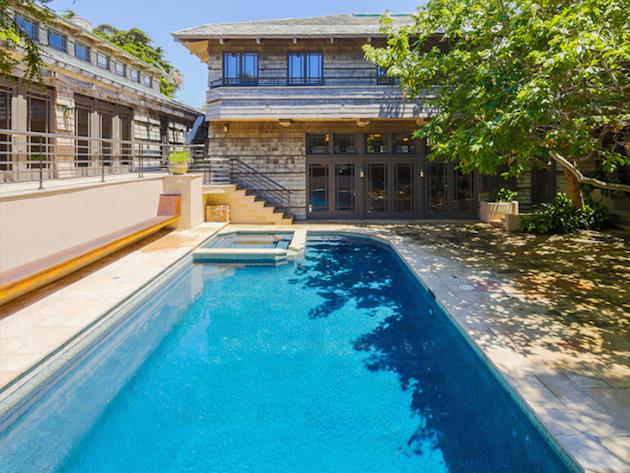 Image: Variety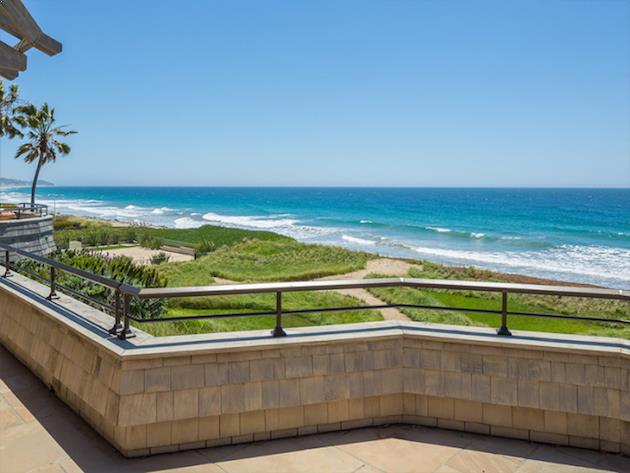 Image: Variety