Hannah Gill used to work as a deckhand on a pearling boat and sees herself owning a bar, but for now she loves being a BDM.
When did you first join the PM industry?
2008.
What were you doing before property management?
I did two stints as a deckhand on a pearling boat off the coast of Broome and between that I was working as a receptionist at News Ltd at Parliament House, sports coaching as part of after-school care programs and was assistant manager at a local cafe.
What area of property management needs more training focused on it?
The most common complaint about property managers is the lack of communication. Having structured systems and touch-points in place helps our business, especially in winning new listings.
Where do you believe property managers' responsibilities should start and end?
In our structure, the BDM brings in new business and prepares the property for marketing. The leasing consultant steps in once the property is advertised and they are responsible for sourcing the tenants. The PM steps in once a tenant is approved so they get to know the tenant and build a relationship with them. When the tenant vacates, the leasing consultant finds a new tenant then hands back over to the same PM.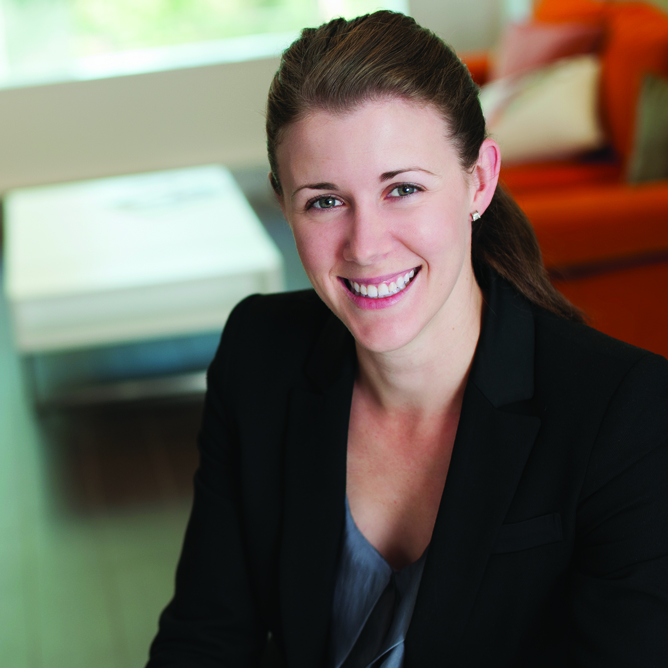 How do you convince a client your fees are reasonable?
By adding value to the service offerings and showing that you understand the client's property business better than they do. You are then the expert and your professionalism, advice and knowledge is taken to a whole new level!
What piece of technology do you find the most useful for your business?
For property management, Property Inspection Manager allows us to provide detailed inspection reports to our owners and saves heaps of time. For leasing, Inspect Real Estate is convenient for prospective tenants and builds a database of people. For new business, Complete Data automates trails and communication with our clients through several platforms.
What would you be doing if you weren't in the property management industry?
I can't imagine not being in the industry. I have plans to get into property development in the future and also to open a bar – but both of these things I would do while still working in the industry.