Former hot-dog vendor Dave Skow has loved his 18 months as a property management boss, even if unclean rental properties make his blood pressure rise.
What were you doing before becoming a PM?
Real estate was my first real job out of school, but I grew up in a pub (my parents were publicans) and when I was 15 I owned a hot-dog stand that I would set up on Friday and Saturday nights – Dave's Dogs were a hit!
What piece of technology do you find the most useful for your business, and why?
My iPhone – it runs my entire life and without it I would be completely buggered. It handles all of my appointments, reminders, emails and calls, social media, alarms, health – it is an extension of my being!
What area of PM needs more training focused on it and why?
BDM. Until recently BDM was a bit of a dirty word which just happened for most offices. Thankfully, we now have a couple of BDM specialist trainers like my mentor Tara Bradbury, although I think a lot of the major PM and REI conferences could have more BDM-specific content.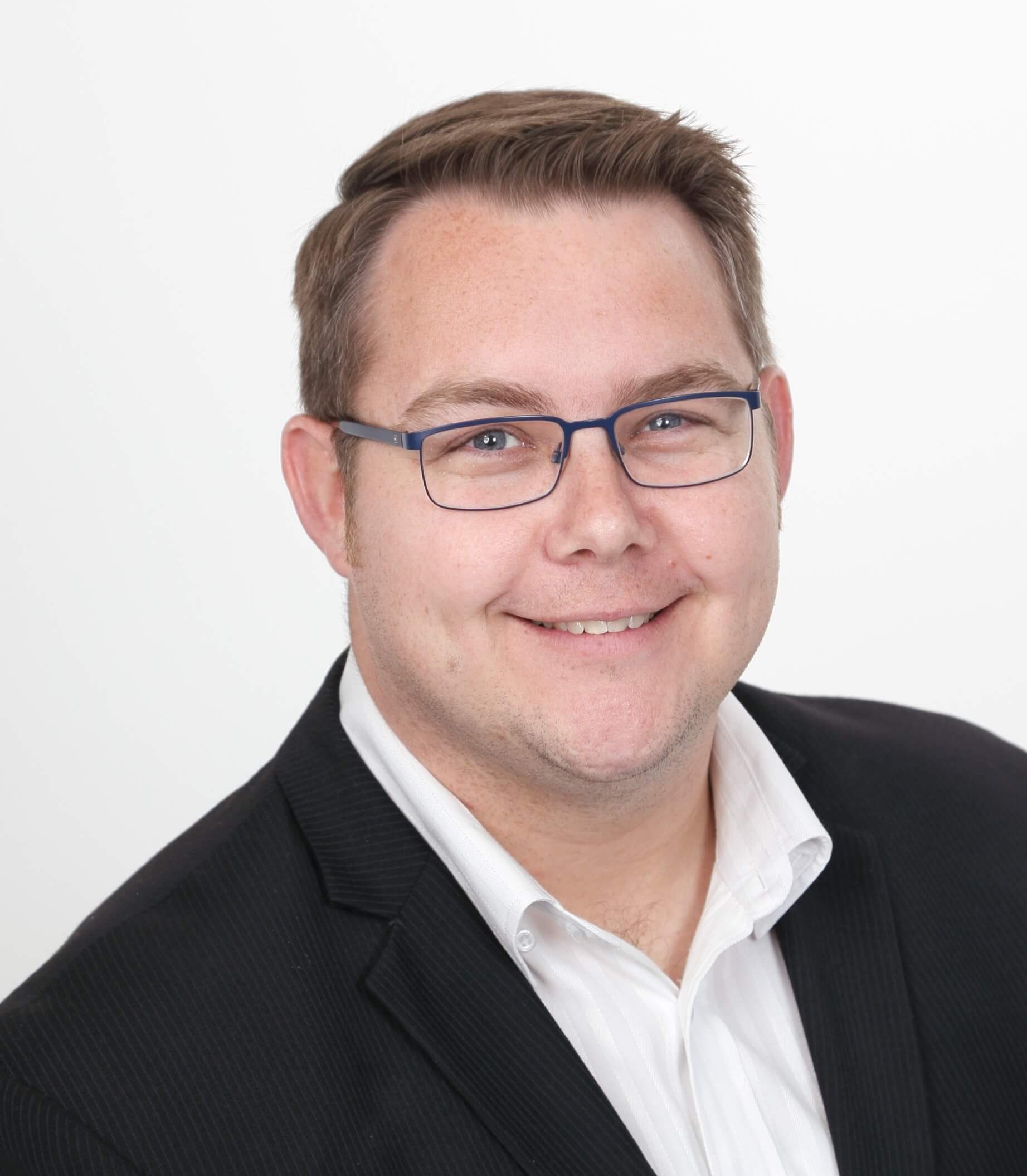 Where do you believe PM's responsibilities should start and end?
I find that an introduction by the BDM to the PM straight after a property is signed up is beneficial. Depending on an office's structure, the BDM/leasing roles may be combined or cross over, then the PM takes on responsibility from the ingoing inspection report and lease sign-up so that they also get to meet the tenants.
What would you be doing if you weren't in the PM industry?
I would probably be a publican! I still think I would like to own a pub one day.
What do you enjoy most about your job?
The thrill of the chase. I am a salesman in that regard and nothing gives me a greater buzz than signing up a new management agreement. Being able to demonstrate to our clients that we are the best at what we do and earning their trust is the best part of my job.
What are the most stressful aspects of your job?
My version of clean versus a tenant or vacating owner's version of clean! I wish that it was legislated that whenever someone moved out of a property that was to be leased or re-leased, that a professional cleaner (who worked to my exacting standards) had to be engaged.
How do you relax after a stressful day at work?
A beer at the pub or a good feed at one of Wagga's many great eating spots – I think debriefing with friends and family is important, even if they don't fully understand what you are talking about. It also helps to hang out with non-industry friends as much as possible so that you can take a break from talking all things real estate and property management.
How would you describe a perfect property management day?
Zero arrears, no outstanding maintenance, a dozen new clients enquiries, content and appreciated staff … and a rare win for my beloved Carlton Football Club!