Tina Case has been in property management for 14 years and owned her own agency for the past eight years – although she wouldn't mind travelling the world some day.
When did you first join the PM industry?  
I joined the real estate industry in 2001 as a part-time receptionist. Every time someone left a position, I put my hand up to step into their role. Eventually I decided it would be good to open our own agency – we opened our doors here in 2007.
What skills does a PM/BDM need to be successful?
A thick skin! Patience, negotiation skills and a really good memory ... all are so important. 
Where do you believe a PM's responsibilities should start and end?
They are related to the tenancy only. So often we are called on to get involved in domestic situations and neighbourhood issues. These situations have others who can deal with them (police, community justice centres, etc). You can pass off to these agencies if necessary and you should do so if it is viable. When we take on too much we just make what we have to deal with that bit harder. 
How do you deal with disgruntled and aggressive tenants?
To be honest, it depends on the person and the situation. Mostly, I try to keep myself calm and removed from the situation, but if a tenant is using bad language or being aggressive I won't deal with them till they calm down. I have hung up on tenants and asked them to leave the office in the past. I try to make sure that they know we are the middle man and can only act on instruction.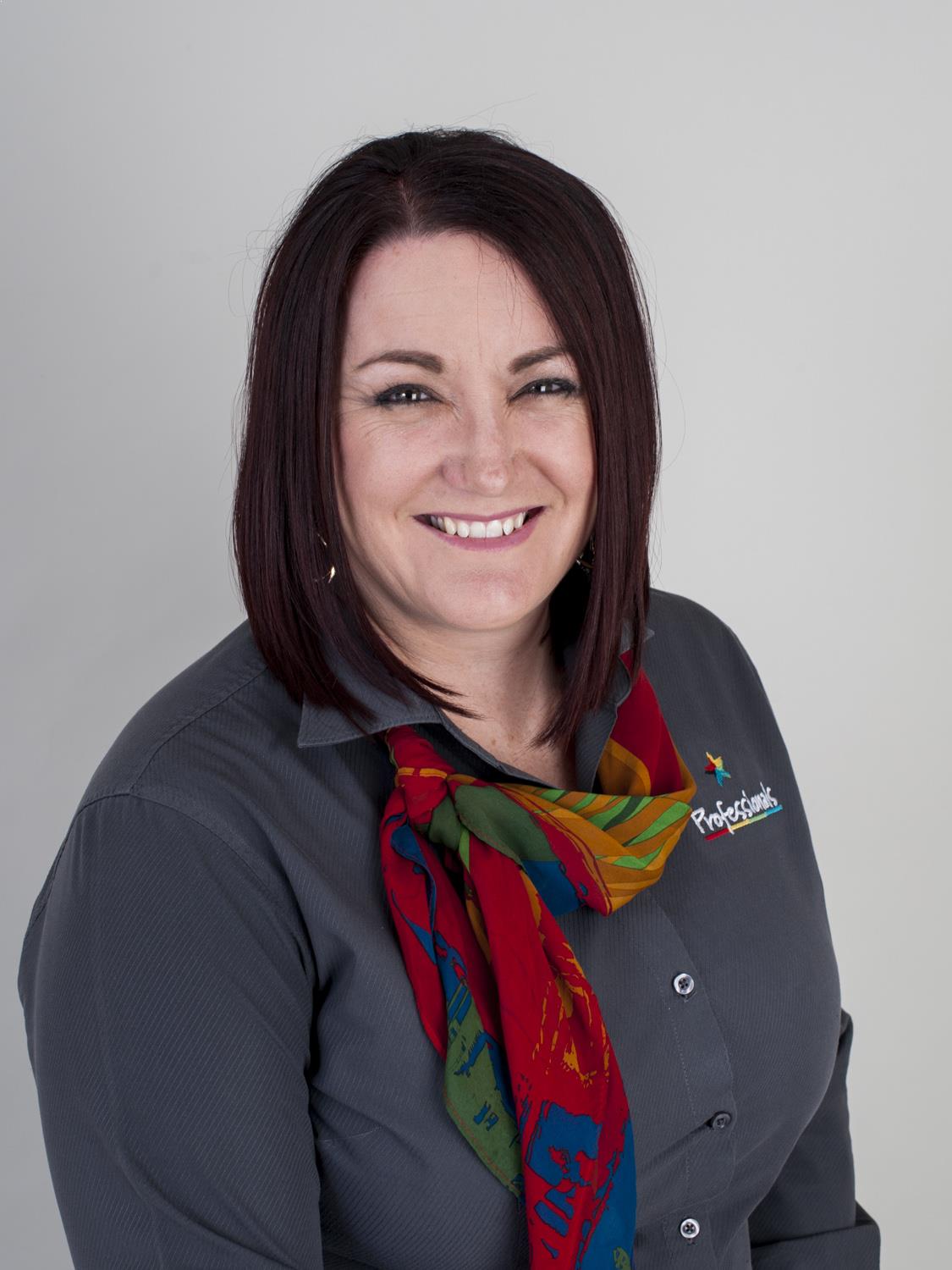 What would you be doing if you weren't in the PM business?
Being a world traveller with an endless budget wouldn't be a bad gig.
What do you enjoy most about your job?
Structure and order. I love checklists! 
What are the most stressful aspects of your job?
Unrealistic owners. I find that people who cannot afford to own an investment the worst. Every time there is a repair or a problem it is a huge issue for them and they take it badly. Their financial situation is not our fault. 
How do you relax after a stressful day at work?
With my family. Also with a glass of scotch or two – but the right answer here is family. 
How would you describe a perfect property management day?
I don't think perfect is a realistic expectation. A great day is where people are grateful for what we do for them, arrears are low (zero would be wonderful) and there are no major repair issues that cannot be resolved favourably. It would be nice if I would win Lotto too – that would be perfect!
Make sure you never miss an episode by subscribing to us now on iTunes
And dont't forget to leave REB a review!

Listen to other installment of the Real Estate Business Podcast