The next time a landlord complains about renovation restrictions, point them in the direction of an ingenious Swiss family.
The family feared it would be unable to renovate because of strict density regulations associated with their development of a 1960s single-storey row houses, according to Arch Daily.
Doing above-ground work would've required intensive negotiations with all the affected neighbours. But, after meeting the architect, the family realised it could sidestep the regulations by expanding underground (see below).
New bedrooms and a bathroom were attached to the existing basement, which was converted to a home cinema and hobby room.
Two dug-out courtyards allow light into the subterranean rooms, one of which is accessible via a slide.
The home has increased in value and demand – all without adding a single square metre above ground or obtaining any neighbour's approval.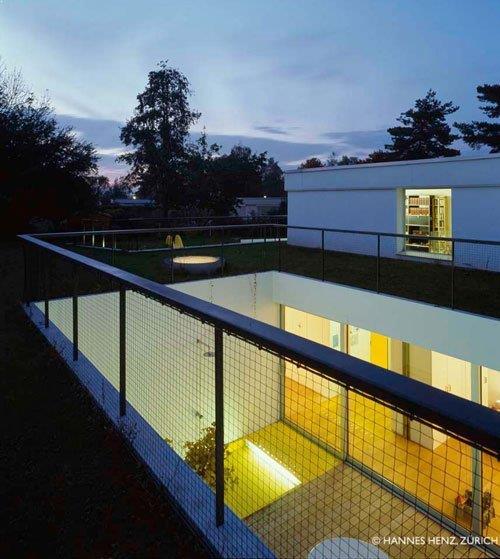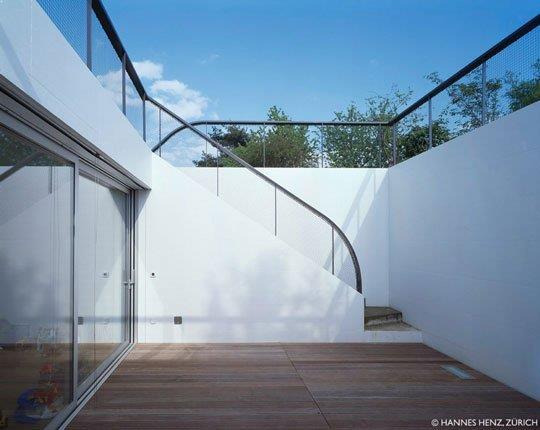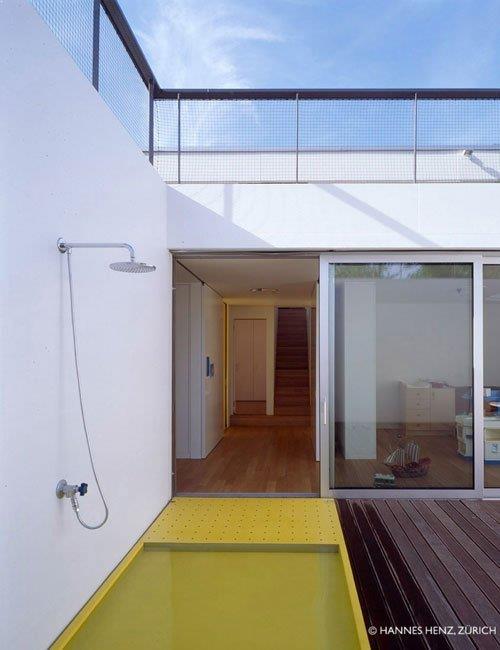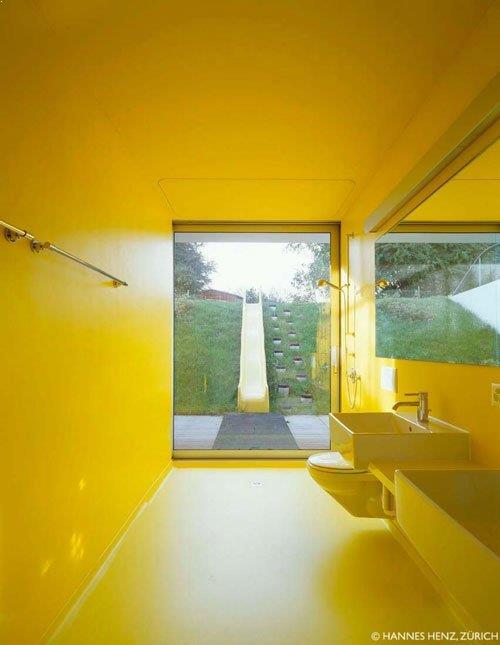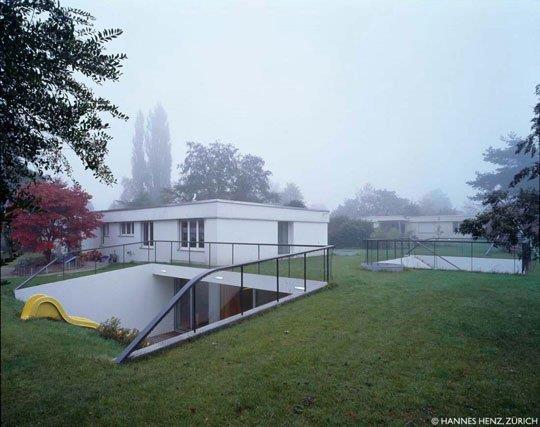 (Images: Hannes Henz)