Having been in real estate for most of his professional life, Alex Subotsch couldn't imagine doing anything else. In fact, his love for the industry sometimes steals his time and focus away from his personal life.
When did you join the PM industry?
I have been in the industry for over five years and have been a company director for two of those years.
Why did you join the PM industry?
I had my sights set on the real estate industry at a young age because of the fast-paced, dynamic lifestyle it offered. It presents the opportunity to reap rewards for the effort you put in. 
What would you like your next career step to be?
To further progress my personal and business reputation as one of the leaders in servicing my clients across the premium Melbourne property sector.
What piece of technology do you find the most useful for your business and why?
Having an iPad enables me to be on call for my clients 24/7 to ensure that they receive the utmost in customer service and communication, ensuring that any issues are resolved in rapid time. This is one aspect of what sets our firm apart from our competitors. 
What skills does a PM/BDM need to be successful?
My highest-performing members possess accuracy, consistency, effective time management and a commitment to servicing our clients beyond their expectations.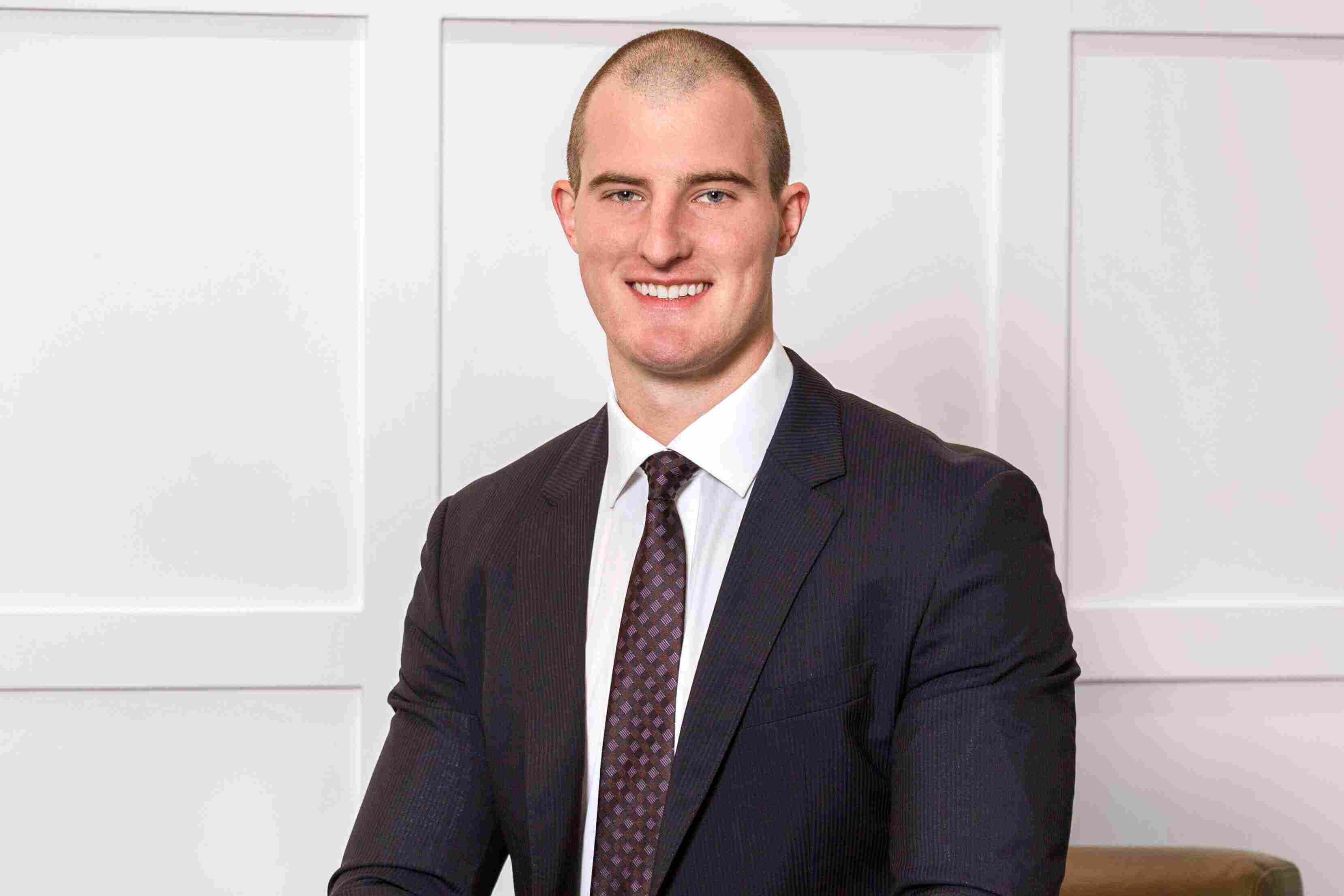 Where do you believe PM's responsibilities should start and end?
In contrast to other offices, we work under a model where a client is allocated a dedicated property manager who is an expert on the geographical location. As a result of this, the owner and the property manager have a relationship that ensures their expectations are in tune with one another throughout the whole process, from leasing and vetting tenancy applications to day-to-day management and correspondence. 
How do you deal with disgruntled and aggressive tenants?
One of our cornerstone beliefs is equality. Our role is to ensure we are working both for the owner and the tenant to reach a fair and mutually acceptable agreement.
In my capacity as director of property management, I always seek to ensure that in the event of a dispute, a resolution is actioned swiftly and appropriately. To achieve this, our company wide policy, which we follow strictly, is to first understand the context of the situation. 
From there, we communicate directly with the aggrieved parties via a telephone or face-to-face appointment, a method I personally feel has the greatest success in recording a prompt resolution. E-mail is a wonderful tool but can be taken out of context.
What are the most stressful aspects of your job?
In striving for excellence, I find it difficult to switch off because of my passion for the brand and its clients. As a result, finding that work/life balance is something I am still trying to perfect.