Kylie Meier is an award-winning property manager who's been in the industry since she was 19, but she could have been a personal trainer or nutritionist had things panned out differently.
Why did you join the PM industry?
I left school after Year 12 and did a marketing and advertising diploma, and once that course finished finding employment in those fields was quite hard. My Dad said to me, 'why don't you do real estate, it's a great career and something you can carry with you your whole life whether you are old or young'. He said it would be a great profession for a woman.
What would you like your next career step to be?
One day I would love to have my own real estate business or become a relocation agent.
What piece of technology do you find the most useful for your business and why?
We use an application called Inspection Manager to do all our reports and inspections. It is so easy to do it on the iPad, then upload the reports straight to our system and email to the landlords. It's very quick and effective – and photos are the most amazing thing to have in our industry, since they are foolproof.
What area of PM needs more training focused on it and why?
I think dealing with conflict resolution. We are constantly the meat in the sandwich when dealing with landlords and tenants, and trying to keep both parties happy is a very tough job even after years of training, as each situation is always different.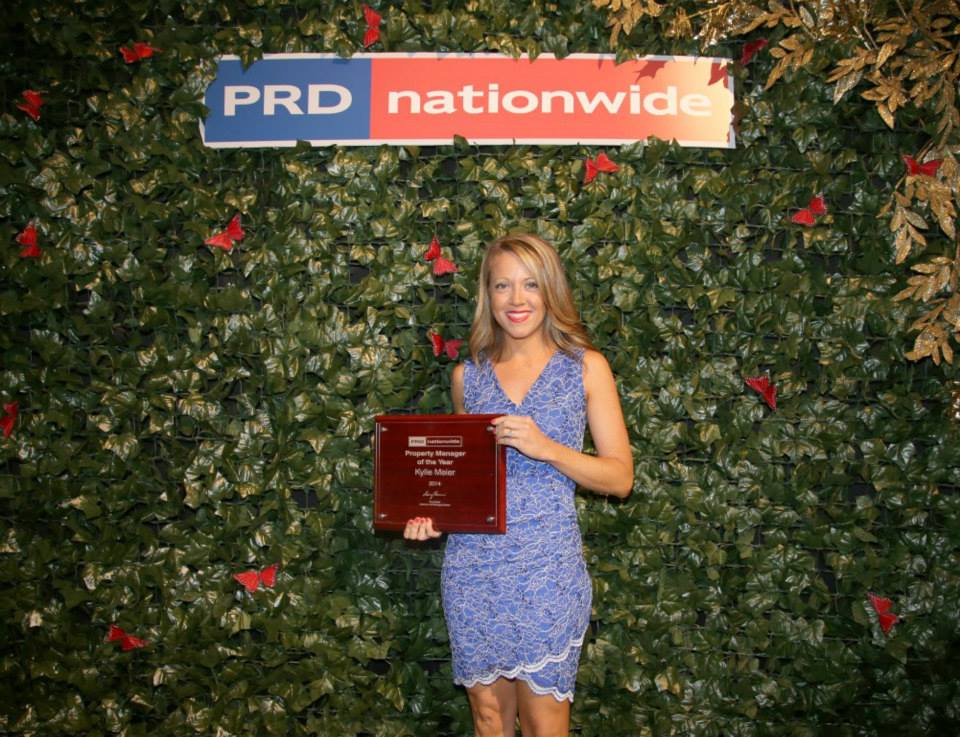 What skills does a PM need to be successful?
To be highly organised, knowledgeable about the real estate market and the Residential Tenancy Act. I also think you need great time management and to be personable – people like when you are genuine and honest with them.
What would you be doing if you weren't in the PM industry?
I would be in the food industry or personal training, since I love cooking and anything to do with food, plus I love keeping fit and learning about nutrition.
What do you enjoy most about your job?
That I can have an office job as well as an outside job. When I get to go out of the office to meet clients or do inspections, it helps break the day up and provides me with variety.
What are the most stressful aspects of your job?
Trying not to take what people say to heart. It may sound strange, but when landlords or tenants are not in the best mood and take it out on us and say terrible comments, it really stresses me since you are always trying to maintain good relationships with both parties and for things to run smoothly. You are always working in everyone's best interests, but some don't see it that way.
How do you relax after a stressful day at work?
I love going to the gym or doing some form of exercise and then coming home to cook up a storm in my kitchen.
How would you describe a perfect property management day?
A day that is well planned and it all runs smoothly. A perfect day would be one that doesn't involve unexpected issues, but in our industry that rarely happens.
Make sure you never miss an episode by subscribing to us now on iTunes
And dont't forget to leave REB a review!

Listen to other installment of the Real Estate Business Podcast