Daniel Bligh worked a plethora of jobs in various industries, before realising property management was his calling and setting up his own real estate company. 
When did you join the PM industry?
2008
Why did you join?
As my previous employer didn't give property managers enough attention and dedication, I saw a shortfall in the overall level of care and attention to this valuable asset, their team and their clients – both tenants and landlords.
What were you doing before PM?
A few jobs! Real estate sales, media sales, hotel industry, mobile phone sales, pizza delivery driver, pub worker, butchery, farmer.
What would you like your next career step to be?
Employ more minions! But seriously, having people with me who love the industry and like to have a laugh.
What piece of technology do you find the most useful for your business and why?
iPhone calendar app – so useful, and now I have worked out how to sync with the phone and desktop life has become a lot more coordinated.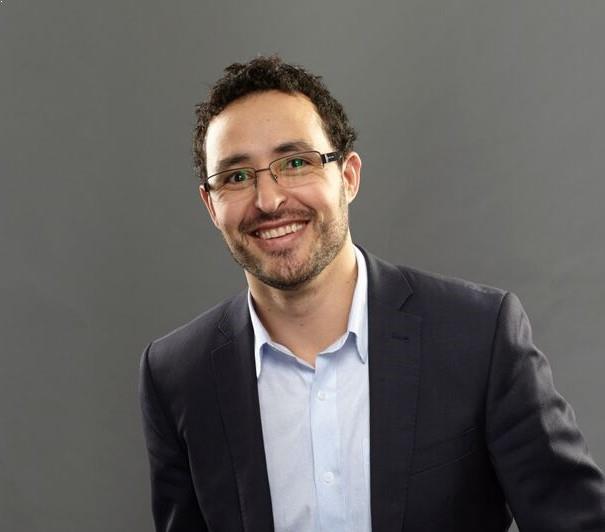 What area of PM needs more training focused on it?
Communication, conflict management and patience skills.
What skills does a PM/BDM need to be successful?
Good listening skills and courteous, appropriate follow-ups.
Where do you believe PM's responsibilities should start and end?
There are some grey areas, but the key is to always be respectful and if you don't know the answer, ask someone. Don't be afraid to say, "let me get back to you when I am confident of the answer".
How do you deal with disgruntled and aggressive tenants?
On email – being formal and short. Or by bringing in a more senior partner, or a third party who can provide advice. However, since Elevate vets the tenants very well (we also check their Facebook and LinkedIn profiles where we can) at the first process, we know 99 per cent of the time we are dealing with decent people.
What would you be doing if you weren't in the PM industry?
Playing sport across the globe, preferably golf since you could do that well past your retirement age (not that I'm any good at it).
What do you enjoy most about your job?
Problem-solving and also winning a new management with a client who 'gets it'.
What are the most stressful aspects of your job?
Tenant arrears, unrealistic tenants and landlords.
How do you relax after a stressful day at work?
A nice home-cooked meal and booze. Also, venting with my girl, who also works in property management.
How would you describe a perfect property management day?
Interacting with polite, courteous and interesting people in general, a new listing opportunity, a referral to a potential landlord, a testimonial from a tenant or landlord, a quick report to show all systems are humming, andthen finding your inbox all but cleared. Oh, and a good read from RPM, of course.
Make sure you never miss an episode by subscribing to us now on iTunes
And dont't forget to leave REB a review!

Listen to other installment of the Real Estate Business Podcast