Katherine Kruger is the business development manager for Total Care Property Management, but was a violinist before entering the industry. Now she aims to become a business owner.
When did you first join the PM industry?
January 2014.
Why did you join the PM industry?
I had nothing to lose and potentially everything to gain, plus my boss basically bulldozed me into it.
What were you doing before PM?
I was a violinist.
What would you like your next career step to be?
Business owner.
What piece of technology do you find the most useful for your business and why?
At Total Care Property Management we are passionate about video – so it would definitely be the filming equipment. We utilise video for three reasons: 1) To cut vacancy periods in half. Our video walkthrough tours are our massive point of value on realestate.com.au, being the most accurate online representation of a property. The video walkthrough tour is linked to the online advertisements and means our properties can be viewed by prospective tenants 24x7 from wherever they are, provided they have access to the internet. 2) For ingoing property condition reports – in the last four years this has eliminated any disputes at final bond time, making it a swift, easy and straightforward process for our property managers. 3) To allow owners to get to know Total Care Property Management before they dial our number or send an enquiry email through. Informational videos show we keep up to date on the latest industry practices, rules and regulations, assisting with building trust and ensuring business practices are openly transparent to owners.
What area of PM needs more training focused around it and why?
Inter-office communication to ensure jobs aren't doubled up or missed, and to eliminate confusion and doubts.
What skills does a PM/BDM need to be successful?
Good set of ears; be honest; do the ground work; keep their word; impeccable presentation; they have to like people and to enjoy the company of others; feel free to step out of their comfort zone and get creative; they have to actually care; have a decent amount of drive and zest to hit targets; be thick skinned; not take things personally and have a life outside of work.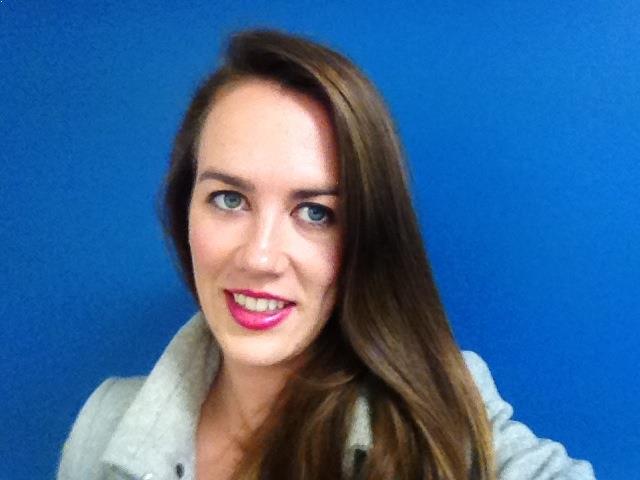 Where do you believe a PM's responsibilities should start and end?
At Total Care Property Management our door is always open – however, sometimes the enquiry will be directed to the appropriate expert external to our company. Technically, I'd say its starts once I've handed over a signed managing agent agreement and finishes when we no longer manage the property.
How do you deal with disgruntled and aggressive tenants?
Listen to them and let them say what is on their mind. Nine times out of 10, simply listening is enough to alleviate a tenant's aggression. However, if a tenant becomes verbally abusive over the phone I would hang up, or if they were in the office I would ask them to leave.
What would you be doing if you weren't in the PM industry?
Looking for a job! Maybe a business coach.
What do you enjoy most about your job?
The freedom and independence along with getting to know people, their stories and seeing their homes. The competition, the thrill and adrenaline rush of bringing in new business, winning contracts and smashing records!
What are the most stressful aspects of your job?
Trusting the team to deliver what I promise to owners.
How do you relax after a stressful day at work?
By meditating for 30 minutes.
How would you describe a perfect property management day?
Leaving the office at 5pm with a smile, feeling energised, with all calls returned, inbox empty and tasks complete.
Make sure you never miss an episode by subscribing to us now on iTunes
And dont't forget to leave REB a review!

Listen to other installment of the Real Estate Business Podcast