Sarena Rowley has spent most of her career in real estate, but spent a few years in accounting, which has since been helpful in her current role.
When did you first join the PM industry?  
My first job in the real estate industry was in 1998. It was at a small office with five staff in Camden, I was the receptionist/sales and administrator/office all-rounder – this role gave me an opportunity to learn many aspects of the real estate industry and was an excellent starting point.
Why did you join the PM industry?
I was always interested in property and I loved the idea of working in customer service – property management was more a role I fell into as it was a good fit for me.
What were you doing before PM?  
My first job was working in real estate; however, I left the industry for a little over four years and worked at an engineering firm in accounts. During that time I enrolled in accounting to further my role, which I completed part-time in just over five years. This has come in handy as I've been able to include trust accounting and general accounts within my current role.
What would you like your next career step to be?  
At this point I'm happy to work close to home in an office that's filled with fun and laughter, even when we are having a difficult day – my wish for the future would be to not work as hard or so many hours!
What piece of technology do you find the most useful for your business and why?
Smartphones – I don't know how we ever lived without them.
What area of PM needs more training focused on it and why?
I feel more training needs to be provided on the Residential Tenancies Act as there are many property managers, tribunal members and even OFT staff who are unclear of certain sections of the Act, which makes carrying out our role hard at times when conflicting information is given.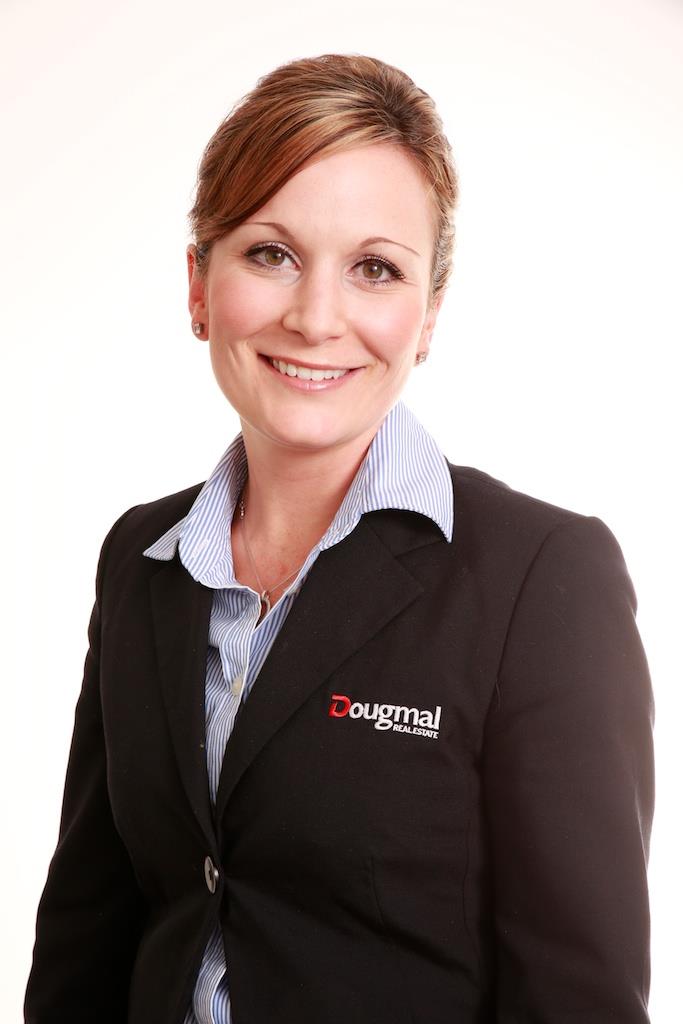 What skills does a PM/BDM need to be successful?
You need to be organised, have a really good memory or excellent note-taking skills, be adaptable to situations/personalities and not take criticism or complaints personally – have a thick skin. 
Where do you believe PM's responsibilities should start and end?
Our office structure is a portfolio-based system, so each property manager looks after a tenancy from the ingoing through to the outgoing. Obviously they require assistance at times when situations arise, so I'm always here to help with any complaints/accounts and tricky situations as they arise.
How do you deal with disgruntled and aggressive tenants?
It depends on the tenant and the circumstances. I always try remain calm and not to raise my voice. Sometimes a person is just having a bad day so it doesn't matter what you say or do, you are not going to be able to defuse the situation. One thing I do not tolerate is abusive language, so if a tenant is swearing I warn them if they continue I will be terminating the conversation. Sometimes I have to fight the urge to say 'calm your farm'!
What would you be doing if you weren't in the PM industry?  
That's a tough one – conveyancing or interior design. I love food but don't like cooking, so maybe a restaurant reviewer!
What do you enjoy most about your job?
That every day is different and there is never a dull moment. 
What are the most stressful aspects of your job?
Dealing with customers – customer service and especially property management isn't an easy industry to work in as every landlord/tenant is different and has different expectations.
How do you relax after a stressful day at work?
As all my friends know: I like to go home, put on my pyjamas and have a glass of wine!
How would you describe a perfect property management day?
A day without a complaint – otherwise known as a Sunday.
Make sure you never miss an episode by subscribing to us now on iTunes
And dont't forget to leave REB a review!

Listen to other installment of the Real Estate Business Podcast