Kath Madgwick loves the diversity of her property management role, but can't stand it when tenants and landlords have unreasonable expectations.
When did you first join the PM industry?
I secured a traineeship in real estate in September 2007. The traineeship was a great way of learning all aspects of the industry.
Why did you join the PM industry?
I have always had an interest in the industry and was always scanning the Saturday paper keeping updated with the market.
What were you doing before becoming a PM?
I had a long history in the hospitality industry and I believe my people skills acquired there assisted in the transition to the real estate industry.
What would you like your next career step to be?
As the division manager at Amber Werchon Property, my ultimate goal is to ensure the division is run smoothly and ensure our property managers are happy in the workplace to eliminate staff turnover so that I can concentrate on systems and continuous improvement.  
What piece of technology do you find the most useful for your business and why?
I believe that iPads are our most valuable asset. They assist greatly with entry, exit and routine inspection reports, which previously were very time-consuming.
What area of PM needs more training focused on it and why?
I think that there should be more training on conflict resolution. I find that a lot of property managers have difficulty in this area.
What skills does a PM/BDM need to be successful?
I believe that a property manager needs to be highly organised to deal with their daily workload. They need to be approachable and calm. A successful BDM needs a sound knowledge of property management along with good negotiation and people skills to successfully sell PM services.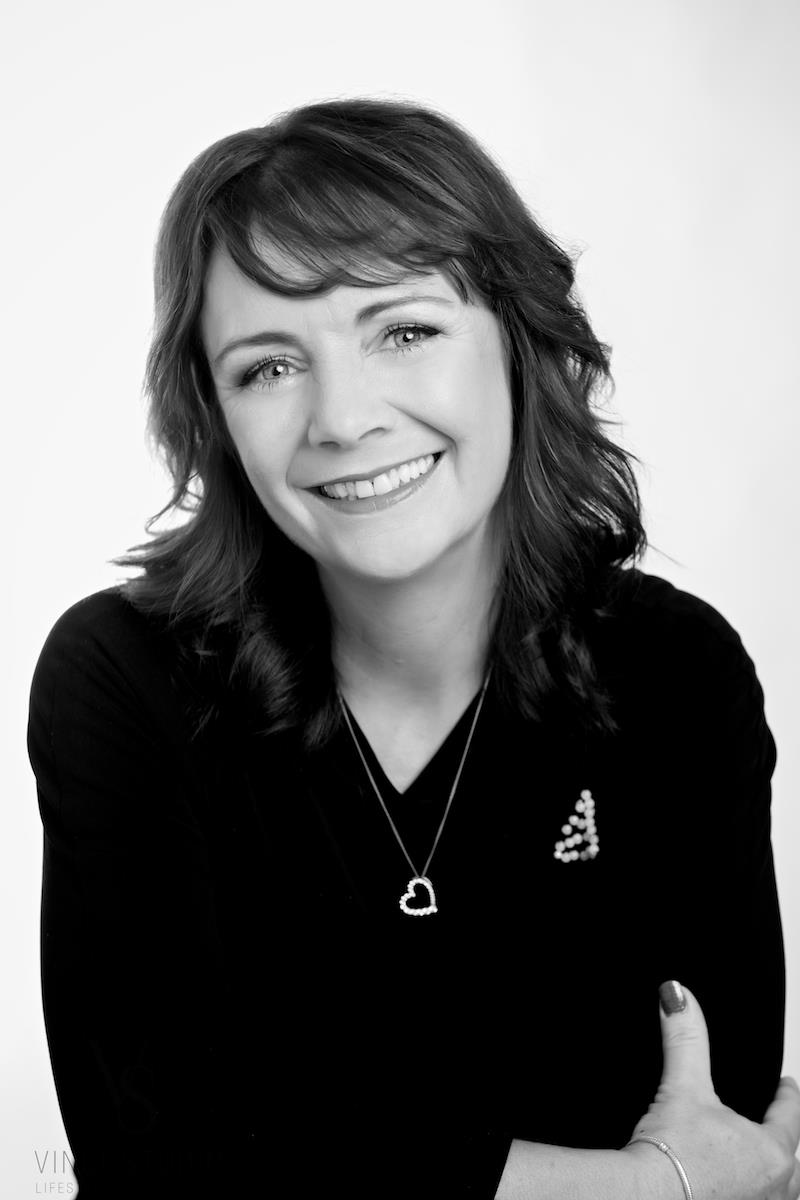 Where do you believe PM's responsibilities should start and end?
Property managers need to have a whole range of knowledge. It is important for owners and tenants to realise that property managers are not qualified to be building and pest inspectors, legal advisers or dispute resolution officers. While they can advise and do their best to identify and assist in sorting issues, they cannot be expected to be an expert in these areas. It is also important for all parties to realise that property managers do have a life outside of work and calling them after hours and on weekends should only occur if absolutely necessary.
How do you deal with disgruntled and aggressive tenants?
I find that most tenants are aggressive when moving house as this is one of the major stresses in life. Staying calm and explaining legislation and ensuring that they understand it isn't personal is the key to most situations.
What would you be doing if you weren't in the PM industry?  
I love the real estate industry and would more than likely be selling homes.
What do you enjoy most about your job?
I love the diversity that every day brings and negotiating successful outcomes where all parties are happy.
What are the most stressful aspects of your job?
Property managers deal with all sorts of people and enter houses on a daily basis. They may be faced with someone experiencing mental health issues, drug labs and all sorts of dangerous situations. Dealing with unreasonable tenants and owners can also be very stressful. Unrealistic and unreasonable owners and tenants create more work for property managers. It is important, when owners decide to rent their property out, that they distance themselves emotionally from the property. This ensures that they make sound business decisions in relation to the property and prepares them to understand that the property will not be returned as new at the end of the tenancy. The tenants need to realise that the property managers have busy schedules and are not there at an instant to sort out trivial matters.
How do you relax after a stressful day at work?
I like to relax in the company of my loved ones with a lovely dinner and a nice glass of wine.
How would you describe a perfect property management day?
A perfect property management day would be to have happy owners and tenants all day, completing the tasks for the day with no interruptions and clocking off at 5pm.
Make sure you never miss an episode by subscribing to us now on iTunes
And dont't forget to leave REB a review!

Listen to other installment of the Real Estate Business Podcast