Brant Williams has always enjoyed working with numbers and would have probably drifted towards the finance industry if he didn't enjoy property management so much.
When did you first join the PM industry and why?
I joined the industry 14 years ago. When I finished university, I had a general interest in real estate and wanted to learn more about it to apply it to my own life – but I quickly found it was a great career path for me. At my first job, I worked in a small office where we did both sales and property management, and I gravitated towards property management.
What were you doing before PM?
Like a lot of people in their early 20s, I was still figuring out what I wanted to do for my career. I balanced university with working in hospitality, which was great experience in dealing with customers and I think teaches you a great work ethic. My passion for property quickly led me to working in the industry soon after that, and I managed investment properties.
What would you like your next career step to be?
While it's great to head up the property management division at Advantage, I'd like to extend my skill set to focus on sales too, and be considered an expert in all aspects of real estate. An important skill within sales that you don't really develop in property management is negotiations, which I'd like to get more practice in. I think it's important to constantly add more strings to your bow so you can provide well-rounded counsel to your clients.
What piece of technology do you find the most useful for your business and why?
We consider our office at Advantage to be very tech-savvy and always ensure we are utilising any form of technology that will make our lives easier. Programs such as Inspect Real Estate have streamlined our leasing process and really enabled my staff to concentrate on building the relationships with their clients, taking away the more mundane day-to-day tasks involved in property management. We have also just introduced an electronic signing program, which has meant we are able to get leases signed much faster and minimise the paperwork involved in the sign-up process. It is always a work in progress, but these sorts of programs definitely assist in streamlining our procedures and increasing productivity.
What area of PM needs more training focused on it and why?
I believe that the initial qualifications to start working in property management should be more complex and thorough, and there should be compulsory industry training each year to stay qualified. We are dealing with our clients' biggest assets and we're expected to know the legislation inside out as well as be a jack of all trades.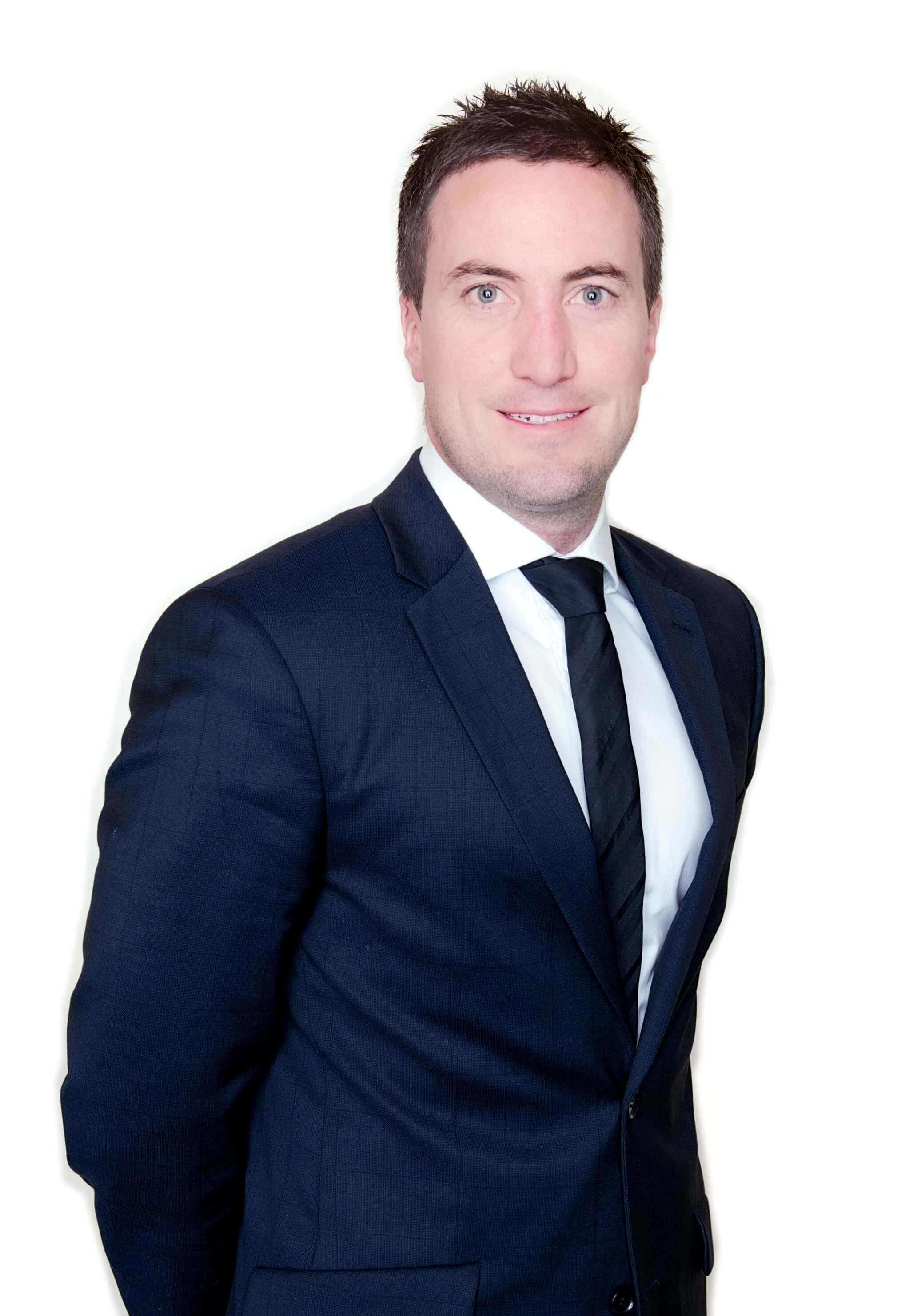 What skills does a PM/BDM need to be successful?
To be a successful property manager, you need a high work capacity and great people skills including conflict resolution and emotional intelligence. You also need a thick skin to not take things personally when things don't go right, as often you are the point of contact or middle man between a tenant and landlord.
Where do you believe PM's responsibilities should start and end?
We are responsible for all the day-to-day management of the property, which is a huge responsibility. However, there are some areas that we shouldn't be responsible for and these are the areas where we are not qualified. Some owners and tenants expect us act like qualified tradespeople, tax and insurance specialists, financial planners, cleaners and project managers. While at Advantage we have contacts with many of these specialists and can provide general advice in all these areas, we need to be careful in stipulating that we are not experts in these areas. It is really important to clarify and communicate what service and advice we can provide to avoid confusion or disputes occurring.
How do you deal with disgruntled and aggressive tenants?
Most people just want their side of the story to be heard and acknowledged. So, in most cases, letting them have their say works well towards achieving a resolution. 
What would you be doing if you weren't in the PM industry?
I enjoy working with numbers and I have had experience working with investment properties, so I would most likely be in the finance industry.
What do you enjoy most about your job?
I love the variety and fast-paced environment that comes with working in a company like Advantage. We offer a range of services, including property management, buyer's advocacy, vendors advocacy and owners corporation, so it's great to work with experts in different fields to find solutions for our clients. With the company growing so rapidly, our office is always bustling and full of energy.
I also enjoy the people side of property management and being able to meet interesting faces from all over Melbourne each day.
What are the most stressful aspects of your job?
Dealing with a variety of expectations from so many different people. The volume of people we deal with day-to-day all want different things, so managing these expectations can be hard work!
How do you relax after a stressful day at work?
I'm not going to lie, I enjoy a cold beer or a glass or two of red. I also find the gym a great place to unwind.
How would you describe a perfect property management day?
No outstanding issues and 10 new managements!
Make sure you never miss an episode by subscribing to us now on iTunes
And dont't forget to leave REB a review!

Listen to other installment of the Real Estate Business Podcast