Marissa Van de Voorde enjoys the diversity that property management offers her, but wishes clients realised that sometimes industry-specific specialists are required.
When did you first join the PM industry?
I first started in property management in 2001.
Why did you join the PM industry?
To be honest, I kind of fell into property management. I was working in Sydney at the time and had enough of commuting from Wollongong every day. I wanted a job back in Wollongong and was happy to do anything at the time. I was suggested the position by an employment agency and remember in my interview thinking I didn't have a clue about real estate, but I was given the job and here I am today.
What were you doing before PM?
Prior to property management, I was working for a travel company.
What would you like your next career step to be?
I started with Raine and Horne Wollongong about three and a half years ago as the senior property manager. Raine and Horne Wollongong is a task-based office and I oversee the department. This role is very different from my previous role as a portfolio manager, however I have enjoyed the change and challenges that have come with the role. Going forward there is still so much more that can be done to perfect my role and this is what I look forward to working towards.
What piece of technology do you find the most useful for your business and why?
I would have to say my iPhone/diary. The convenience of carrying a mobile means that I have access to my emails at any time. Access to my diary on my phone also ensure that I am organised and on time. I tend to have a terrible memory, however I enter everything from appointments to following up tradesmen and repairs, which ensures that nothing is forgotten or missed.
What area of PM needs more training focused on it and why?
I believe PMs need more training on risk management and the Residential Tenancies Act. If property managers are not up to date with current legislation changes or the act, they are putting themselves and their owners at risk. I also think it's important all property management staff are fully trained on the basics – tenant selection, ingoings, outgoing, routines. If we get these right, it makes the rest of our job a whole lot easier.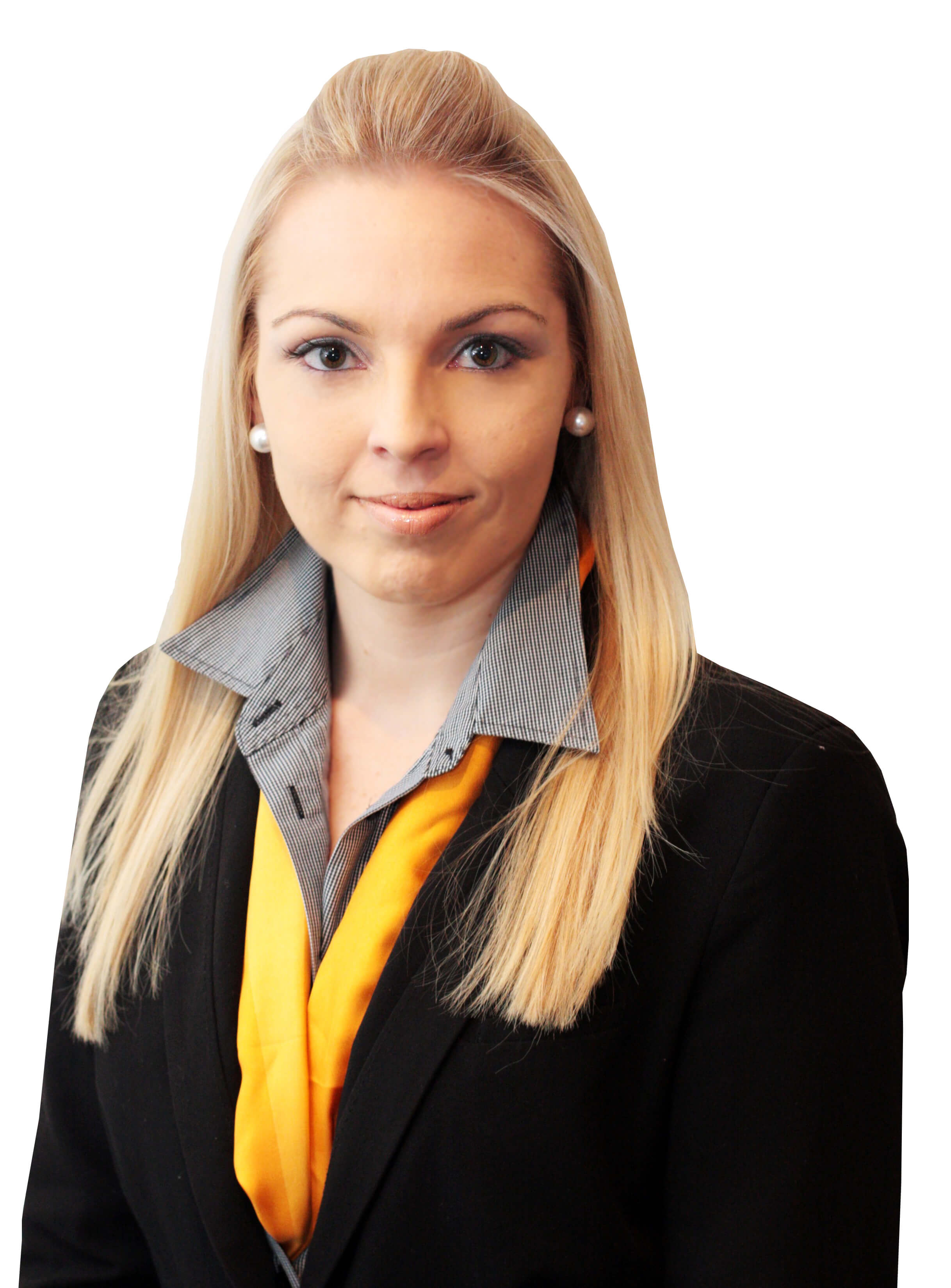 What skills does a PM/BDM need to be successful?
They need to be professional and organised, they need to be knowledgeable, honest and have great communication and conflict resolution skills.
Where do you believe PM's responsibilities should start and end?
Property managers need to have a whole range of knowledge. The responsibilities start at the signing of an agency agreement and only end when the property is no longer under the office's management. It is however important for all involved to realise that property managers are not qualified builders, tradesmen, pest inspectors, solicitors etc. While a PM can advise and do their best to identify and assist in managing issues, they are not specialised in specific areas and a professional should always be engaged when required.
How do you deal with disgruntled and aggressive tenants?
I believe the best way to deal with disgruntled and aggressive tenants is to remain calm and listen to the tenants' concerns. You also need to ensure you don't take things personally or get defensive; generally a tenant is upset with the situation and not you personally.  In most, but not all cases, if you can remain calm and talk through the issues with a tenant then the tenant will calm down also.  
What would you be doing if you weren't in the PM industry?
I have always wanted to be a paramedic upon leaving school. I also thought about studying occupational therapy, so I think if I wasn't in PM I would be in the healthcare industry.
What do you enjoy most about your job?
The diversity is what I like most; no two days are alike. I also like the fast-paced environment and that I am continually learning.
What are the most stressful aspects of your job?
In PM, you deal with a variety of people on occasion you can come across demanding clients with unrealistic expectations. Trying to keep everyone happy in this situation can be stressful.
How do you relax after a stressful day at work?
I have two beautiful nieces who I love spending time with and who can easily make me forget a stressful day at work.
How would you describe a perfect property management day?
A perfect property management day, I don't think there is one. However, one would have to include no arrears, no repairs, no complaints, perfect outgoing inspections and lots of new management enquires.
Make sure you never miss an episode by subscribing to us now on iTunes
And dont't forget to leave REB a review!

Listen to other installment of the Real Estate Business Podcast