While he enjoys the lessons and stories his role provides him, Tim Nickoll is also a pool shark with a philanthropic heart.
When did you first join the PM industry?
I began in the industry in early 2012.
Why did you join the PM industry?
I have always worked with people and when a sales colleague of mine mentioned that he was being poached to be a PM from a friend of his since "there aren't enough males in the industry"; it struck a chord and got me thinking that it could be for me. A month later, I had completed my registration and landed my first job!
What were you doing before PM?
My main history has been in hospitality and managing restaurants, but I spent time selling for Mercedes-Benz and also selling shop fitouts, exhibition displays and signage for a while. I was even the mascot for Perth Glory for two seasons just to round off my resume.
What would you like your next career step to be?
To keep moving on up. I love training people and assisting people, so a more senior role would suit me fine. I would love to own my own office one day.
What piece of technology do you find the most useful for your business and why?
I can't get enough of all the new technology these days. Inspect Real Estate has been a great addition in the past year, as well as utilising the owner portal website through REST.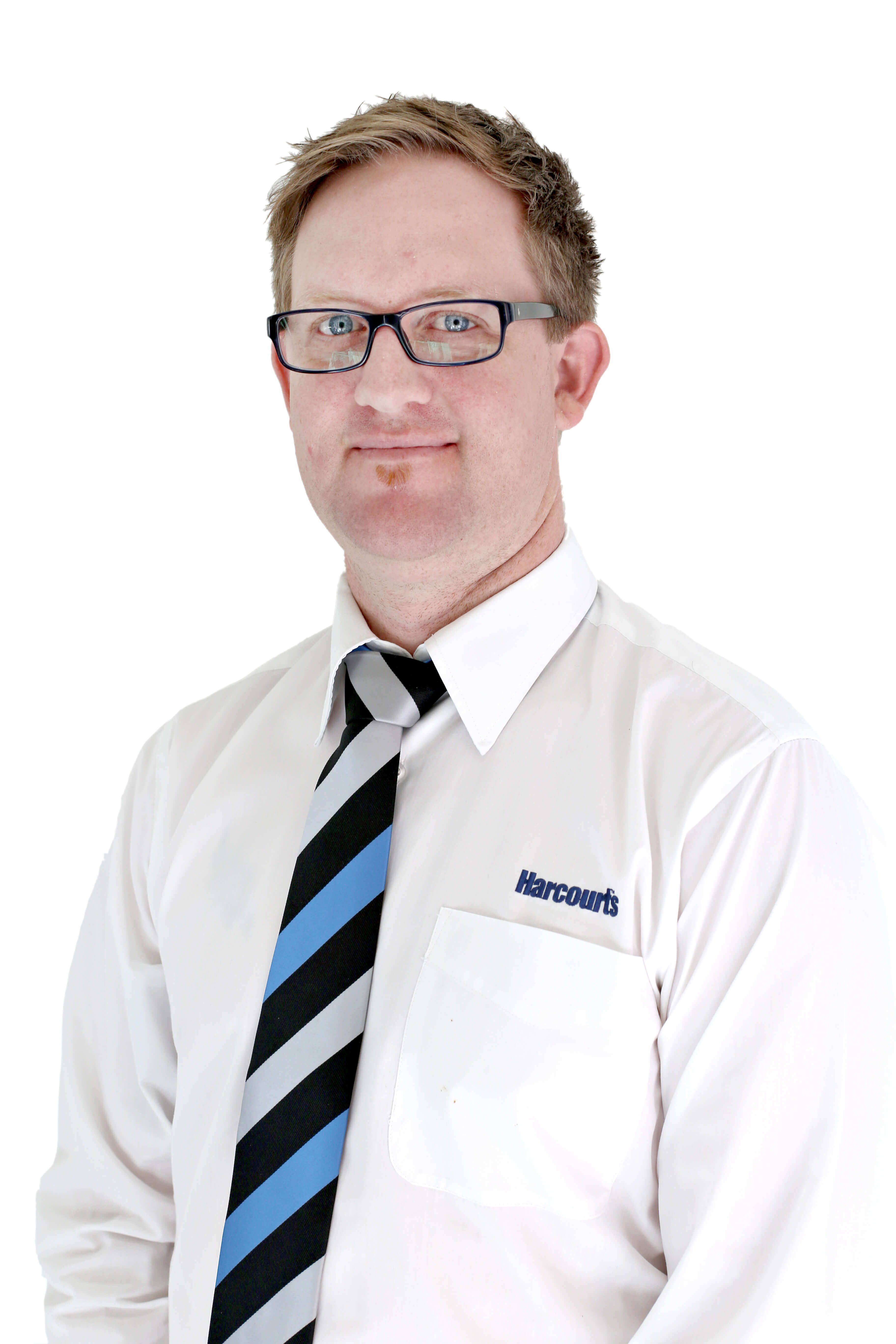 What area of PM needs more training focused on it and why?
Customer service. That is the core of our role and the bottom line. If clients aren't happy, they walk. That applies to owners and tenants, and each one is an opportunity to expand your business. Do not underestimate the people you are dealing with, as going that extra mile can change someone's day and the way they relate to you.
What skills does a PM/BDM need to be successful?
PM is all about attitude. If you start your day thinking it will be negative or pick up the phone thinking that owner is a pain in the neck, then that is how your day will go. Think of each difficult person as a challenge and the feeling you get when you convert them or resolve the issue is very rewarding.
Where do you believe PM's responsibilities should start and end?
Don't get personal. By all means build rapport and get to know your clients on a personal level, but draw that line and don't cross it. People who feel they have you in their pocket or as a personal friend will only end badly.
How do you deal with disgruntled and aggressive tenants?
I am yet to ever raise my voice to any tenants or owners. Even if they are very emotional, shouting and attacking, keep the conversation calm. There will always be a resolution and getting caught up in their anger loses you credibility. Listen and hear them out, sympathise and resolve the issue.
What would you be doing if you weren't in the PM industry?
I would love to develop and renovate properties. Renovating intrigues me and I would love to get hands on. If my lotto numbers come in, I would spend a lot of time volunteering too; I would focus mainly on helping the homeless.
What do you enjoy most about your job?
No two days are ever the same and every day brings new challenges. Every challenge brings a learned lesson and, in some cases, a great story for your next BBQ!
What are the most stressful aspects of your job?
People! Not just any people, but ones that know better than the experts! It is my full time job to know the market, the laws, rules, loopholes, pitfalls, risks etc. The advice I give out is validated and based on real life/ first-hand experience. Listen to your expert!
How do you relax after a stressful day at work?
I have a young family at home so that is the best way for me to spend my time. But it is so important in PM to have a hobby, you need to focus on something outside of work before it consumes you. I play competitive pool in a team and can easily spend a few hours around a pool table.
How would you describe a perfect property management day?
A day where all conflicts are resolved and people are happy. Our office is full of laughter throughout the day so that's pretty ideal, I wouldn't change that.
Make sure you never miss an episode by subscribing to us now on iTunes
And dont't forget to leave REB a review!

Listen to other installment of the Real Estate Business Podcast