Coming from a background in admin, finance and government, Francine Steedman fell into property management and feels privileged to live and work in paradise.
When did you first join the PM industry?
In 2003. After many years in NSW public service administration and banking, I jumped straight into the role of property manager. The existing PM didn't like computers, so she went into sales. I was doing my first end-of-month after three weeks in the job. Those banking and administration skills came in handy.
Why did you join the PM industry?
I was looking for a new career and a greater variety of challenges. I found them – there are different challenges every day, I meet many people and deal with different situations. 
What were you doing before PM?
I worked as an executive PA and regional/district administrator for a NSW government department, and prior to that I worked in the banking industry. I'm still chasing people for money every day as a PM.
What would you like your next career step to be?
I have just received a promotion to senior property manager with some role changes and responsibilities. I'm enjoying what I am doing at the moment in a great environment.
What piece of technology do you find the most useful for your business and why?
Computer, iPhone and iPad. Communication is at your fingertips, which is the key to keeping on top of it all.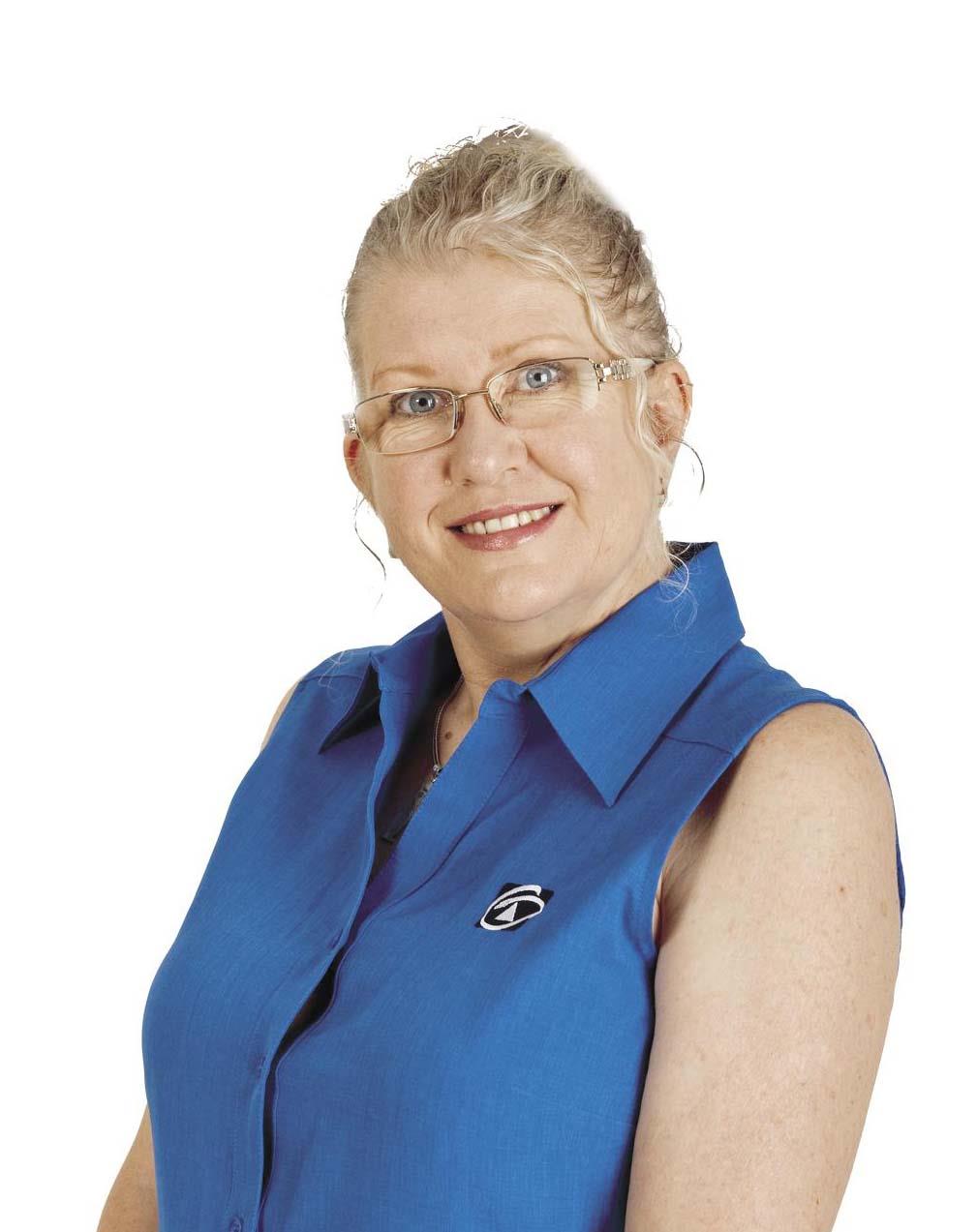 What area of PM needs more training focused on it and why?
Communication and conflict resolution skills are a must. We are dealing with people all day, every day with such a variety of issues and emotions to deal with. Some are reasonable and others not, so it's about being aware, keeping calm and listening. 
Where do you believe PMs' responsibilities should start and end?
It should be about managing the property. It starts when the management of the property is handed over and you're securing a tenancy. This does extend to managing relationships with tenants and owners. However, try and keep it to business. 
How do you deal with disgruntled and aggressive tenants?
Stop and listen. Let them see that you are listening. Don't argue with them. It depends on the situation or the tone as to what to do next. End the call and advise you will follow up and discuss later. If it is in the office, then sit them down to quietly talk away from others. A lot of issues are around moving in or moving out of a property. It is a stressful time. Let them know you understand this and that it can all be worked through step by step.
What would you be doing if you weren't in the PM industry?
I would be a travel writer, telling all the stories from my adventures around the world and turning our blog into a book.
What do you enjoy most about your job?
These days it is about living in paradise – Broome. It is a remote community town and the relationships with colleagues, contractors and clients are more personal. The town binds us together. Most of us have come from somewhere else and have a story to tell.
What are the most stressful aspects of your job?
Vacating and break leases. There is a bigger turnover here in Broome, being a more transient town. There is a difference between cleanliness and fair wear and tear, and a lot of environmental issues that impact the maintenance of a property.
How do you relax after a stressful day at work?
Walking out the front door of the office, looking through the boab trees across to the beautiful sunset or, better still, a walk on Cable Beach. Remember, I live in paradise.
How would you describe a perfect property management day?
That would be called Sunday. Or happy owners, happy tenants, nil vacancies, nil arrears and being satisfied with the efforts of the day completed. And then walking outside to the sunset or, at this time of year, some rain.
Make sure you never miss an episode by subscribing to us now on iTunes
And dont't forget to leave REB a review!

Listen to other installment of the Real Estate Business Podcast