"If I could go back and do it again..."
Entering this industry can seem daunting to newcomers, so RPM spoke with four directors about what newcomers should know about property management and common mistakes to avoid.
What began as a hypothetic question about what they wish they initially knew evolved into discussions about current industry standards and practices as well as insightful advice from experienced real estate professionals.
Property management means dealing with a host of different parties and problems, so directors who've worked in this sector understand what it takes to juggle those responsibilities.
Whether just starting or a seasoned veteran, no property manager is above useful guidance from an accomplished principal.
---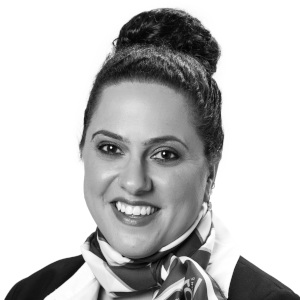 Niki Castro
Love Real Estate director

I wish I knew how important it is to build contacts and establish a referral base. Also, I wish I knew how important it is to become well known in the community, whether through sporting clubs or schools. If I had known this, I think my career would have advanced a lot quicker than it did and my client base would have intensified at a speedier pace.
It would also have been helpful to know the importance of keeping in contact with people regularly, touching base with previous clients and making sure that our clients are sent a gift every time a referral comes in.
To avoid mistakes, I learnt quickly that people just wanted to be in the know. As long as people are kept informed, your life and job as a property manager becomes easier.

---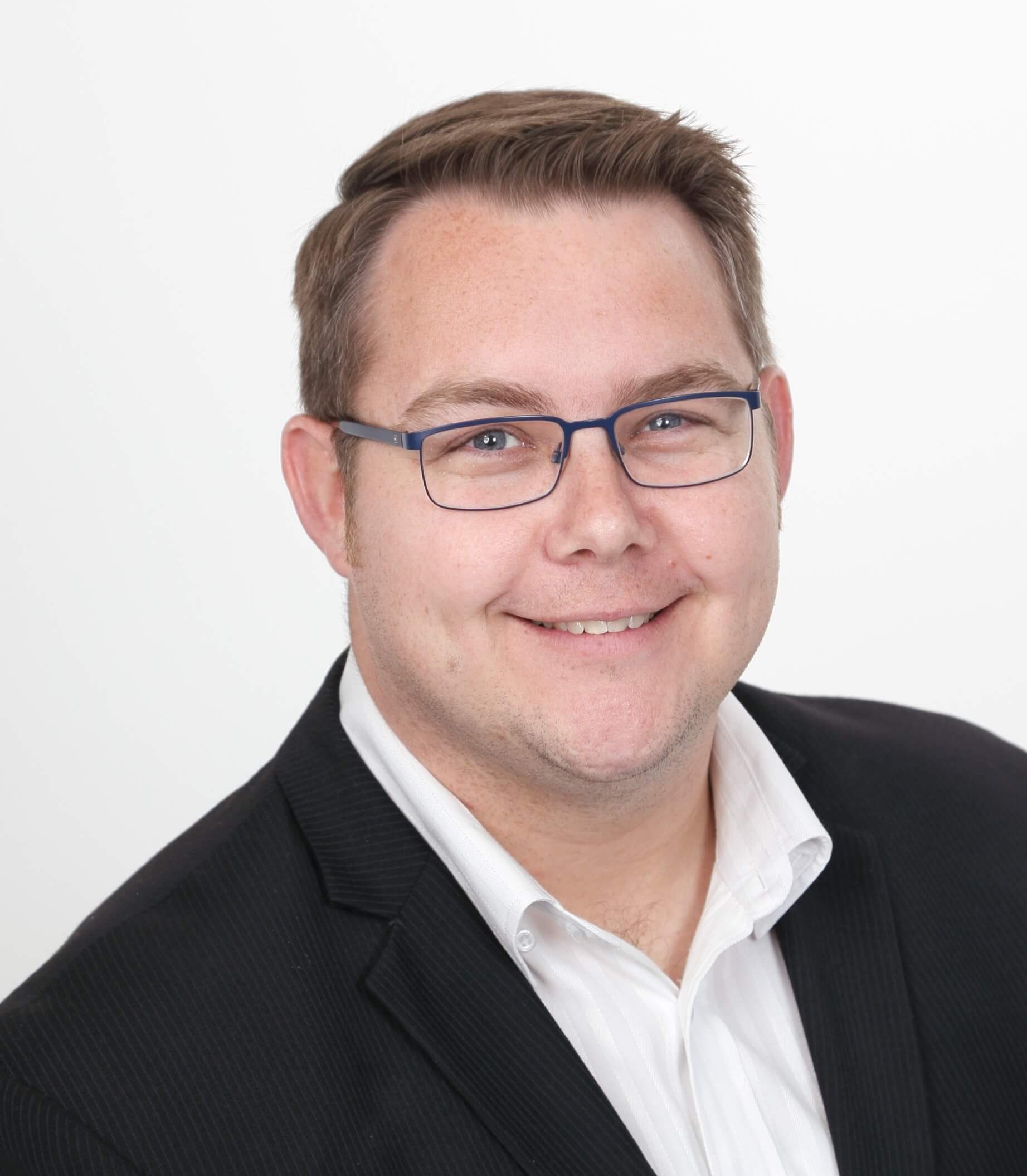 Dave Skow
Wagga Property Management director

I wish I knew that you will never please everyone and that you're always going to be the meat in a sandwich of two parties that quite often have conflicting views. Some of the downfalls I've seen with others is that they pander to the needs of tenants and forget that their client is actually the landlord.  Just be really mindful of where the line needs to be drawn – treat tenants with respect and do the right thing  by them, but also maintain the integrity of the relationship that you've got with your client who pays you to do a job.
I suppose it's really about knowing who butters your bread – without landlords' goodwill, their ongoing referrals and repeat business, we wouldn't have a job. That's probably the simplest way of looking at it.
Also, never put 100 per cent faith in anything that anyone ever says; always back yourself up by getting confirmation in writing of any key conversation. I learnt 15 years ago that if it isn't written, it isn't true. That's probably my number one thing and that's what I teach to my staff now – everything has to be in writing just to cover yourself, because no doubt someone will turn around and say, 'that's not what I said' and when you haven't got it in writing, you look like an idiot.

---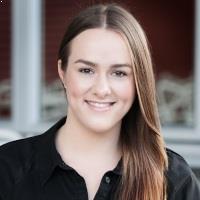 Jess Mazzocato
Real Estate Precinct director

I wish that I knew that it isn't as hard as it's made out to be. When you speak to the typical property manager, they think everything is stressful and it's all so hard, when it actually doesn't have to be; I think they make it hard on themselves.
Through my career, I've learnt that communication is all it comes down to. Don't try and rush the tasks that you need to get through each day. Think about the bigger picture rather than what's happening right now. If a tenant is starting to get upset, don't just go ping pong with the emails; actually pick up the phone and sort it out quickly before it does turn into a big problem.
I would say that the biggest mistake newcomers make is that they easily get in that stressed, reactive mode because they're mimicking how everyone else is working in a typical property management office. They just need to take a step back and look at the bigger picture.
I also think that new property managers need to do training outside the office. Don't wait for other people to give you the help that you need; you need to go out and find the answers. So download podcasts, get on YouTube, contact as many people in the industry that you possibly can, see what you can learn from them and read interviews on things like RPM.

---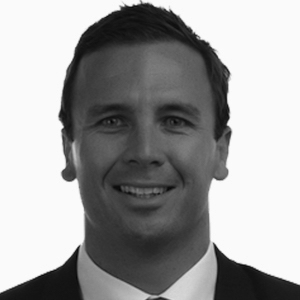 Dan Sowden
Ray White Marrochydore director

I wish newcomers knew the legislation requirements better than they currently do. I believe that the current course requirement is heavily sales focused, since out of a five-day training course there is probably one day on property management. I really believe that is a huge hindrance to the industry when we've got new property managers joining the industry who have completed a certification from being in a classroom for five days but know very little about the property management industry and both sets of legislation that govern it.
Also, particularly with young people today, it's about having fluid and stronger communication skills, especially when dealing with retiring baby boomers, which hold the majority of investment real estate. They need to be able to communicate with all people. A big test for new property managers is coming in at 21 or 22 years old and needing to communicate with multiple property investors who are in their forties, fifties and sixties. It's a big bridge to cross.

Make sure you never miss an episode by subscribing to us now on iTunes
And dont't forget to leave REB a review!

Listen to other installment of the Real Estate Business Podcast