Nicola Oliver followed her sister into property management and since joining the industry, has revelled in meeting new people and making lifelong friendships.
When did you first join the PM industry?  
2004
Why did you join the PM industry?
My sister was a property manager at the time and told me it was the best job ever. She used a little creative license when describing the job, but it was enough to hook me in and get started on my property management journey. Twelve years later, I am still a property manager and she is now a nurse.
 What were you doing before PM?
I was halfway through my post-graduate degree in international relations at Curtin University and was wondering what would be next. Plus my parents were asking when I was going to stop being a student and get a real job.
What would you like your next career step to be?
I would love to move into training at some point in the future. I love being a part of the education and growth of other property managers. I was lucky enough to be surrounded by some amazing property managers in my first few years – guiding and assisting me through the roller coaster ride that is PM, so I'd love to be able to pay it back by doing the same for others.
What piece of technology do you find the most useful for your business and why?
I love InspectRealEstate – it has been integral in streamlining the tenant inquiry and inspection booking process. The capture of data for prospective tenants is also fantastic to get feedback from viewings quickly, plus the reporting system to owners makes the whole process easier. You would be crazy to not have this technology in your business.
What area of PM needs more training focused on it and why?
Conflict resolution and people management. Yes, we look after houses, but we also look after people and spend the majority of our time building relationships. Knowing how to deal with conflict when it arises is one area that many property managers shy away from and, when I was younger, I certainly did too. By gaining the skills to shut it down, take the emotion out and find a resolution, it would certainly make many PMs days easier.
What skills does a PM/BDM need to be successful?
There are a few skills that PM/BDMs need to be successful. I have found understanding the different personality types (through personality type training) and adjusting the way you present yourself and your communication with clients according to this is a huge help in establishing the initial rapport and then developing the relationship with your clients. Also not being afraid to ask the client what they want... most people shy away from being direct, but by knowing what they want, you then make not only delivering, but exceeding their expectations much easier, which of course means happy clients who are more than happy to sing your praises to their networks. Finally, but certainly one of the most important skills, is organisation. We are continually juggling so many balls in the air at one time, you need systems in place to make it all work for you.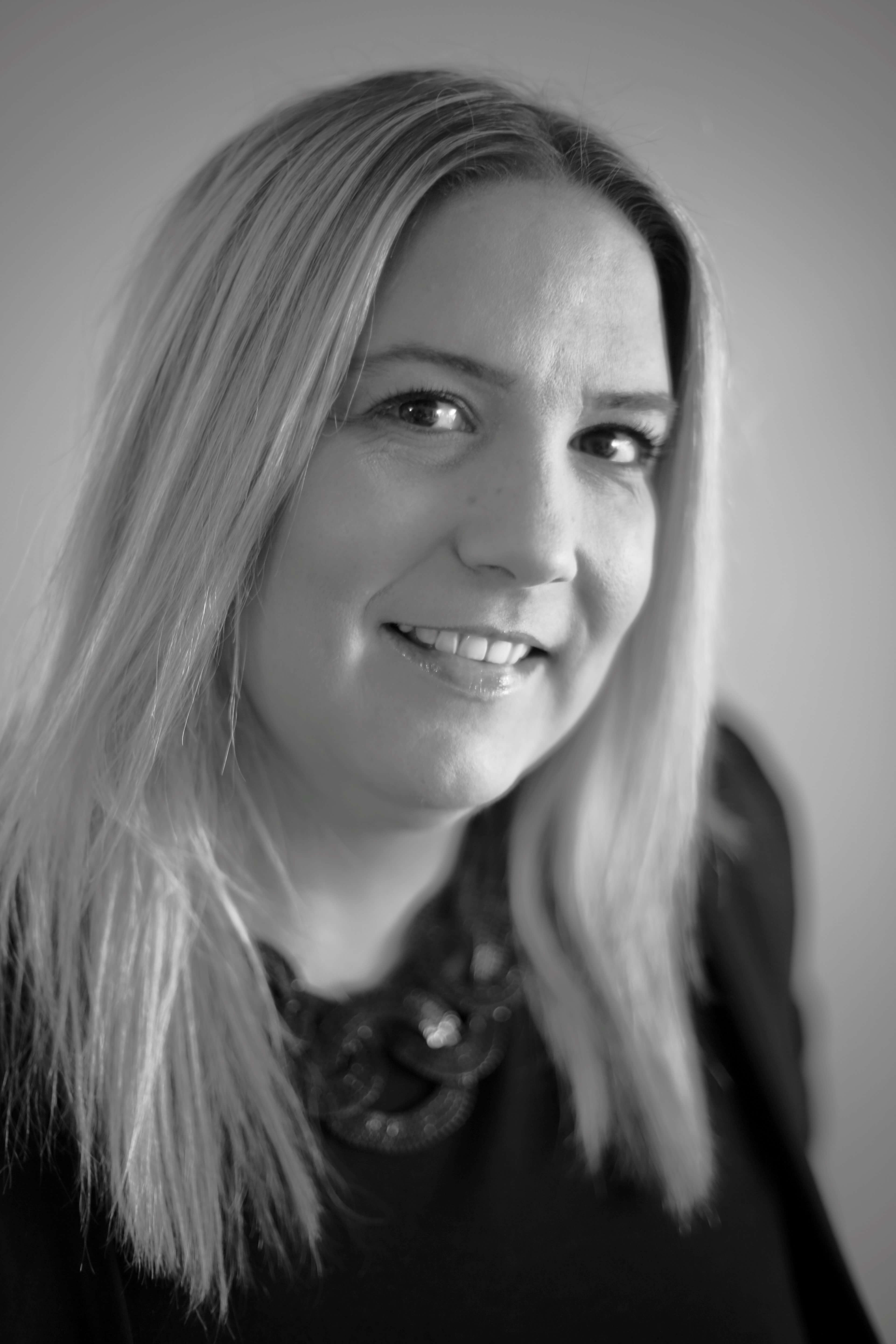 Where do you believe PM's responsibilities should start and end?
There is no defined line. I think it is something that needs to be discussed and agreed on at an agency level and then ensure that everyone has whatever training is needed to deliver on this. We are here to make the lives easier for the owners who could easily do our job given enough time/knowledge. Make yourself indispensable to them and they will be happy to let you do the hard yards for them!
How do you deal with disgruntled and aggressive tenants?
One of the best tips I ever got was, "Let them rant and get it out without interrupting. Once they are done and have nothing left, then speak". Be calm and, more often than not, you can get a resolution or at least they feel like they have been heard. Ninety per cent of the time, it isn't about you, so take yourself and your feelings out of the situation and look for the real issue.
What would you be doing if you weren't in the PM industry?
I would like to say I would be a florist. I think it would be such a happy job as most people love getting flowers. My other dream job would be an author – my only fault being I need my interactions with people, so I would miss being in an office with people all day, unless it was acceptable to sit in someone's office to do my writing. Realistically, had I followed my degrees, I would be working for the public service in some capacity – be it politics or international relations.
What do you enjoy most about your job?
The people. Somehow property management as an industry attracts some of the most amazing people from all walks of life and, at the end of the day, we can all sit down together and share, sympathise and, of course, laugh. When you make a PM friend, you make a lifelong PM friend.
What are the most stressful aspects of your job?
Juggling everyone's expectation that they are the most important person to you at that moment. You can always only ever do your best and as long as, at the end of the day, you can comfortably say you did your best then that is all you can do. I think that we sometimes need to remember that it isn't life or death, so it can all be worked out with a calm head and rationale.
How do you relax after a stressful day at work?
When I get home from work, my husband and I sit down and have a 10-15 minute vent/catch-up session of each other's day. By just getting it out and sharing, we can then leave it behind and not let it affect us for the rest of the night. I also love reading, escaping into another world for at least a little while keeps me sane.
How would you describe a perfect property management day?
A perfect property management day… they have these alongside the unicorns, don't they? Really though, it would be leased properties, happy clients, a clean inbox, no maintenance disasters and a happy team.
Make sure you never miss an episode by subscribing to us now on iTunes
And dont't forget to leave REB a review!

Listen to other installment of the Real Estate Business Podcast