Conducting routine inspections is an integral aspect of any professional property management service; no property manager worth their salt would consider skipping them.
Inspections play a vital role in ensuring that a property is being kept in an appropriately tidy, clean and safe condition, but there are many other reasons for scheduling them on a regular basis. They're important to both the property owner and the tenant, so you, as the property manager, should take the responsibility of conducting these regular inspections very seriously.
Here's a snapshot of why routine inspections are so important and why property managers should never avoid them:
They enable the property manager to ensure that the tenant is keeping the property clean and tidy as per the terms of the lease agreement.
They enable any maintenance issues to be identified and the necessary corrective action to be scheduled.
They enable the property manager to ensure that the property is in a safe condition for tenants to live in.
They alert the property owner to any preventative maintenance opportunities that could result in savings down the line.
They enable the owner to budget for future improvements and repairs.
They help to ensure that the owner's landlord insurance isn't being jeopardised.
They help to protect the capital value of the property and ensure that it isn't depreciating due to neglect.
As mentioned, these routine inspections are important to property owners as well as tenants. They should be seen as an opportunity for the tenant to alert you to any maintenance issues, make suggestions for improvements and present visual proof of their credentials as an ideal tenant. 
Owners should take careful notice of the written report that is prepared after an inspection and follow up any issues or comments promptly. This is necessary in terms of the lease agreement and will also contribute to good relationships between landlord and tenant.
It is important to note, however, that property managers are not professionally qualified inspectors; you are only able to do visual inspections with regards to aspects of maintenance, repairs, obvious safety hazards and improvements in order to provide feedback to the property owner.
ABOUT THE AUTHOR
---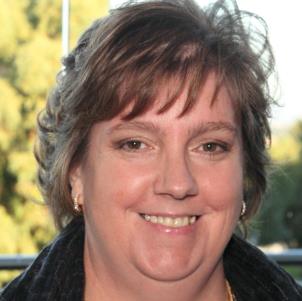 Cindy Knight is the general manager of Time Conti Sheffield in Victoria Park, Western Australia. Cindy has been working at Time Conti Sheffield since 2002 and during this time has seen many changes in the property management industry in Perth.
Cindy is passionate about delivering the best service to every property investor that walks through the doors of Time Conti Sheffield and her insider knowledge of the local real estate market means she is an expert in her field.