There are a lot of components that create a great BDM – at the end of the day it is a numbers game, but a great BDM knows that superior service gets results.
The first and most important aspect is the clients – without them, there is no business at all. Your BDM needs to build trust with clients to find out their needs and wants with regards to having their property managed. Some will want to be heavily involved in the process and others just want it looked after without having to think about it. That's where choosing the right property manager comes into play.
Your BDM needs to understand how the property management division is run and have confidence that what they promise to clients will be delivered. Each property manager has a different style and approach with clients, and matching the right landlords to the right property managers will help minimise loss of business.
It is extremely important that your BDM understands the goals of the business.
Is the business in a hyper-growth phase: taking on managements purely to build the numbers?
Is the business looking to focus just on the core areas surrounding the office?
What number of properties need to be in the rent roll within five years?
Ensure that you and your BDM are on the same page; then it's time to set realistic KPIs and devise a prospecting strategy to get your business to where you want it to be.
And lastly, a great BDM views their role in the business as a career, not a job. Their passion shines through in each presentation and their confidence and enthusiasm is why clients choose them.
ABOUT THE AUTHOR
---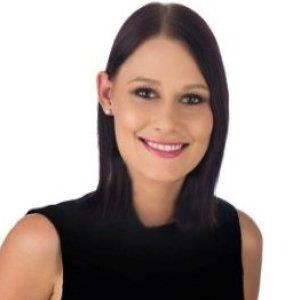 With an 8 year career in real estate, Amie brings a wealth of hands on knowledge in business growth strategies. She is a licensed real estate agent and has a solid foundation with a background in project marketing, development advisory, off-the-plan and residential sales.
Moving into business development for property management in 2014, Amie grew the rent roll by over 50 per cent in 14 months with a different, more sales-based approach to the industry. Very quickly she became a well-known name in the area and her awards and accolades make her well-known in the industry and a trusted name in real estate.
Amie is dedicated to improving the industry and lifting the level of services and exceeding client expectations. She does this by training business development managers to achieve a premium result, find a good tenant and have minimal time on the market with out-of-the-box ideas and marketing strategies.