For the last two years there has been constant grumbling that there is a shortage of quality candidates in the marketplace. My question is: is that a reality or is it a myth?
Is there really a shortage of candidates out there, or is there a shortage of people that know how to locate the right talent? Same question, just looking at it from a different angle! To expand on this, the feedback that we are getting is that while there appears to be a shortage of excellent candidates, the recruiters that a) specialise and b) know where to look, seem to be performing against the trend.
Part of this is the strategies that these companies are employing to find the right talent, as much as having the right people that actually do the searching. For so long now, our industry has relied on job boards on the internet and, prior to that, newspaper advertising.
The feedback we receive on a daily basis is that our real estate and property clients are finding that the old way is not working very well any more. That is why they approach recruiters and, in the case of REJS, someone that specialises in their market as well. The feedback from our global focus group is almost identical to this.
The second part of the equation is having the right people that know how to locate the talent you are looking for. As mentioned, the old methods don't work any more (sure, you may stumble across the odd great person), so we need to look at new ways to do this. Our industry is much like yours, in that innovation and technology are at the forefront of what we do, and those who choose not to keep up will be the companies that fade away.
An example of this was mentioned in a global webinar that we attended a few weeks ago. One of the presenters mentioned that a recruitment company that he is training spent in excess of $1 million per year on internet advertising, and yet they only got 12 per cent of their placements via this method. When asked why they did this, the answer was 'branding', believe it or not!
This is not to suggest that people change their methods of locating talented individuals; more to highlight that there are many ways of tracking down people and there are many people that are very good at what they do in relation to this as well.
The idea behind this article was not to tell you how to find the right talent, but merely to discover if there is a shortage of talented individuals available today in your market.
My take on this is no: there is not a shortage of people looking for work that are very talented. But there is a lack of people and methodology to locate these candidates. it's that simple.
The answer to this is to find someone that can get on board with what you do, find out how they can assist you and then pay them the fee for doing this for you. After all, that's what you would do with any professional service, right?
ABOUT THE AUTHOR
---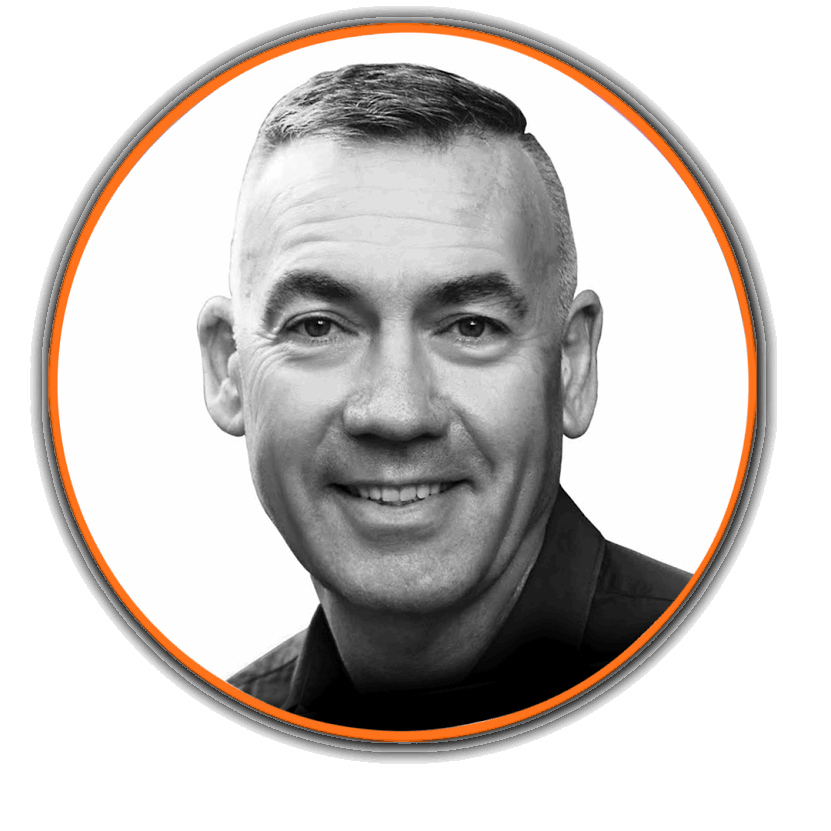 Richard is one of the founding directors of REJS and he has extensive hands on experience with many years in both the real estate and recruitment industries. Richard knows the issues principals face day-to-day – having been actively involved in both sales and management/ownership previously.
He also understands the challenges that real estate professionals face when looking for that perfect position and works hard for both clients and candidates alike.
Richard is at the forefront of managing talent and it his experience and vision that have heavily contributed to the reputation of REJS as a provider that delivers an exceptional service.